How to Photograph Waterfalls – California Photography Vlog
In this video I share some my techniques for capturing long exposure waterfall photography at one of my favorites Burney Falls in California. I go over my thought process looking for compositions and the ideas behind some of my images. In this video I am sticking to the telephoto lens rather then pulling out a wide lens. I really wanted to issolate interesting scenes that tell their own story, rather then showcasing the entire falls. This vlog was filmed by my good friend Joe Diaz, make sure to check out his video work below.
---
---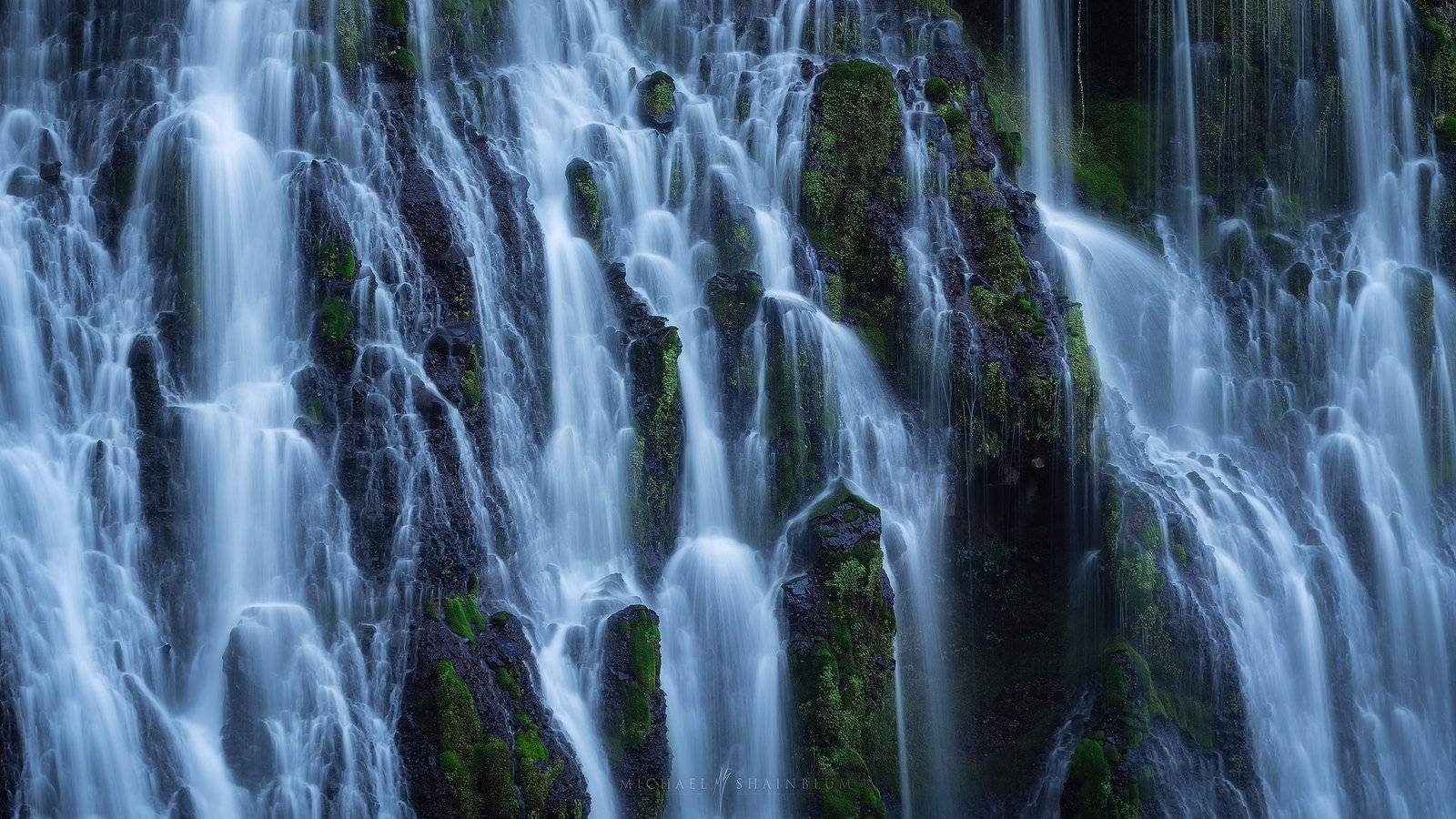 ---
The images in this video were all shot on the 70-200F4 lens from Nikon and the Nikon D850. I decided to do long exposures for these scenes. Although if you are photographing a waterfall for the first time I highly encourage you to also experiment with short shutter speeds as well. You can really showcase the power of the waterfall and capture a completely different emotion then the long exposures do.
---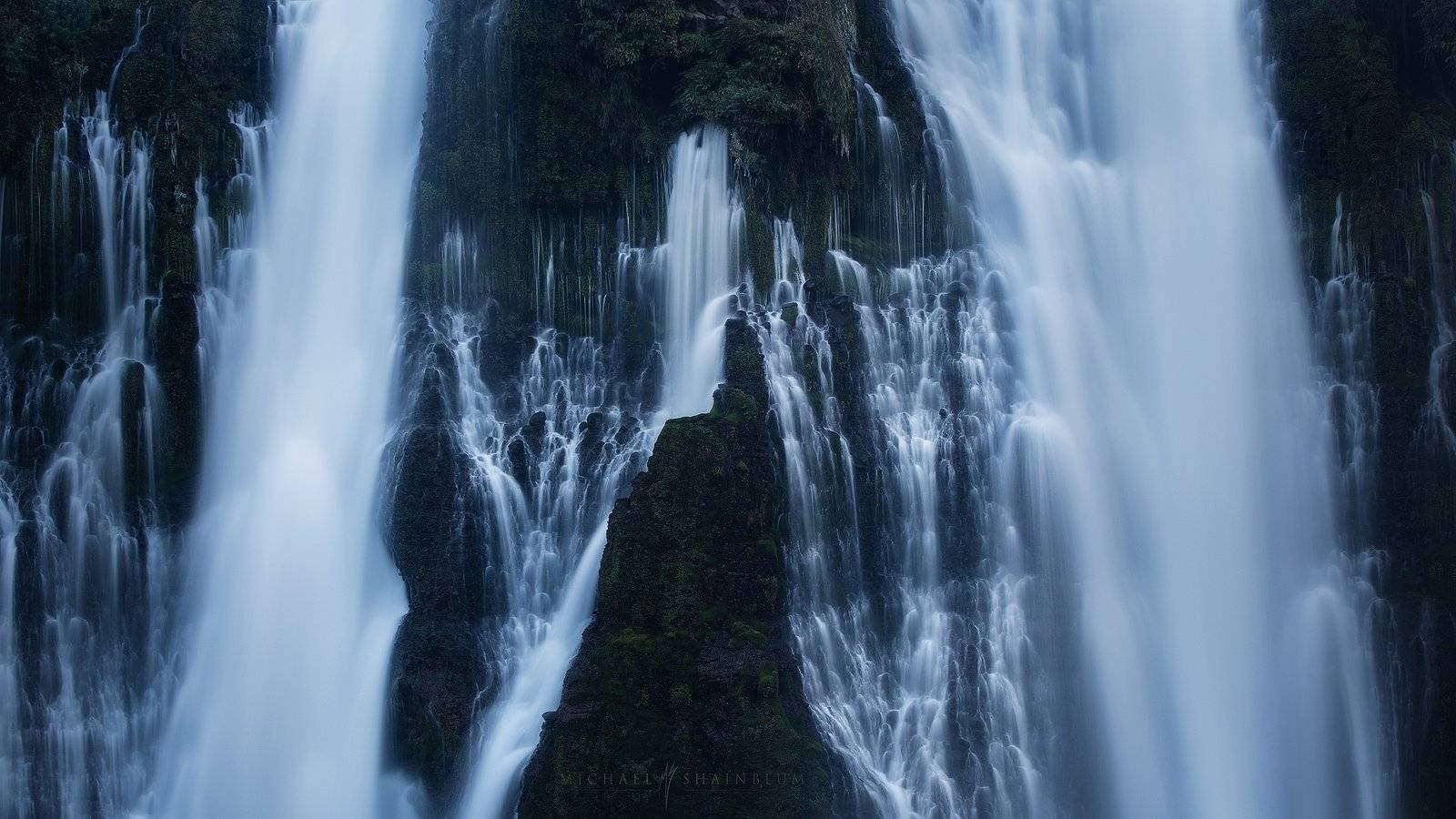 ---
---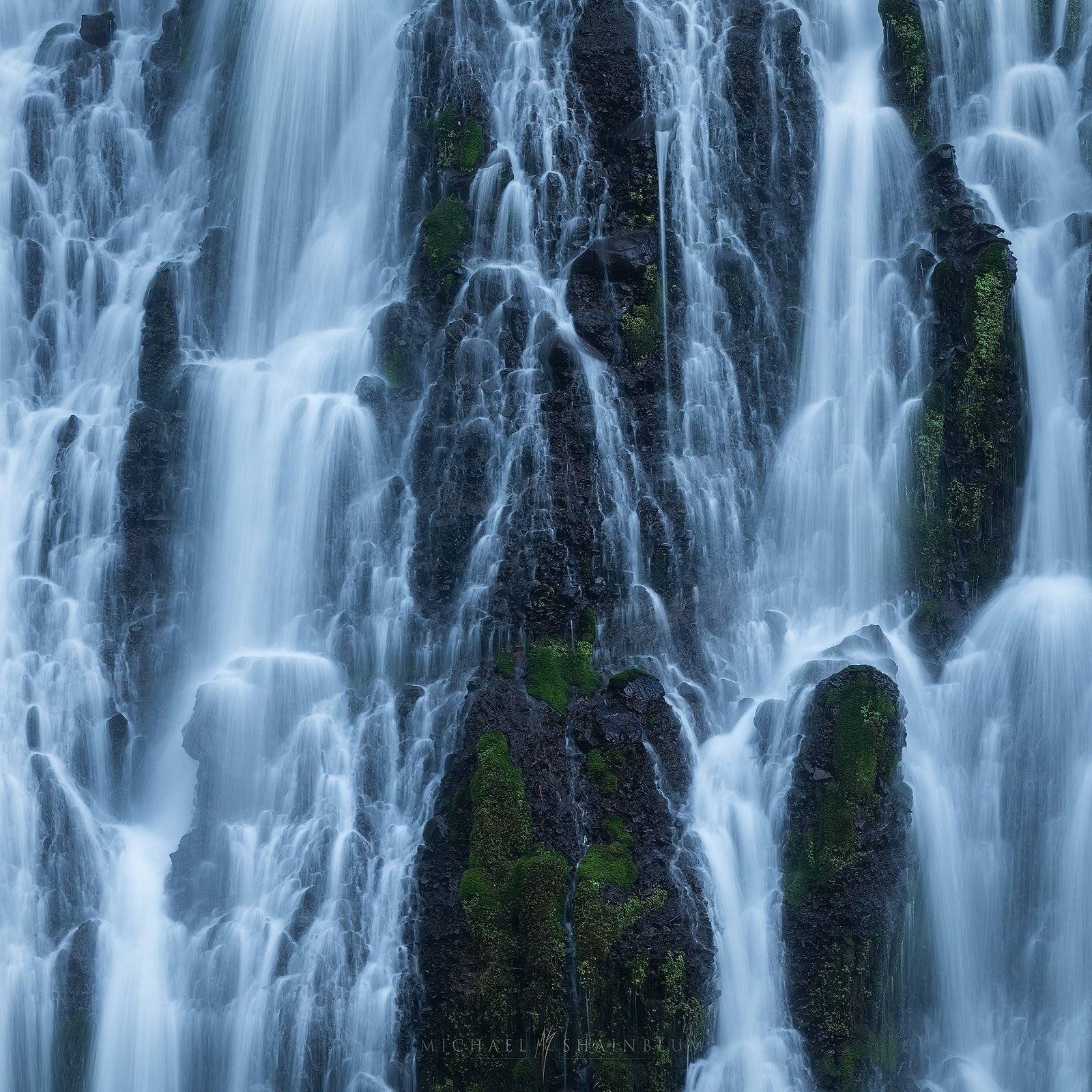 ---
Photography Tutorials http://shainblumphoto.com/premium…
Joseph Diaz Filmmaker https://vimeo.com/josephdiaz
Soundtrack provided by Music Bed, Free trial via the link. http://share.mscbd.fm/shainblumphotog…
GEAR I USE: If you use these links I get a small kickback from the sales. It really helps the channel and keeps me able to keep producing these videos, thanks so much!
Main Camera: https://amzn.to/2JFRfcV
My Most Used Wide Lens:https://amzn.to/2Ysv0LG
Super Wide Lens: https://amzn.to/2LLy2cn
Bokeh and Video Lens: https://amzn.to/2JGxBNR
Main Telephoto Lens: https://amzn.to/2vYJYge
Travel Camera Bag: https://amzn.to/2YRJtRD
Audio Mic: https://amzn.to/2EcPXm2
Thanks again for checking out the images and video! Please subscribe over on Youtube for more videos!