This is a collection of premium photography tutorials and post production courses to help improve your workflow. You will find a basic Lightroom tutorial, Adobe Premiere editing tutorial and various tutorials combining Lightroom and Photoshop. Just add the tutorials you would like to your cart and apply the discount codes below during check out. If you would like more information on the tutorials, please click on either the text or images for full descriptions.
Discount Codes:

Two tutorial purchases $10 off, Code: "two"

Three tutorial purchases $20 off, Code: "three"

Four tutorial purchases $50 off, Code: "four"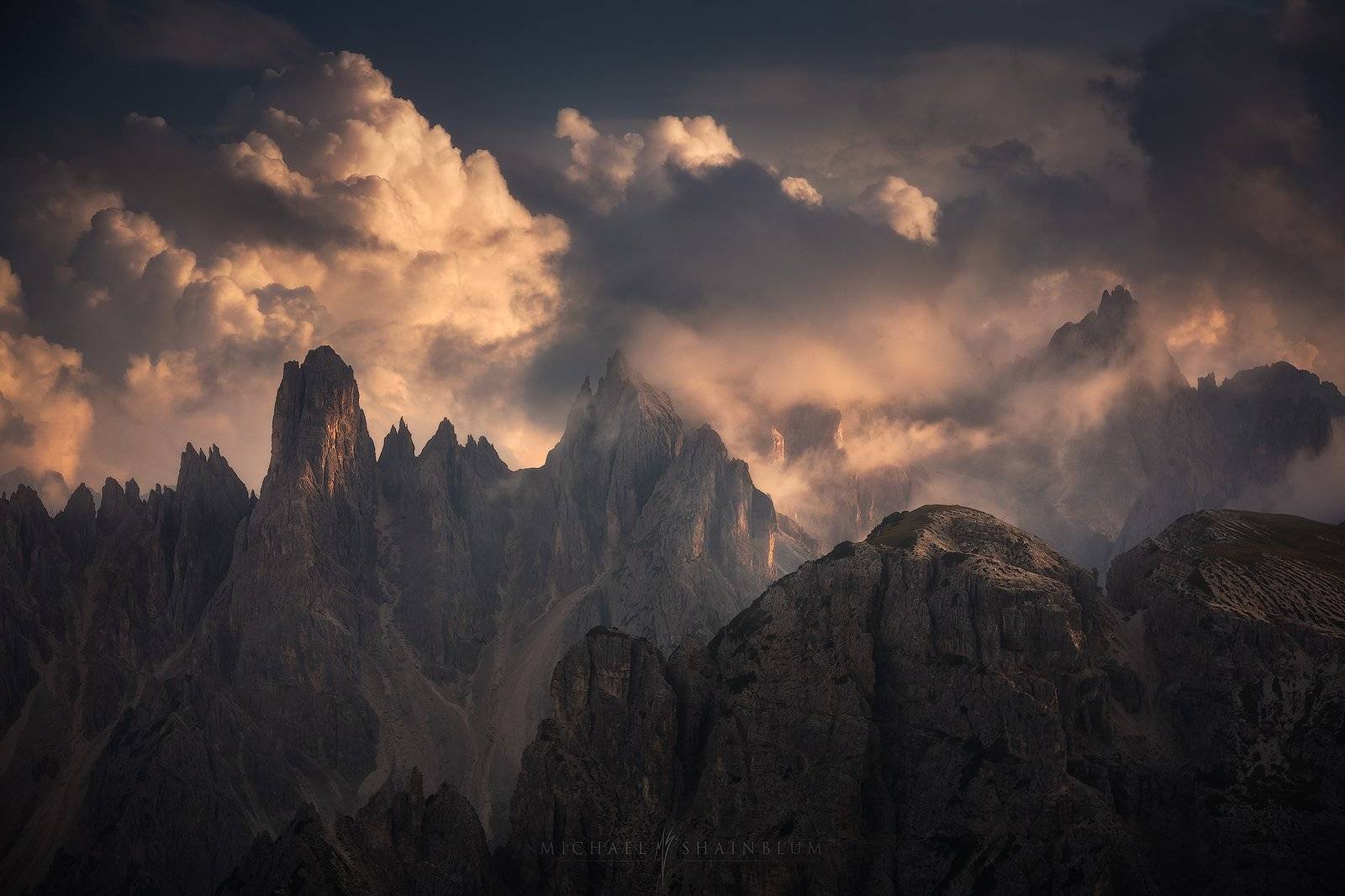 Start To Finish Photography Editing Tutorial: Creating Dark and Dramatic Moods
This video shows my entire start to finish process for my Dolomites image. In this video I discuss the reasons for taking the image the way that I did. The gear and tools used to create the photo. Then we go through my process of creating dark/dramatic moods in Adobe Lightroom and syncing multiple files. We then take the images into Adobe Photoshop to mask them together and add final touches to make the photo really shine. The video also covers dodging/burning, color correction and basic web sharpening. Runtime 1 hour and 14 minutes. This file size is almost 4GB so please be patient with the download and make sure you have a good connection. Price $65
Start To Finish Photography Editing Tutorial: Blending For Dynamic Range and Processing Tough Situations
This hour long landscape photography editing course takes you step by step through the process of creating one of my favorite images "Phoenix".  The video course starts off with the thought process I went through taking the image. A full lesson on processing the image start to finish using both Lightroom and Photoshop. The download file includes a downsized project file PSD which can be opened in Photoshop. Price $60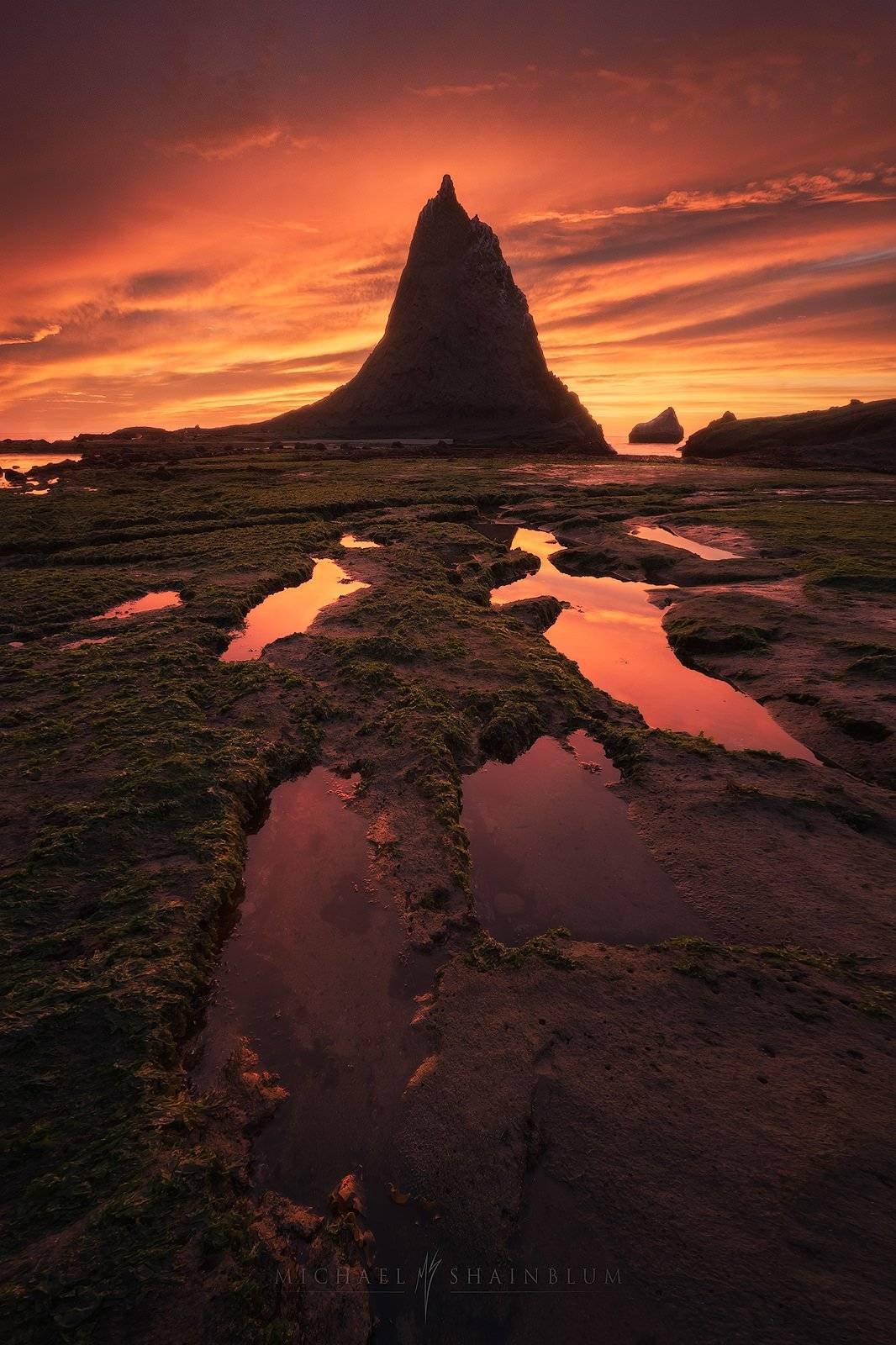 Start To Finish Photography Editing Tutorial: Controlling Tones and Processing Dramatic Skies
This hour long Lightroom and Photoshop tutorial course takes you step by step through the process of creating one of my favorite images "Sanctuary".  The video course starts off with the thought process I went through taking the image. A full lesson on processing the image start to finish using both Lightroom and Photoshop. The download file includes a downsized project file PSD which can be opened in Photoshop. Price $60
Star Photography Milky Way Post Production Master Class V1
Learn how to take your milky way images to the next level with my new Star Photography Post Production Masterclass. This tutorial is great for wide field astrophotography and star photography. Learn how to edit your night sky images with Adobe Lightroom and Photoshop. Price $60