Post Processing Workshops
Join me on a 1-on-1 Zoom chat where we can dive into any aspect of the creative process. I tailor each session specifically for your needs so that we can improve your photography and help you grow as an artist. We can keep it simple and work on post processing, scouting and composition. Or we can even dive into topics like marketing and business. My rate is $175 per hour and most sessions are two hours in length.
Bay Area Workshops
Join me on a sunset photo shoot where we can explore, scout and I can teach you all of my shooting techniques. Each class is tailor made to exactly on what you would like to learn and what subject you are looking to capture. Some popular options are Seascapes, Fog Photography and Coastal Abstracts. Each session lasts about 4 hours. If you have a specific request that does not involve sunset, please let me know and I would be happy to accommodate.
1-On-1 Sunset Shoot
Each Session Lasts 4 Hours and is $600 total.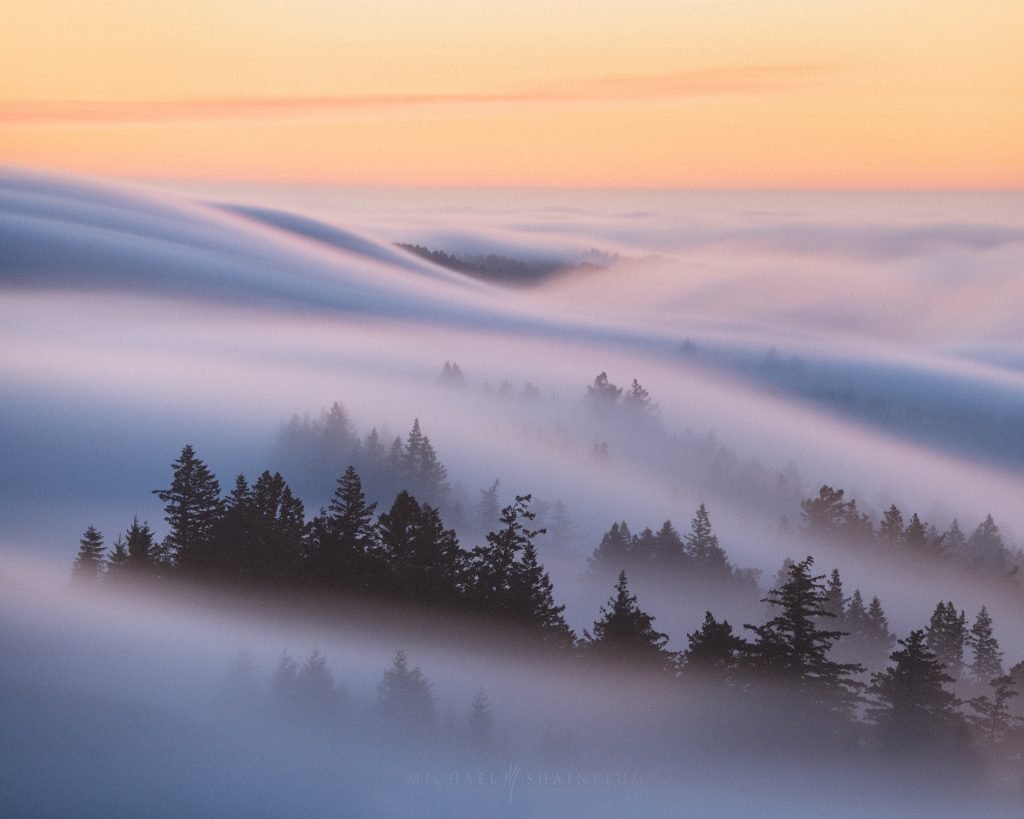 2-3 Person Group Sunset Shoot
Book me with 1-2 of your friends to save money. Each session lasts about 4 hours and is $900 total.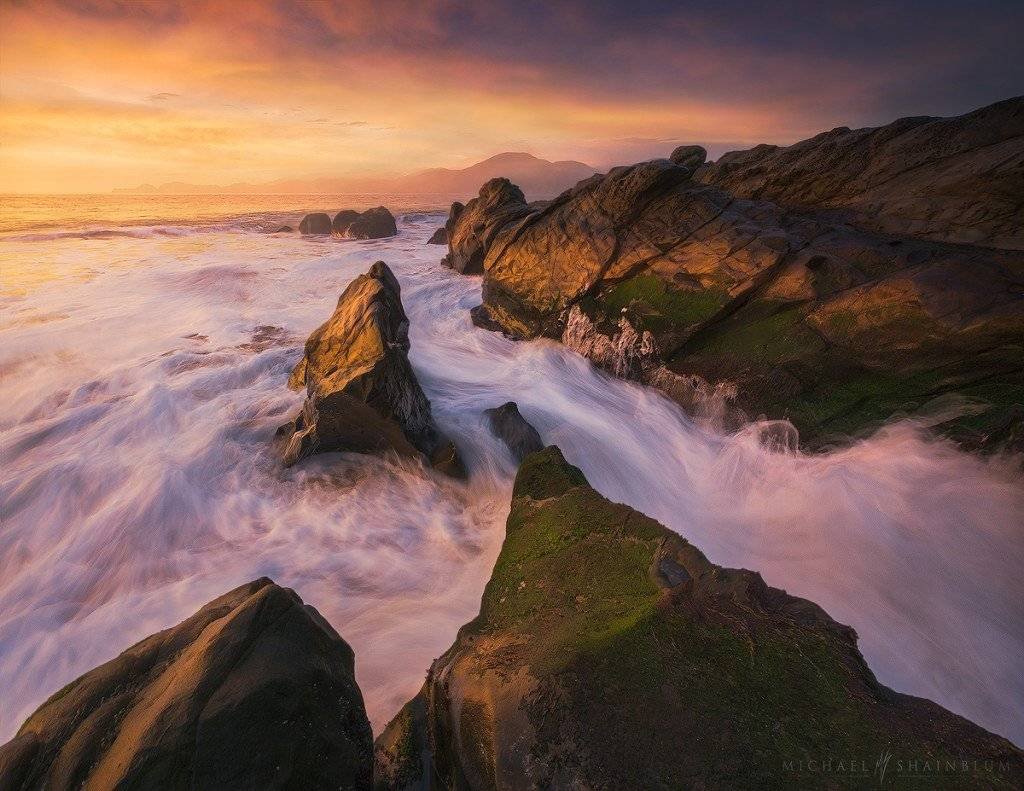 2025 Oregon Coast (Coming Soon)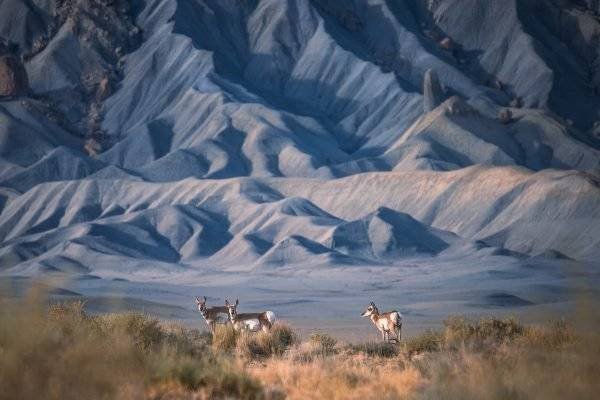 2025 Southwest (Coming Soon)