Cascade of Lava – Hawaii Volcano Photography
A collection of Volcano Photography taken at Hawaii Volcanoes National Park.
---
This selection of Hawaii landscape photography is focused on the immense power of lava at the Volcanos National Park on the Big Island of Hawaii. One of the most truly mystical scenes I have ever had the pleasure of capturing. For this collection, I wanted to showcase this beauty in my own artistic way, through fine art landscape photography.
However, I still, keep these scenes natural and true to what I witnessed on my journey. For that reason, these images have been only lightly processed. All of these images are single exposures unless listed otherwise in the caption below the photo. If you would like to purchase a print from this collection click here: Hawaii Prints.
---
---
It is hard to explain witnessing a moment like this. Watching lava pour out of the cliff into the ocean was incredible enough. To see a double rainbow form over the scene was unbelievable. The second image was taken during the dead of night before any ambient light filled the sky.
---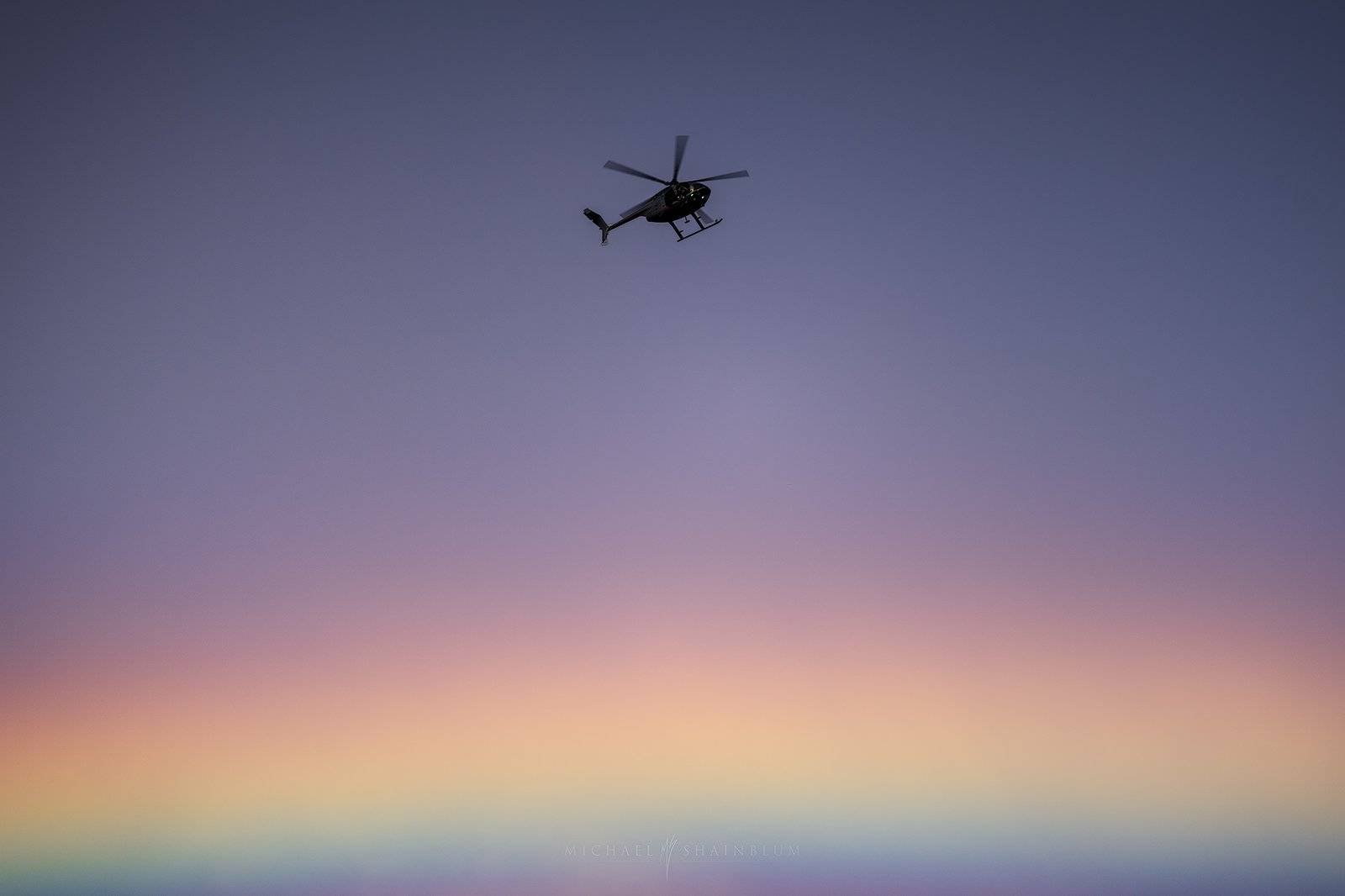 ---
---
This is one of my favorite lava photos taken from this collection. A 600-millimeter image of an explosive burst over the lava waterfall.
---
---
As we traversed through the choppy waves on the coast of Hawaii, I looked up at the cliff in the distance. What appeared to be a giant mushroom cloud surrounded a section of the cliff face. The boat approached closer and closer to the cliff as the air got hotter and hotter. I could feel the cold ocean breeze on the back of my neck and the steaming hot air on the front of my face. Finally, out of the mushroom cloud, a stream of red lava could be seen through the plumes of smoke.
---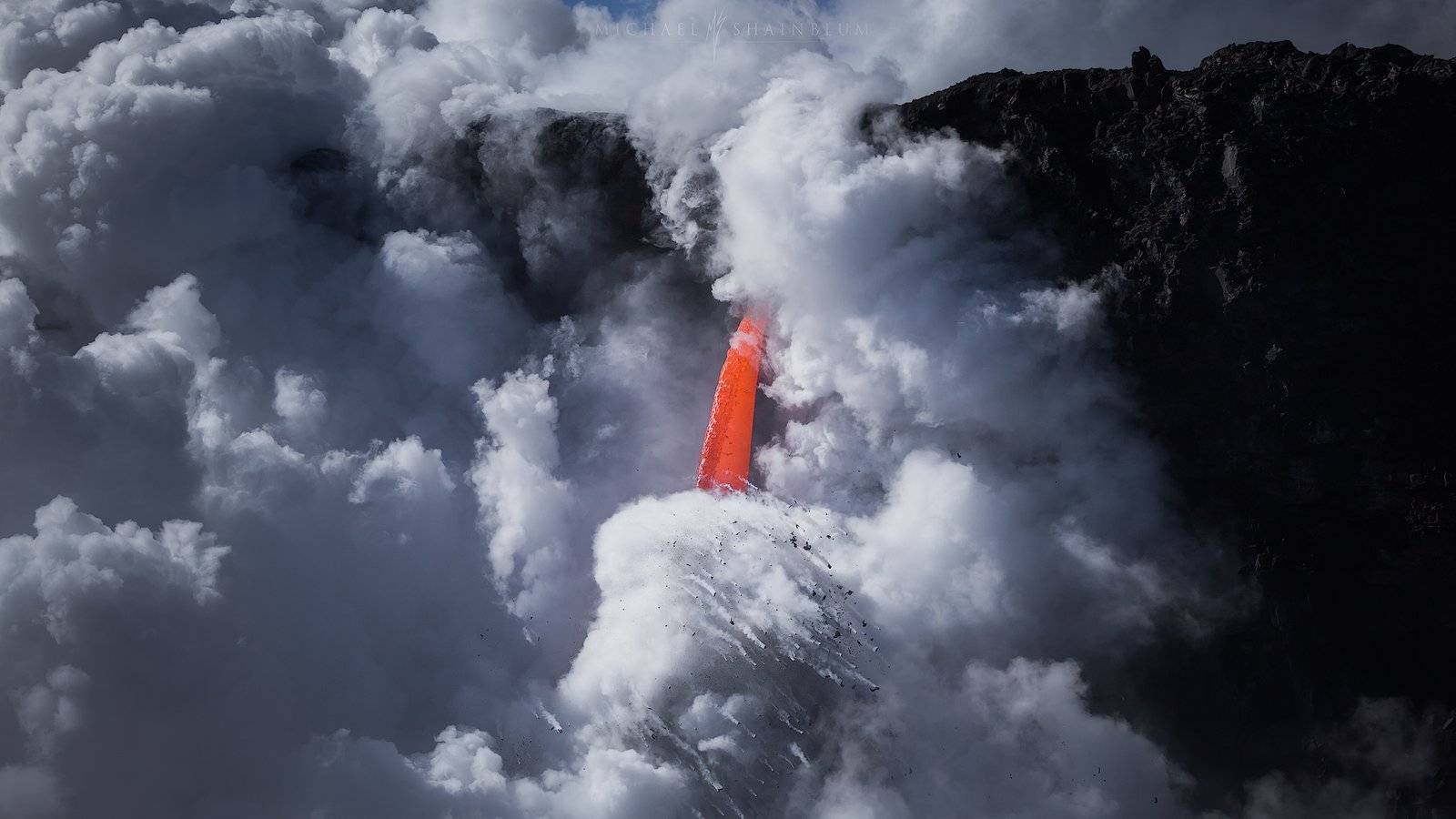 ---
---
---
My favorite aspect of capturing these lava photos, is watching and documenting the change of light. Each time of day created a completely different color palette for the stream of Lava.
---