The Ultimate Lens Buying Guide for Landscape Photography
Let's make the perfect lens kit
Purchasing new lenses can prove to be overwhelming and stressful. In my new lens buying guide, I will explore several choices for the ideal landscape photography lens kit. I'll present a lightweight option, a budget-friendly alternative, a high-end selection, and naturally, provide insights into my own kit. Before delving into these options, let's first discuss the crucial factors to consider when acquiring a new lens. Also clicking on any of the lens names will take you directly to the Amazon link for the product as well. Buying through the links gives me a small kickback and helps me to continue to make videos/articles like this one. Thanks for your consideration!
https://www.youtube.com/watch?v=-ycW7IuKA5Q
---
The 4 Crucial Factors:
Range: Consider the focal lengths covered by the lens and its versatility in capturing different scenes.
Price: Evaluate the lens cost in relation to the value it offers. Determine if the investment is justified by the benefits.
Quality: Assess the optical quality of the lens and its ability to deliver sharp and exceptional photographs. This aspect might require some research or practical testing.
Weight: Often overlooked but significant, analyze the lens's weight and decide if it's worth carrying along with your other equipment during hikes and photography expeditions."
---
Disclaimer and Renting Lenses:
I want to emphasize that the insights and opinions shared here are based on my personal experiences. When it comes to gear considerations, it's always wise to take various perspectives, including mine, with a grain of salt. Before making any lens purchase, I highly recommend conducting your own research to find what best suits your needs.
A valuable approach is to consider renting a lens or trying it out before committing to buy. Websites such as https://www.borrowlenses.com/ or https://www.lensrentals.com/ offer rental services, allowing you to spend a week with the lens and truly assess how it performs in the field.
It's important to note that all the lenses mentioned in this article are full-frame, which should be taken into account when making your choice. While the majority of lenses have equivalents for Canon/Nikon cameras, a few are exclusive to Sony. Regrettably, there are two lenses without direct equivalents across brands.
By being proactive in your research and exploring rental options, you can make a well-informed decision and select the perfect lens for your landscape photography journey.
Used Lenses:
Another suggestion is to explore the option of purchasing used lenses, as they often offer better prices. You can frequently find lenses in excellent condition being sold for around two-thirds of the original asking price, and sometimes even at half the cost. If a new lens seems too pricey, consider visiting websites like https://www.mpb.com/en-us to discover more affordable alternatives.
---
KIT 1: The Budget Hiker/Backpacker Kit
Weight: 353 grams (12.5 oz) Price: $1,198.00
Weight: 575.5 grams (1.27 lb) Price: $649.00
In Kit number one, I present a lightweight setup designed for hikers, backpackers, and anyone who prefers a less burdensome gear load. This two-lens combination covers an impressive focal range from 16mm to 200mm, all neatly packed into a compact form factor. The new Sony 16-35mm F4 lens stands out for its ultra-lightweight build and versatile wide-angle capabilities. Opting for the F4 version, instead of the Sony 16-35mm GM 2.8, not only saves over half the weight but also comes with the added benefit of being much more budget-friendly. While the GM 2.8 excels in astrophotography or night sky work, the F4 version offers a compelling option that doesn't break the bank.
Now, let's delve into my personal favorite, the Tamron 28-200mm lens. This versatile lens has quickly earned a top spot in my photography kit. The reason is simple—its incredible zoom range coupled with the F2.8 aperture at the wide end. This unique combination makes it highly adaptable for a wide array of photography situations, including astrophotography. The Tamron 28-200mm is one of the best value lenses on the market, offering exceptional functionality at a reasonable cost. While there may be a slight compromise in corner sharpness, particularly at F2.8, the overall benefits more than make up for it. It's important to mention that the Tamron 28-200mm lens is exclusive to Sony.
Canon or Nikon users will need to seek equivalent lenses such as the Canon RF 24-240mm f/4-6.3 IS USM Lens or the Nikon NIKKOR Z 24-200mm f/4-6.3 VR. However, since I haven't personally tested these alternatives, it's advisable to conduct further research to ensure their image quality and performance align with your requirements. I also want to make it clear that this article is not sponsored by Tamron or any other brand. The information provided is based solely on my own experiences and opinions. I paid full price for my Tamron 28-200mm.
---
KIT 2: The Budget Kit
Weight: 353 grams (12.5 oz) Price: $1,198.00
Weight: 1153 grams (2.54 lb) Price: $1,199.00

Let's move on to Kit number 2, which is our budget-friendly option. This kit offers an extended 200mm telephoto range, but it does come with a slight increase in weight. Still, it's a two-lens setup, starting with the Sony 16-35mm lens. However, we opt for the highly versatile Tamron 50-400mm lens for enhanced telephoto capabilities, and it comes at a reasonable price compared to other 100-400mm lenses. Notably, despite the increased focal range, the Tamron 50-400mm lens has a weight similar to other 100-400mm lenses.
---
KIT 3: The Mid-Range Kit
Weight: 353 grams (12.5 oz) Price: $1,198.00
Weight: 663 grams (1.46 lb) Price: $1,298.00
Weight: 1135 grams (2.5 lb) Price: $849.00

Presenting a versatile "holy trinity" style kit with a twist! Instead of the common 70-200mm lens, we've chosen a 100-400mm telephoto lens, providing double the reach for capturing distant subjects. On the wide end, we have the reliable 16-35mm F4. To complete the set, we've added a practical midrange walk-around lens, the Sony 24-105mm F4, which is not only lighter but also more cost-effective compared to the 24-70 F2.8. For the telephoto lens, I highly recommend exploring the 100-400mm offerings from Sigma and Tamron. These lenses perform exceptionally well and come at a budget-friendly price, both under $1000. This option proves more economical compared to the remarkably sharp, yet pricier Sony 100-400mm lens, currently retailing at $2500.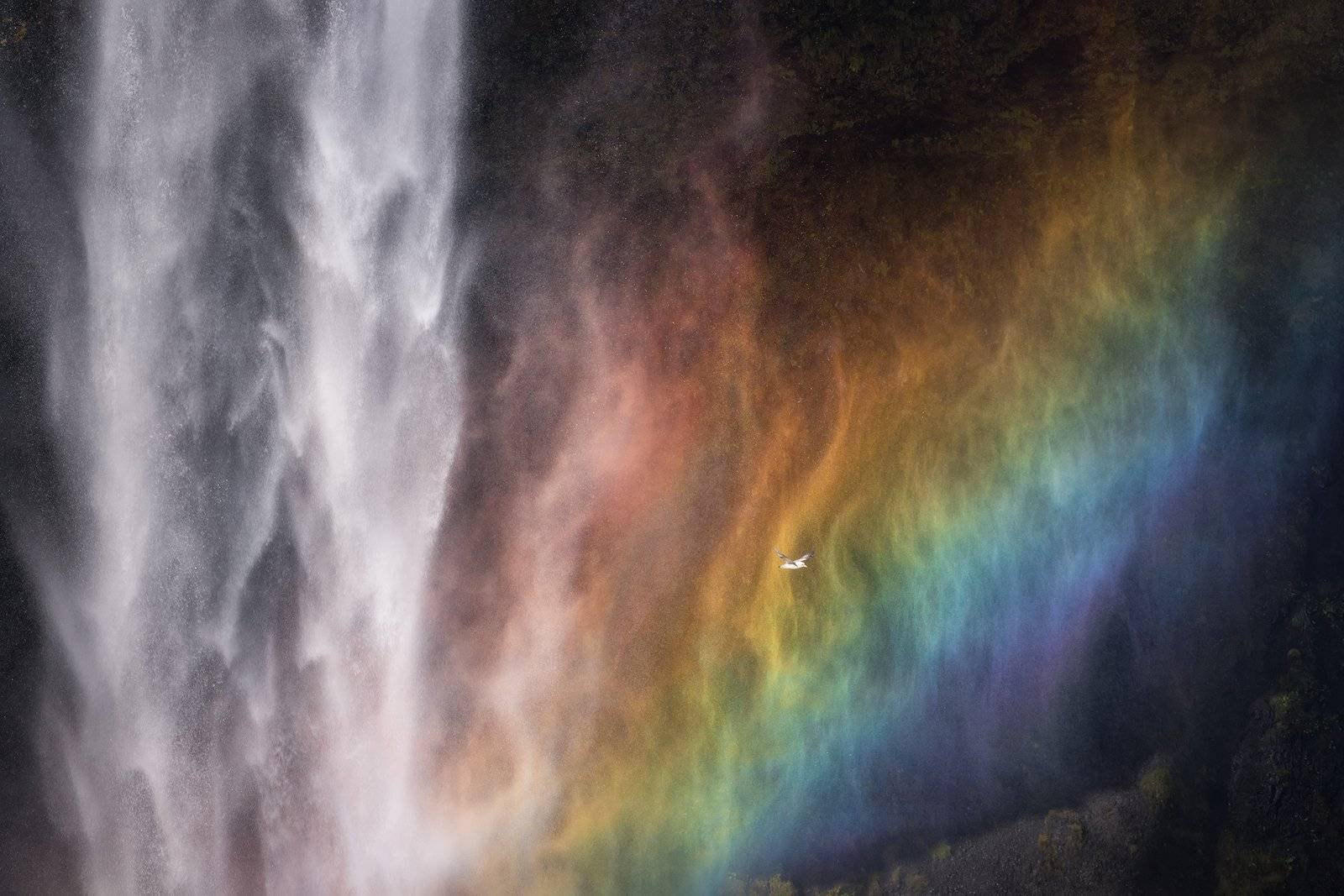 ---
GOING WIDER:
Within any of these kits, there's the flexibility to swap out the 16-35mm lens for an even wider option, like a 14-24mm or 12-24mm lens. These lenses provide an ultrawide perspective that you may find appealing for your photography style. I suggest considering the Sony FE 12-24mm f/4.0 G or the Sony FE 14mm f/1.8 GM Lens as excellent choices to explore this unique perspective.
---
KIT 4: The $$$ Kit
Weight: 847 grams (1.86 lb) Price: $2,998.00
Weight: 663 grams (1.46 lb) Price: $1,298.00
Weight: 1395 grams (3.1 lb) Price: $2,498.00

Introducing a high-end, ultra-sharp kit for those with an unrestricted budget and a bit less concern about overall weight. We kick off this impressive selection with the exceptional Sony 12-24mm F2.8 lens, a wide-angle gem that, honestly, stands out as the best I've ever used. While I personally don't own it due to its hefty $3000 price tag, it becomes easier to justify the investment if it perfectly aligns with your specific needs. Continuing with our midrange lens, we maintain the trusty 24-105mm F4 to strike a balance between performance and practicality.
During my tests, this lens demonstrated sharpness on par with the 24-70mm F2.8, making it an attractive option. For those torn between the two, renting both lenses and conducting your own testing can help you decide which suits your shooting style best. As we venture into telephoto territory, we choose the Sony 100-400mm lens for the ultimate telephoto experience. Offering slightly superior sharpness compared to the Sigma/Tamron alternatives, it does come with a substantial $2500 price tag. While its exceptional performance justifies the cost, it's worth considering if the added benefits are worth the investment for your specific photography needs.
---
PRIMES:
Now, I know many of you might be wondering why I haven't included primes in this list. Primes can certainly create a fantastic kit. But before you rush into buying one, I encourage you to try renting a few first and see how they match your shooting style. Over the years, I've owned my fair share of primes, and I must admit, they're incredibly sharp and offer those super low F-stops we all love. However, I found them to be a bit too restrictive for my own style, and sadly, they often ended up collecting dust on my shelf. But hey, your experience might be entirely different, so if you can, do give a few primes a test drive!
For those of you starting and buying your first lenses, my advice is to opt for something more versatile with a broader focal range. It'll give you the flexibility you need to explore different photography scenarios. Then, as you gain more experience, you can consider adding a prime or two to your kit later on, expanding your creative horizons.
---
KIT 5: My Kit
Weight: 518 grams (1.14 lb) Price: $998.00
Weight: 575.5 grams (1.27 lb) Price: $649.00
Weight: 1135 grams (2.5 lb) Price: $849.00

Let me share my current setup. I'm using the older 16-35 lens for Sony, which remains a solid performer, delivering superb sharpness. However, it's a tad heavier than the newer version. As an essential part of my kit, I always have the Tamron 28-200mm, which is an incredible lens that often becomes my go-to choice for various shoots. Another favorite in my collection is the Sigma 100-400, which serves me well for telephoto shots.
If I were to rebuild my kit from scratch, I'd undoubtedly opt for the new version of the 16-35 lens to save on weight. I might also consider the Tamron 50-400 instead of the Sigma 100-400, as they offer similar image quality. Additionally, the Sony 12-24mm F4 is a lens I'm eyeing for future expansion, although the 16-35mm range has been sufficient for my needs so far. Whenever I require an extra-wide perspective, I can easily create a slight panorama to achieve the desired effect.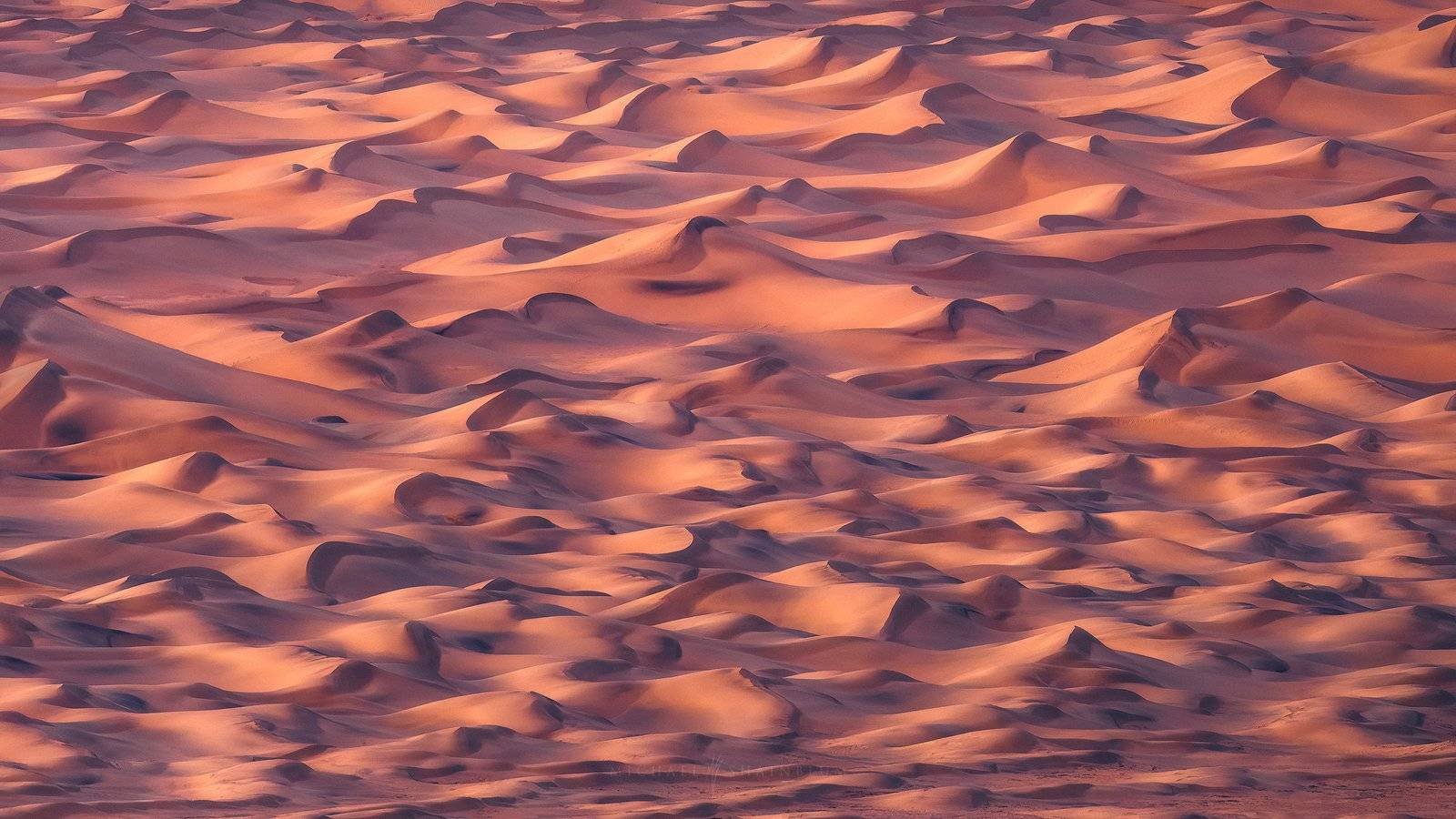 ---
ONE LENS:
If someone asked me to recommend just one lens, especially for those venturing into landscape photography and purchasing their first lens, I would honestly suggest the Tamron 28-200mm. I am genuinely impressed by its remarkable quality and versatility, especially considering its price point.
In this list, I purposely left out super telephoto lenses such as the 200-500mm or 150-600mm. However, if you have an interest in wildlife photography, these are certainly lenses worth considering. Additionally, don't forget to explore the world of macro lenses, which can add a lot of fun and open up new creative possibilities for your landscape photography. That being said, for the majority of people, I believe the kits mentioned above strike the perfect balance of affordability, focal range, weight, and image quality. They offer a well-rounded selection that can meet the needs of many photographers seeking versatility and excellent performance.
---
---
Ultimately, the best kit for you is the one that brings you joy and suits your unique preferences, as everyone's photography journey is distinct. While our choices and preferences may differ, my hope is that this article has been helpful in easing the decision-making process, even if some of my selections don't align with your personal taste. At the end of the day, photography is a deeply personal art form, and the gear you choose should reflect your individual style and vision. Happy shooting, and may you find the perfect tools to capture the beauty of the world through your lens!