TIMELAPSE PHOTOGRAPHY
---
Here are a collection of films shot using Timelapse Photography. All of these films are available for stock Licensing in both HD and 4K Resolution
---
LIBERTY - New York City Timelapse 4K
---
Arrival of Light - Dolomites Timelapse 4K
---
Glimpse of Cinque Terre Timelapse 4K
---
Breath of the Dolomites Timelapse 4K
Shanghai Timelapse 4K
Cityscape Timelapse 4K
Eastern Sierra California Milky Way Timelapse 4K
California Timelapse 4K
Mirror Kaleidoscopic City Timelapse
Central California and Los Angeles City Timelapse
San Diego California Timelapse
Doha Qatar Time lapse Photography 4K
Kauai Time lapse Photography 4K
---
This video gallery includes all of my recent timelapse films from the past few years of filmmaking. It includes nature timelapses and night sky/milky way timelapse from California and the United States. There are also a combination of city timelapses from San Francisco, San Diego, Los Angeles, Las Vegas, Chicago, Shanghai, Singapore, Hong Hong and Dubai.
---
TIMELAPSE SERVICES AND CLIENTS
---
In addition to licensing stock timelapse footage, I am also available for shooting commissioned pieces and commercial content. For inquiries please email me at Shainblumphoto@gmail.com.
---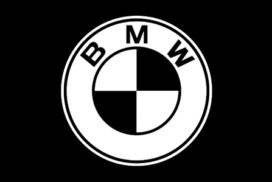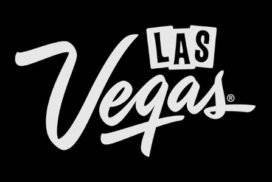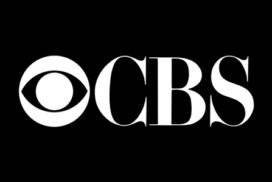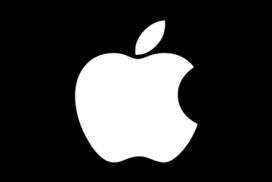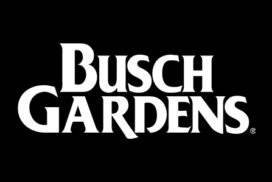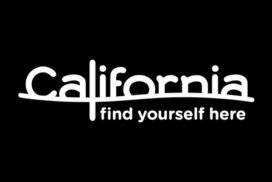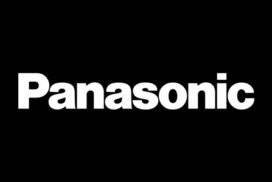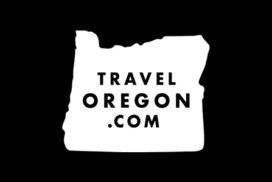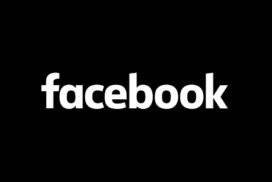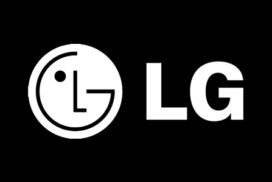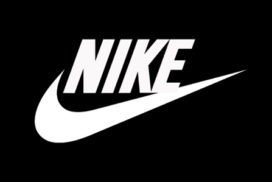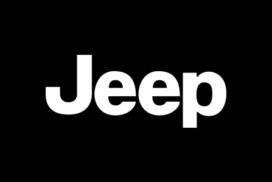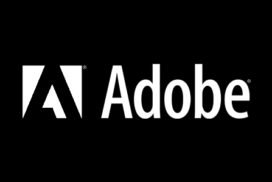 ---
LEARN MORE ABOUT THE TIMELAPSE FILMS
---
I created galleries showcasing behind the scenes images and fine art photography from these Time lapse Photography videos below. Click on one of the thumbnails to learn more.
---
---
TIME LAPSE BEHIND THE SCENES IMAGES
---