Jan 17-21st, 2024
Price: 2900€ (Lodging Included!)
OVERVIEW
This workshop offers professional guidance to incredible photography location in Death Valley National Park. Learn composition, scouting, set ups and post production from Michael Shainblum and Marco Grassi.
MEET THE TEAM TO TAKE YOU THERE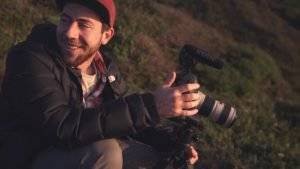 Michael Shainblum
Fine Art Landscape Photography Guide
Michael has a decade of experience in professional photography and filmmaking. He has always had a creative streak, from childhood comic-strip doodling and the construction of lego towers to the iconic landscape photography and timelapse work that he specialises in today. A dedication to challenging the boundaries of creativity, as well as a flair for coming up with unique ideas, has resulted in this dynamic visual artist being commissioned by large international clients including Nike, Samsung, Verizon, Disney, BMW and Google. Michael's work has also been published widely by renowned media outlets such as National Geographic, Wired Magazine, Huffington Post and The Weather Channel.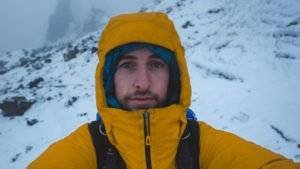 Marco Grassi
Fine-Art Landscape Photography Guide
Born and raised in Italy, Marco Grassi is a self-taught and award-winning photographer as well as a photo educator focused on landscape photography. At the young age of 23 Marco has completed his round-the-world trip and today, several countries later, he defines himself as a true travel addict. Marco's work has been published and rewarded extensively worldwide in a large variety of media outlets, such as the National Geographic and GEO Magazine. Among some of his clients we can find "LEE Filters" and "Hilleberg – The Tentmaker" .
WORKSHOP INFORMATION
Dates: Jan 17-21st, 2024 Location: Death Valley.Limit: 10 participants only.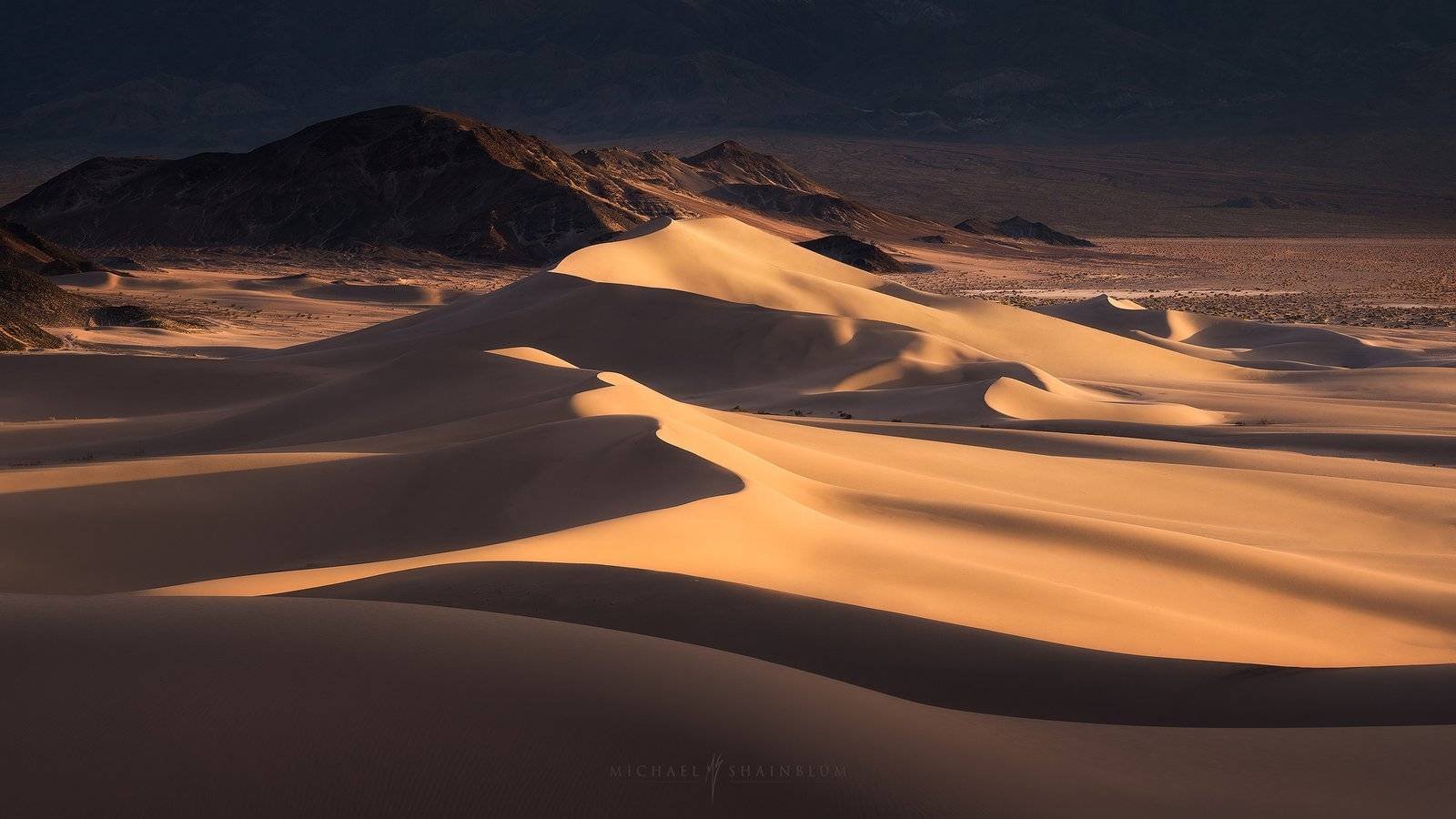 This Death Valley photo tour is a self-drive adventure that will allow us plenty of opportunities to shoot the incredible dunes and desert-like scenery in different situations and with different light.
Our itinerary is flexible, we will pick the best location depending on the conditions and make sure everyone receives the required amount of tuition on the field. Once back at the hotel, we will have time for post-processing lessons as well. This 5-days itinerary workshop will give us plenty of time to visit different locations and bring back home amazing shots.
Everyone is responsible to get to the meeting point and back as well as around the area with his/her own transportation, as this is a self-drive photo tour. Prior the trip, we can put all the participants in touch should you wish to share a car. We require a good level of fitness as walking on sand can be exhausting. You will need to be able to carry all your gear.
You can read below everything you need to know about what the tour's price includes and excludes. If you wish to register and/or have some more questions, please do not hesitate to get in touch with us.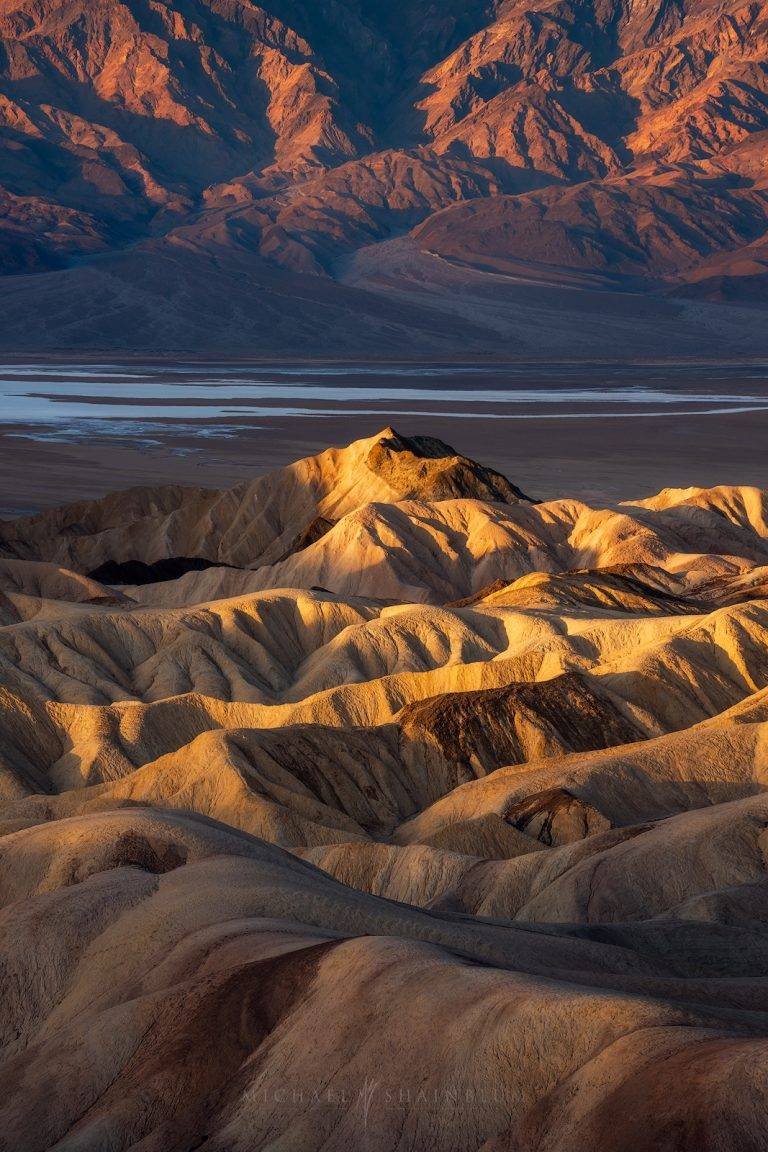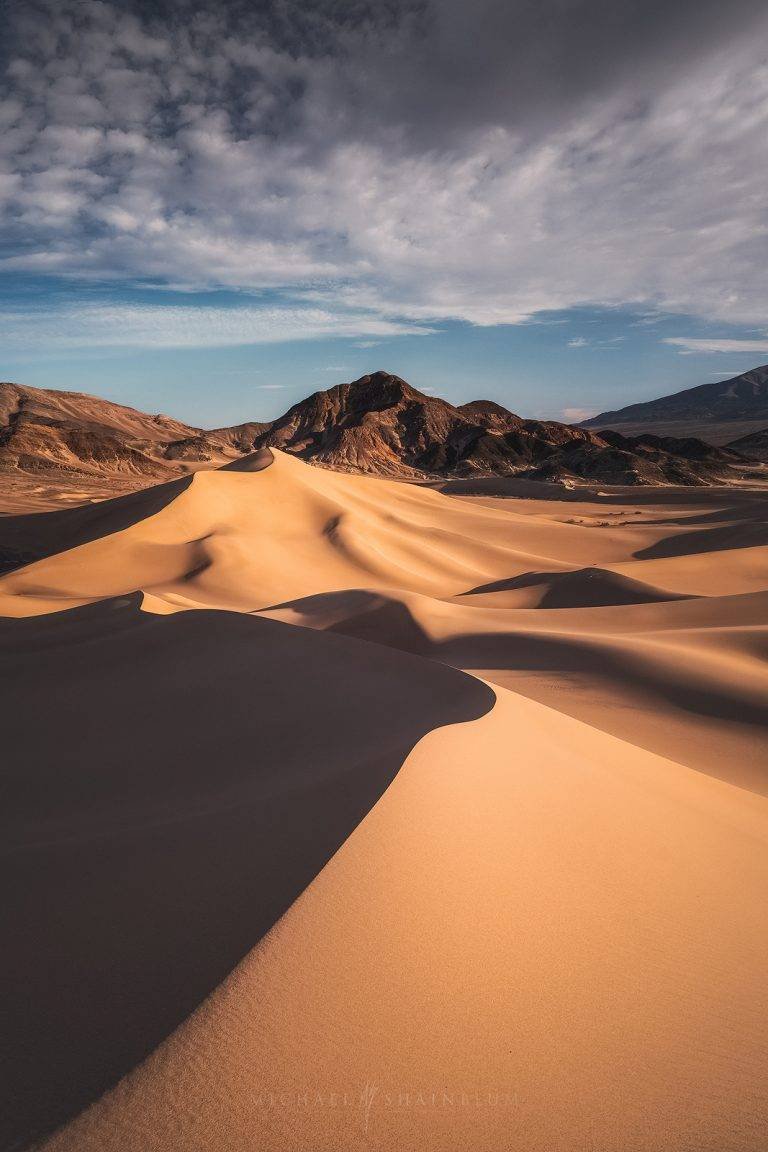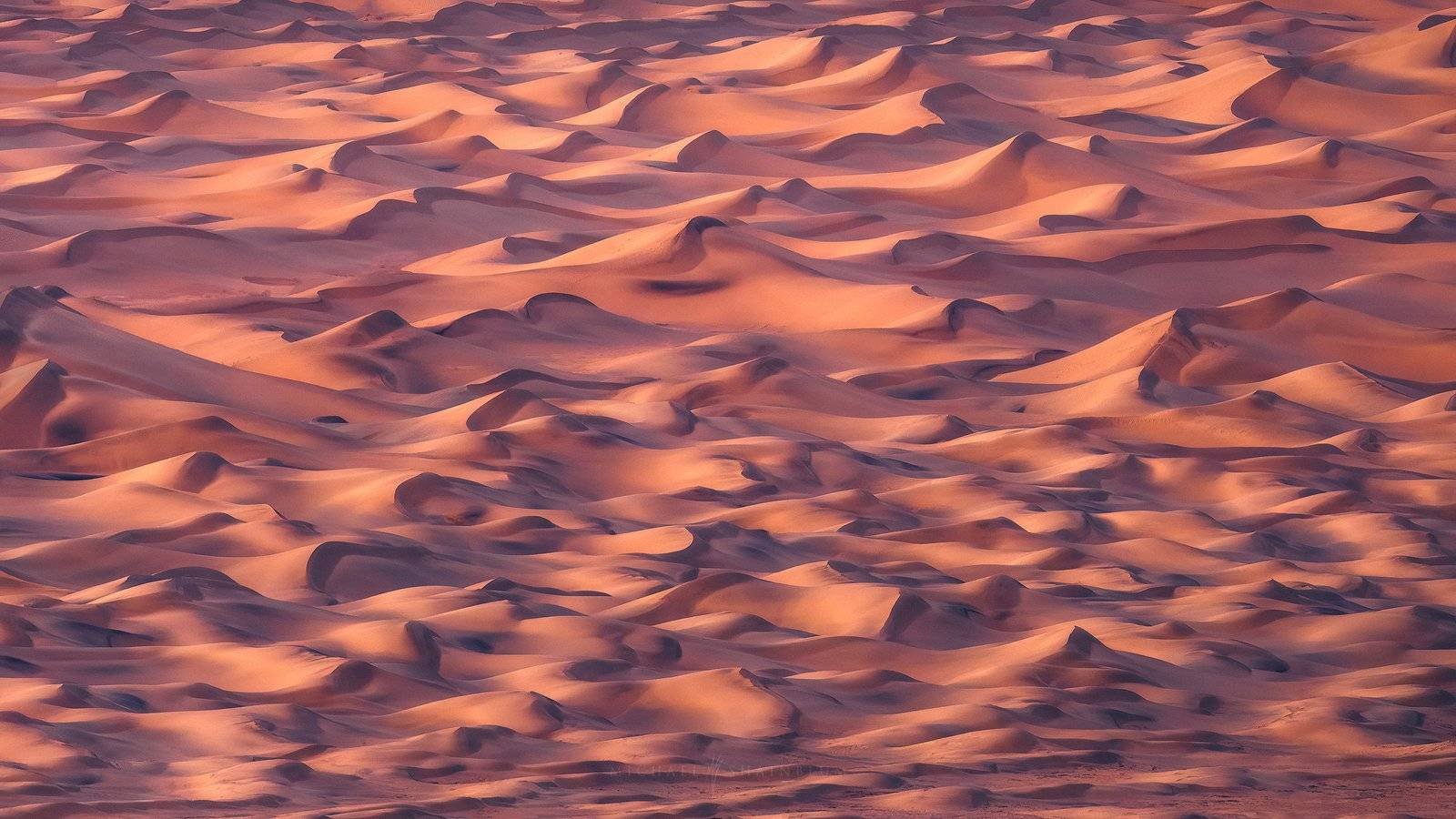 COST:
2900€
INCLUDED:
✓ Professional Photo Guiding
✓ Post Processing Sessions
✓ 4 Nights Lodging
✓ Breakfast
NOT INCLUDED:
× Flights and Travel Insurance
× Rental Car
× Lunch and Dinner
PHYSICAL DIFFICULTY: MEDIUM
Some of the photography spots we will visit require hiking.
PAYMENT:
Total price: 2900€
Deposit required: 800€
TERMS AND CONDITIONS:
By booking this tour you agree to our Terms&Conditions.