San Francisco Fog Photography and Timelapse Vlog
This vlog was recorded late 2019 before Covid. One of my favorite adventures out capturing fog timelapses/landscape photography around the Golden Gate Bridge and San Francisco. I really hope you all enjoy the video. You can find more images from this video below.
---
---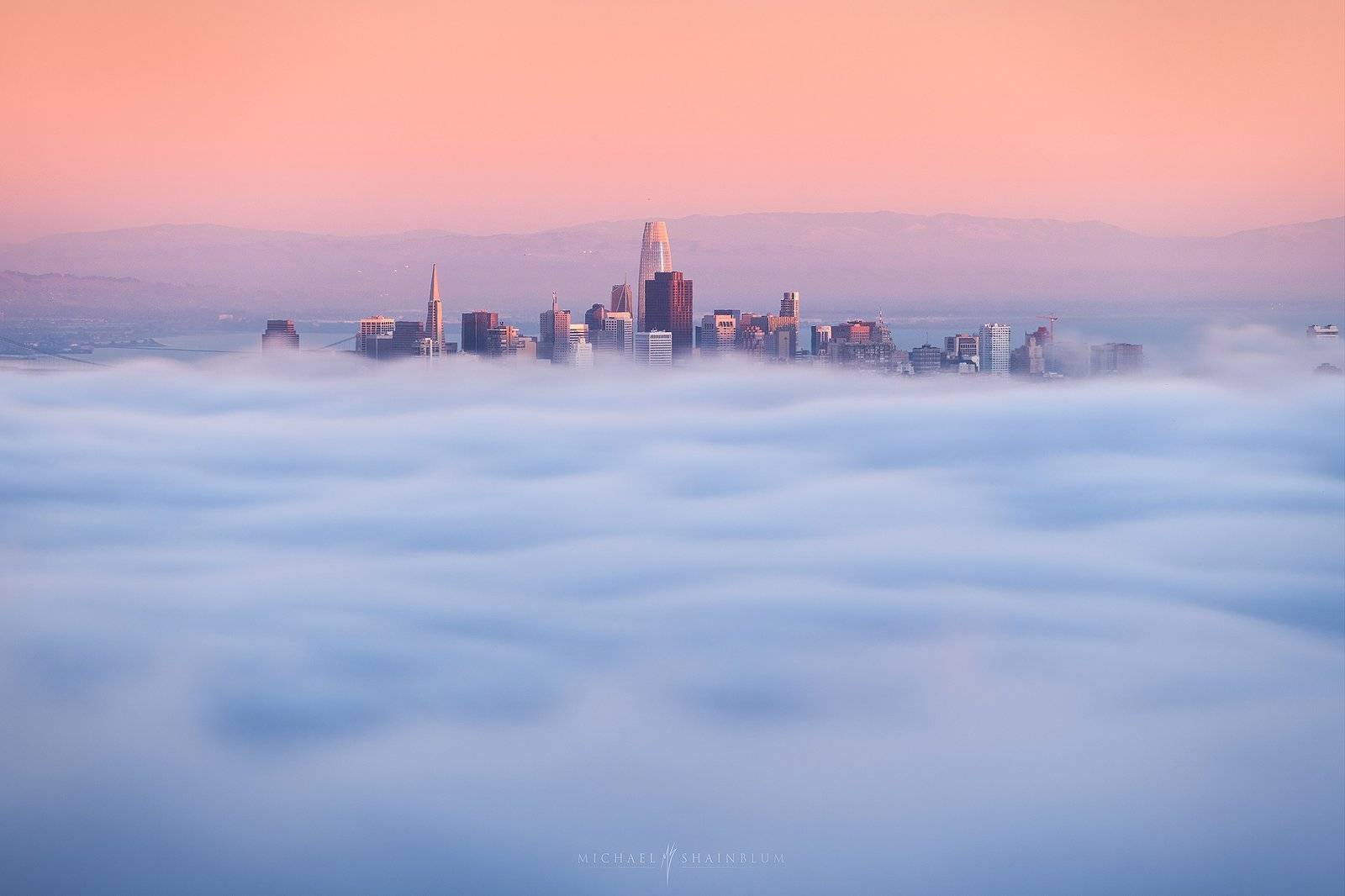 ---
It was a real treat watching the skyline float above this beautiful sea of fog. I shot this image with my 70-200 lens at about 200 millimetres. I also have a fog timelapse of this exact scene in the video above.
---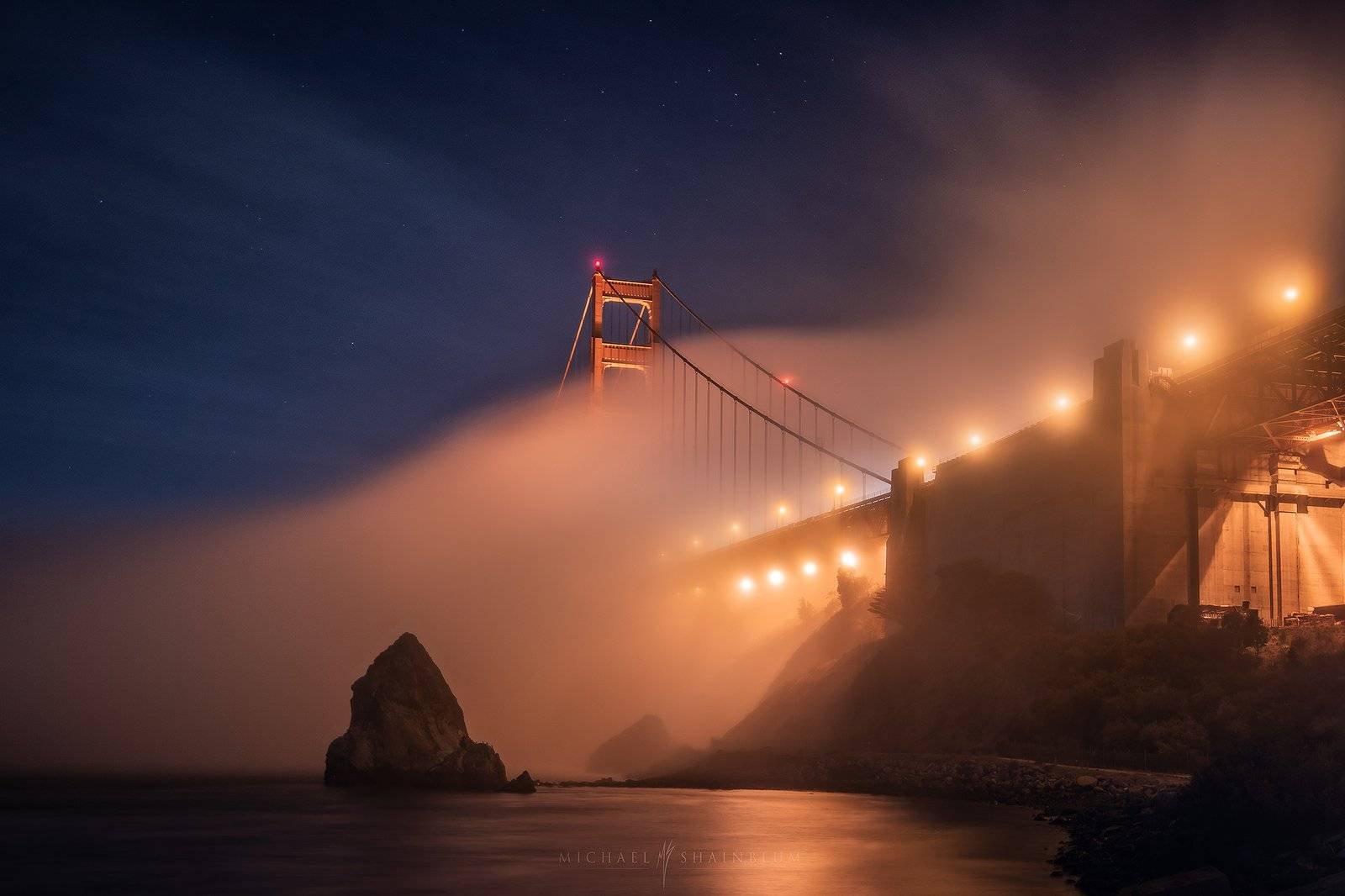 ---
This was my favorite image from the shoot, being right on the edge of the fog, watching the stars up above was surreal. It was my last stop on the second day of shooting and every time I have tried to shoot fog from this angle, it has been way too think. I am also really happy with the way this timelapse came out in the video above.
---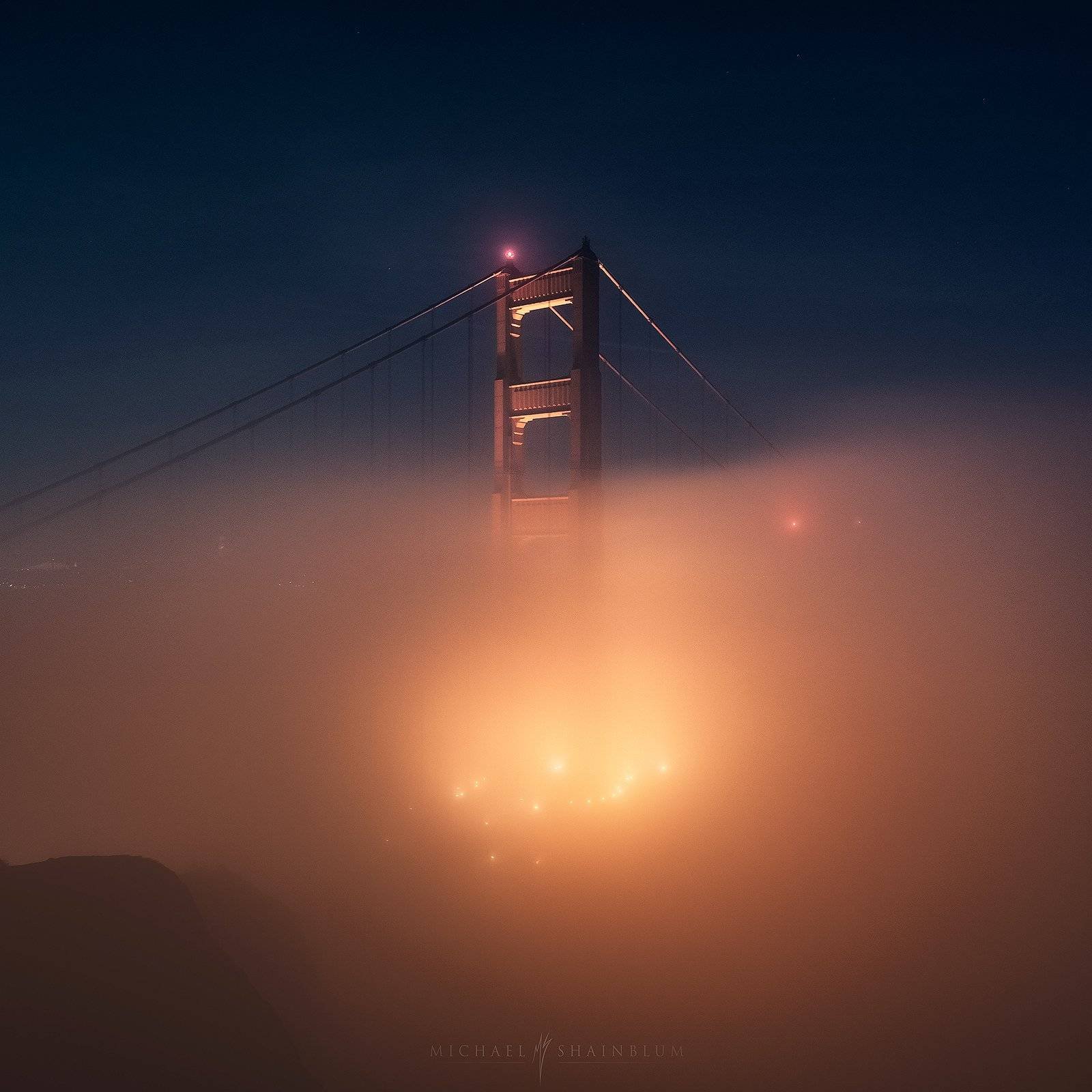 ---
The lights from the Golden Gate Bridge glow through the think layer of fog surrounding the base. The Golden Gate Bridge popped out of the fog for a brief moment or so before being completely engulfed again.
---
GEAR I USE: If you use these links I get a small kickback from the sales. It really helps the channel and keeps me able to keep producing these videos, thanks so much!
Main Camera: https://amzn.to/2JFRfcV
My Most Used Wide Lens:https://amzn.to/2Ysv0LG
Super Wide Lens: https://amzn.to/2LLy2cn
Bokeh and Video Lens: https://amzn.to/2JGxBNR
Main Telephoto Lens: https://amzn.to/2vYJYge
Travel Camera Bag: https://amzn.to/2YRJtRD
Audio Mic: https://amzn.to/2EcPXm2
Thanks again for checking out the images and video! Please subscribe over on Youtube for more videos!