How To Enhance your Compositions With The Crop Tool – Adobe Lightroom Tutorial
In this Landscape Photography Lightroom tutorial. I cover how I use the crop tool to help enhance my compositions. Sometimes this is as simple as just straightening the horizon. Or more well thought out crops that help to tell a different story with the photograph, or help to simplify the image. Thanks so much for watching!
---
---
I Really hope you enjoy this video tutorial, please subscribe to my Youtube Channel for more videos in the future. Feel free to leave a comment here on my blog, or on the channel of videos that you would like to see in the future.
---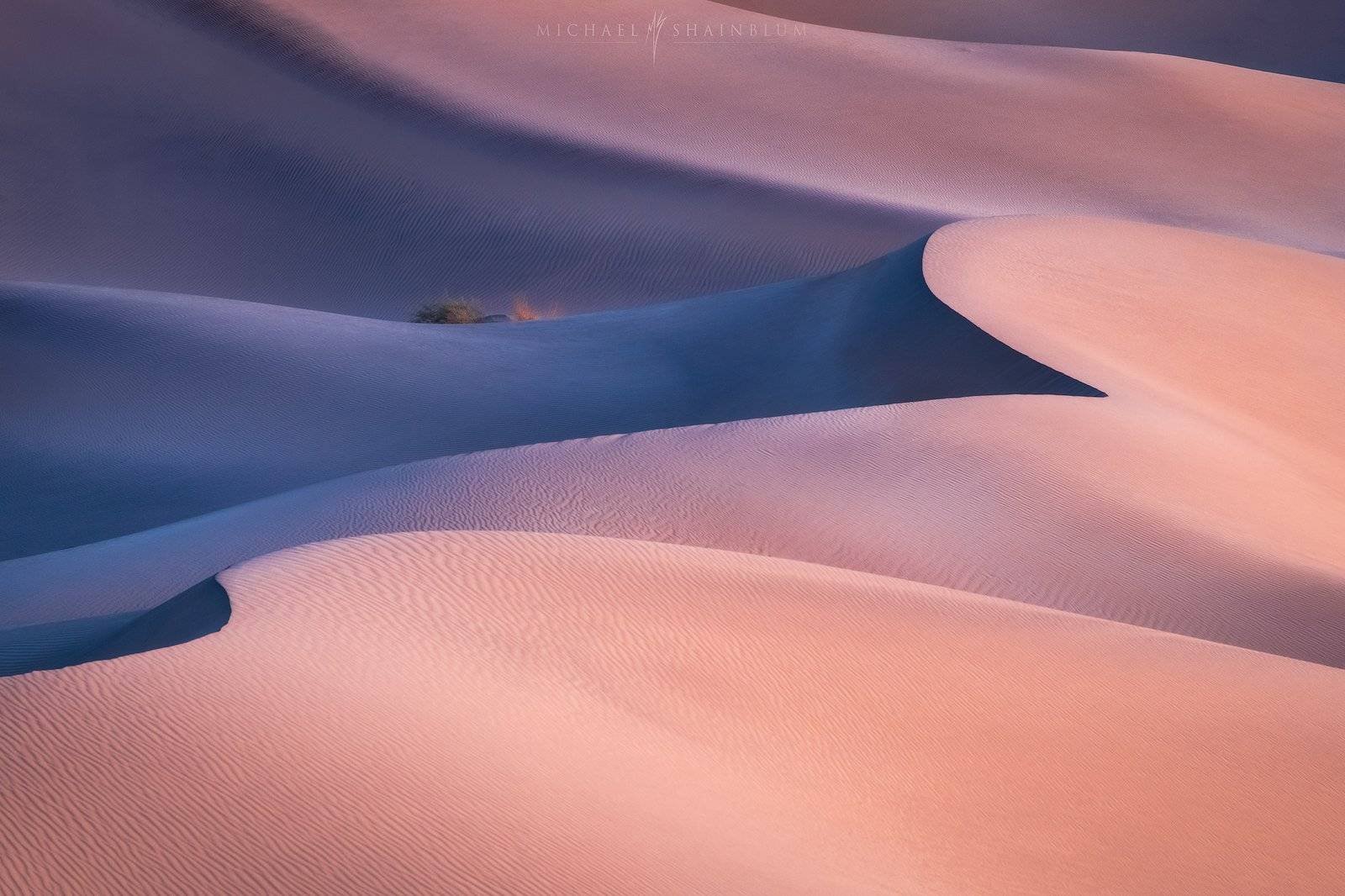 ---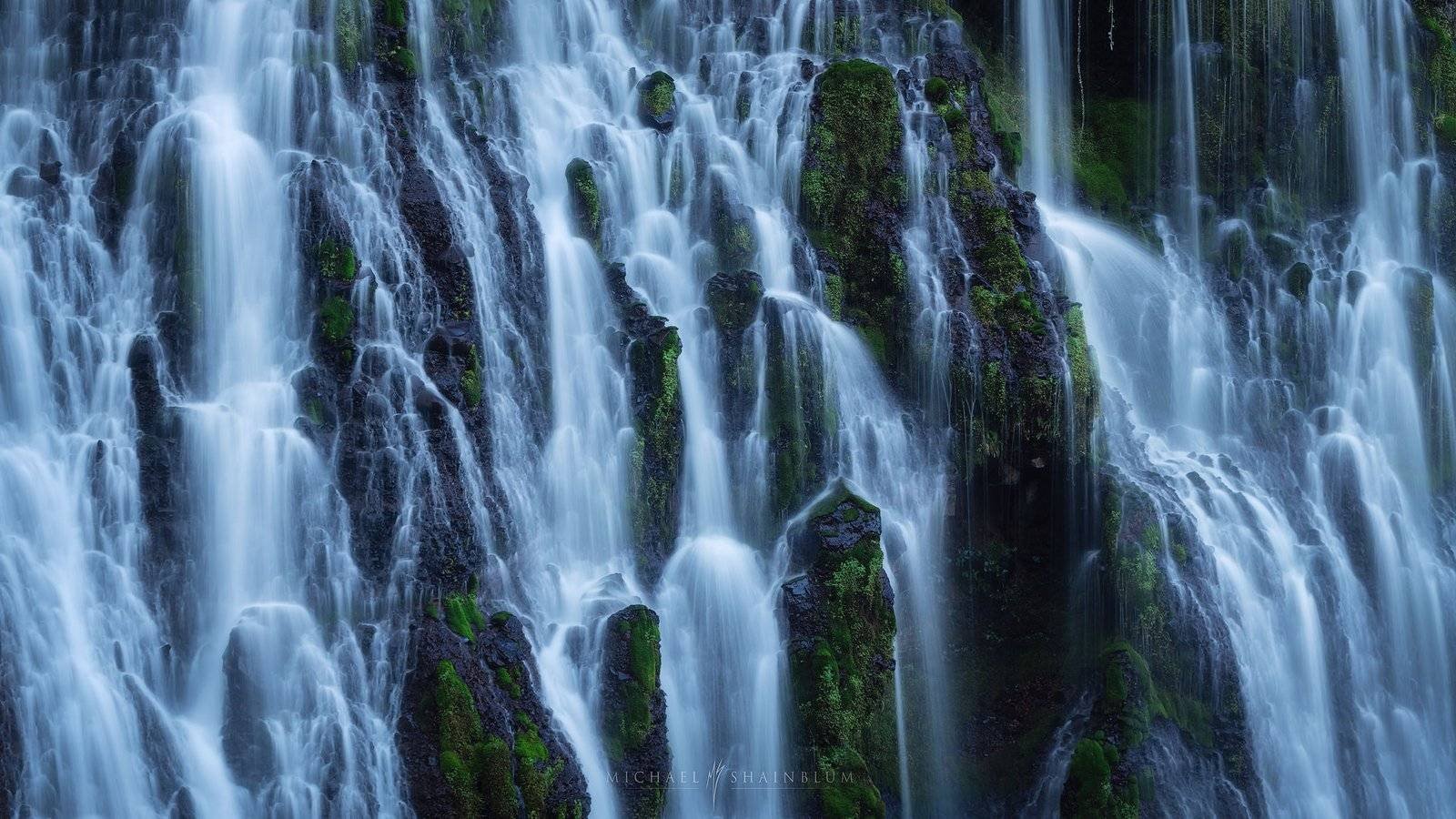 ---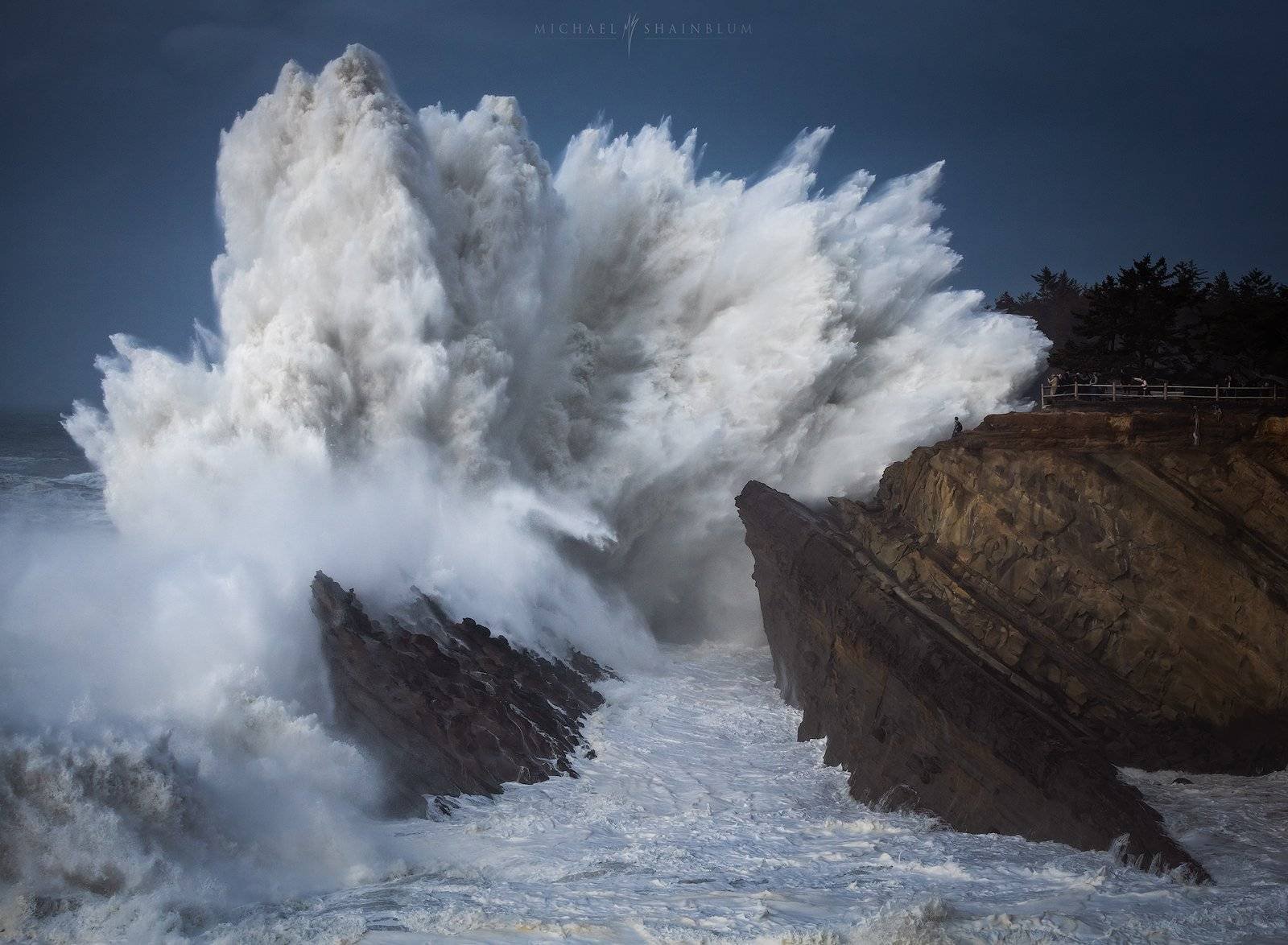 ---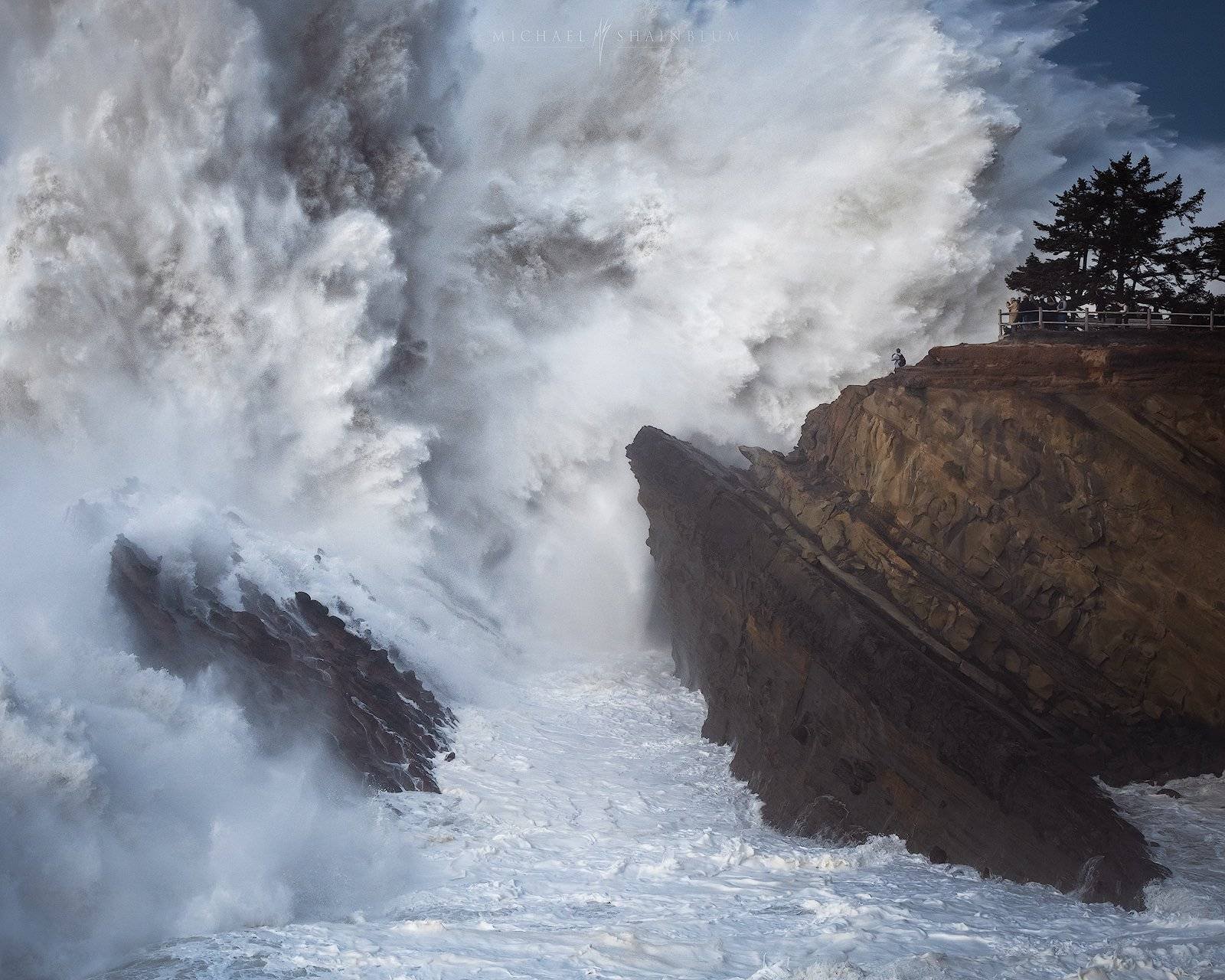 ---
Soundtrack provided by Music Bed, Free trial via the link. http://share.mscbd.fm/shainblumphotog…
GEAR I USE: If you use these links I get a small kickback from the sales. It really helps the channel and keeps me able to keep producing these videos, thanks so much!
Main Camera: https://amzn.to/2JFRfcV
My Most Used Wide Lens:https://amzn.to/2Ysv0LG
Super Wide Lens: https://amzn.to/2LLy2cn
Bokeh and Video Lens: https://amzn.to/2JGxBNR
Main Telephoto Lens: https://amzn.to/2vYJYge
Travel Camera Bag: https://amzn.to/2YRJtRD
Audio Mic: https://amzn.to/2EcPXm2
---