Here we go again with the second Milky Way photography adventure with Gavin aka Fototripper. In this episode we take a break from the heat and try to find clear skies on the Southern Oregon Coast. Will we capture the MILKYWAY?!?!? well yeah based on the thumbnail, we probably did. Thanks so much for watching!
---
---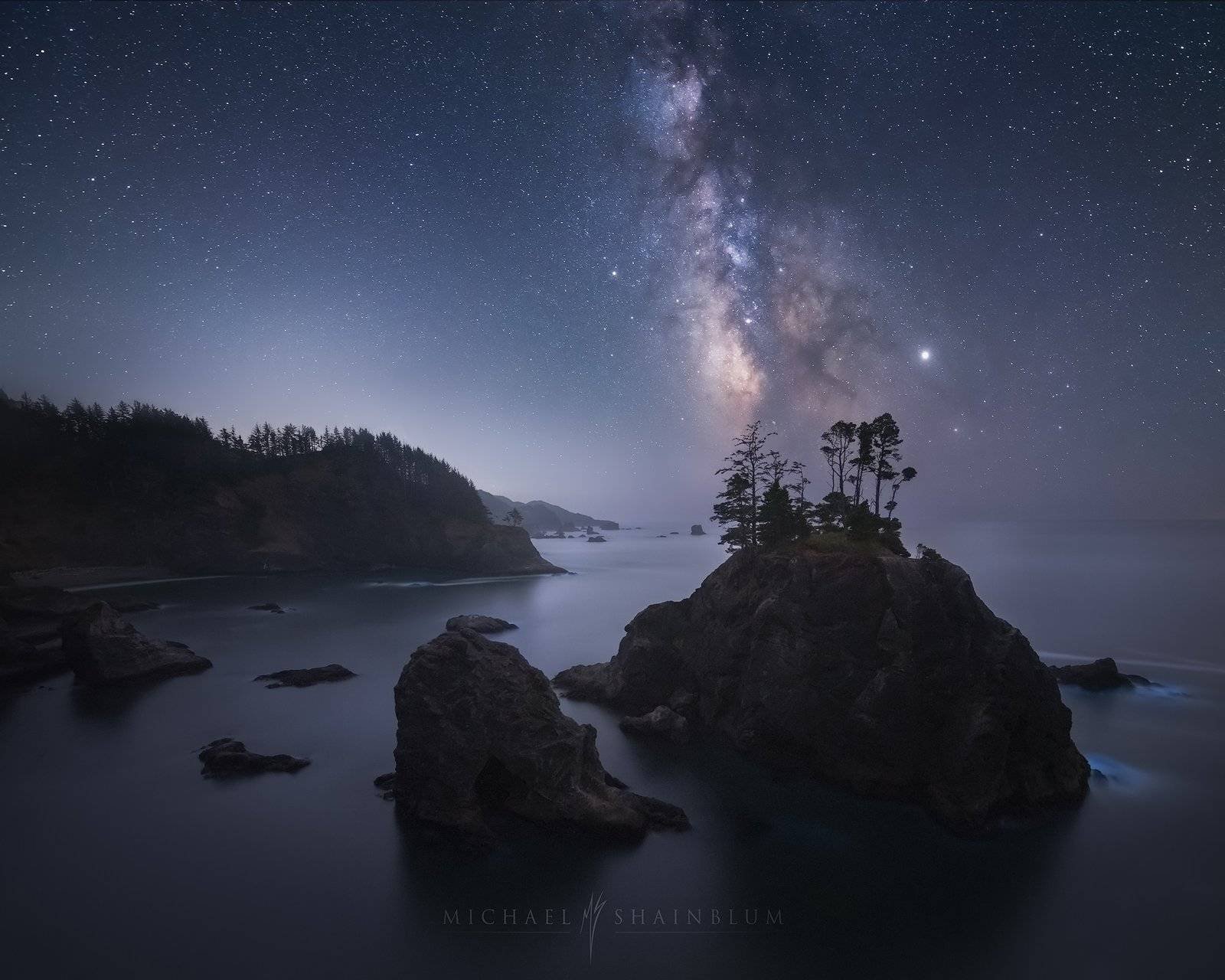 ---
Gavin and I are putting out a new Milky Way Photography course covering hours of infield and post processing. If you would like to be the first to know about the release please subscribe to my newsletter below!
---
---
Check out FOTOTRIPPER for his take on the adventure and for some ridiculous conversations.
---
---
Make sure to stay tuned for more!