Milky Way Photography in Oregon with Fototripper Part 1
---
I am super excited to share this new vlog, where I capture the Milky Way in Oregon with Gavin Hardcastle AKA Fototripper. This is part 1 or a 3 part series, where we share some laughs and capture some awesome Oregon Landscape Photography.
---
---
---
Gavin and I are putting out a new Milky Way Photography course covering hours of infield and post processing. If you would like to be the first to know about the release please subscribe to my newsletter below!
---
---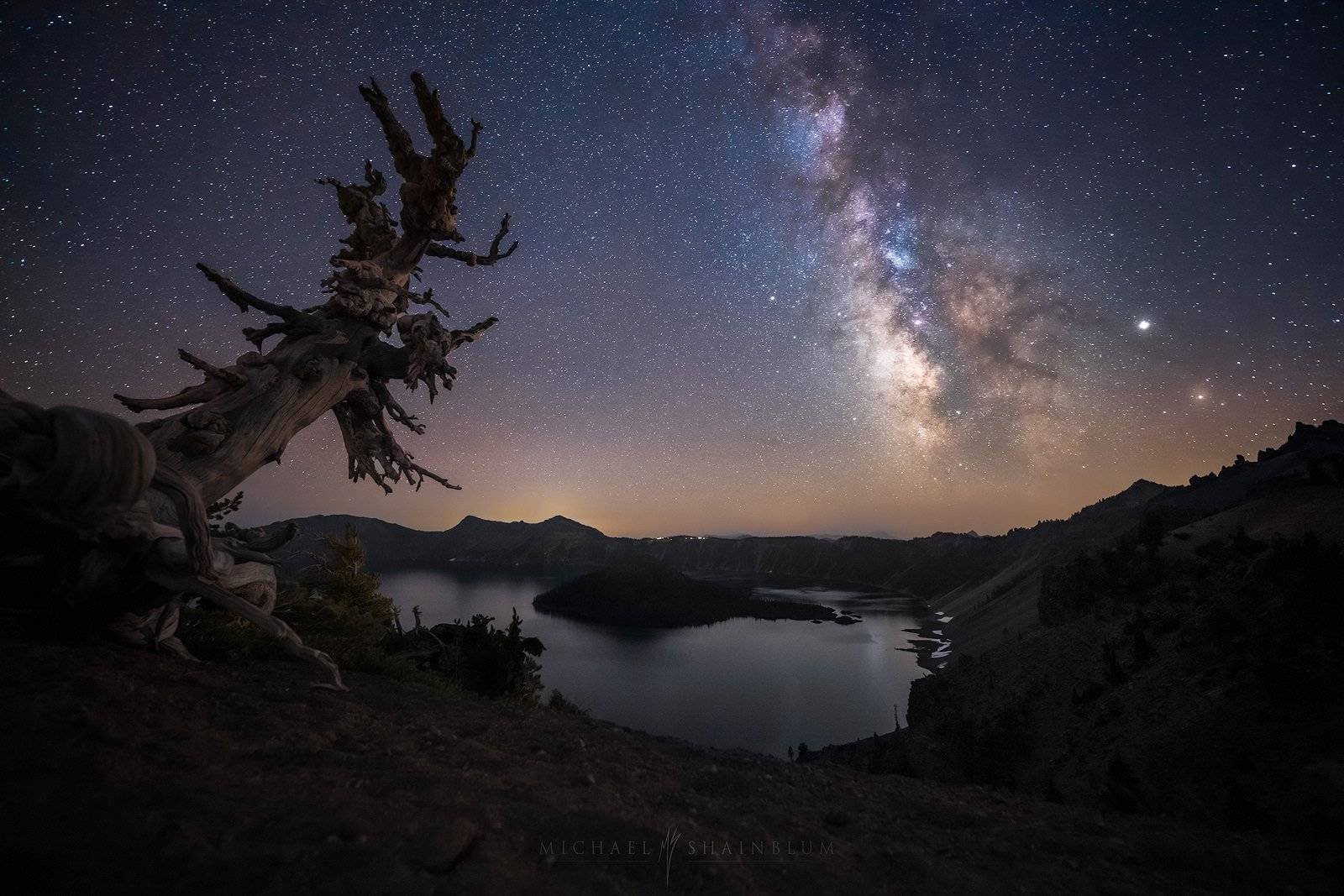 ---
Here is a new Milky Way photo from Crater Lake National Park, we really lucked out with these super clear conditions. I wanted to fix the composition a bit from my previous visit here back in 2015. In my first image the edge of the tree was colliding with the horizon, giving a lot of visual tension to the image. I decided to get a bit lower to the ground to really separate those elements.
---
Also make sure to check out Gavin's hilarious take on our adventure in his new Oregon Milky Way Photography Vlog video below!
---
---
Make sure to stay tuned for more!