How to Use Adobe Lightroom: Range Masks
In this Landscape Photography Lightroom editing tutorial. I cover my absolute favorite the Range Mask. This tool allows you to be much more selective with your brushing and masking. This mask allows you to edit a brush selection, radial gradient or liner gradient based on luminance or color. This technique has been extremely helpful for selectively brightening or darkening areas of my images, at the raw level in Adobe Lightroom.
---
---
I Really hope you enjoy this video tutorial, please subscribe to my Youtube Channel for more videos in the future. Feel free to leave a comment here on my blog, or on the channel of videos that you would like to see in the future.
---
---
---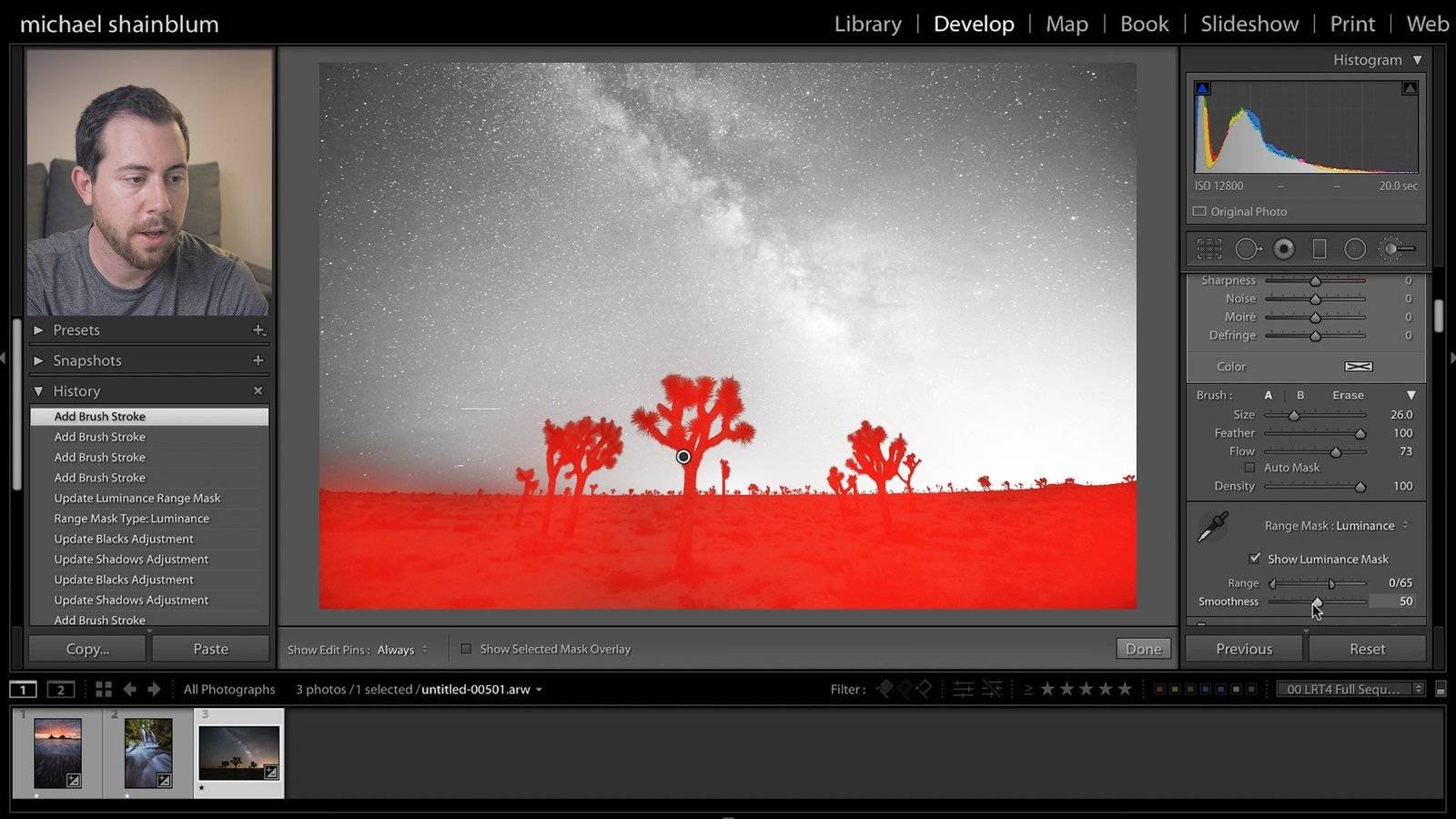 ---