16-35MM Wide Angle Moody Redwoods Landscape Photography
It's easy to get discouraged in Landscape photography when you visit a location over and over, but you can't seem to get an image. On this journey, we capture some coastal redwoods landscape photography, a subject I have struggled to get an image of for 10 years. I also share a bit of advice on how to not get discouraged when you don't get an image during one of your photoshoots.
This trip was such a pleasant surprise for me and I am not sure what it was that clicked this time. Perhaps it was a mix of the conditions being perfect and also just being inspired by some of the compositions I found. Below you can see a collection of what I captured and a variety of new images from the Redwoods. You can also see a few aerial images I captured on the Oregon Coast shortly after. I really hope you all enjoy the vlog and image gallery!
---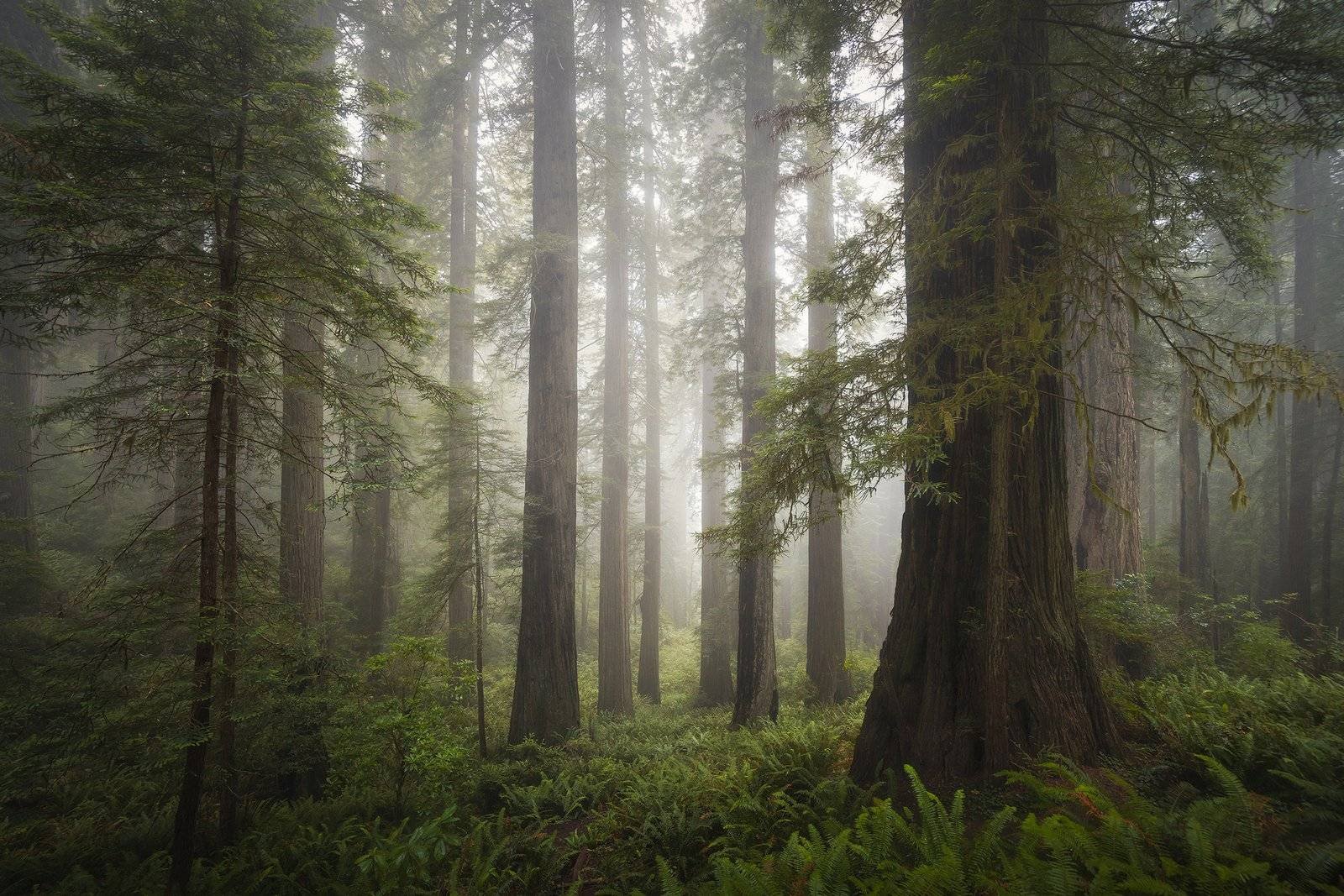 ---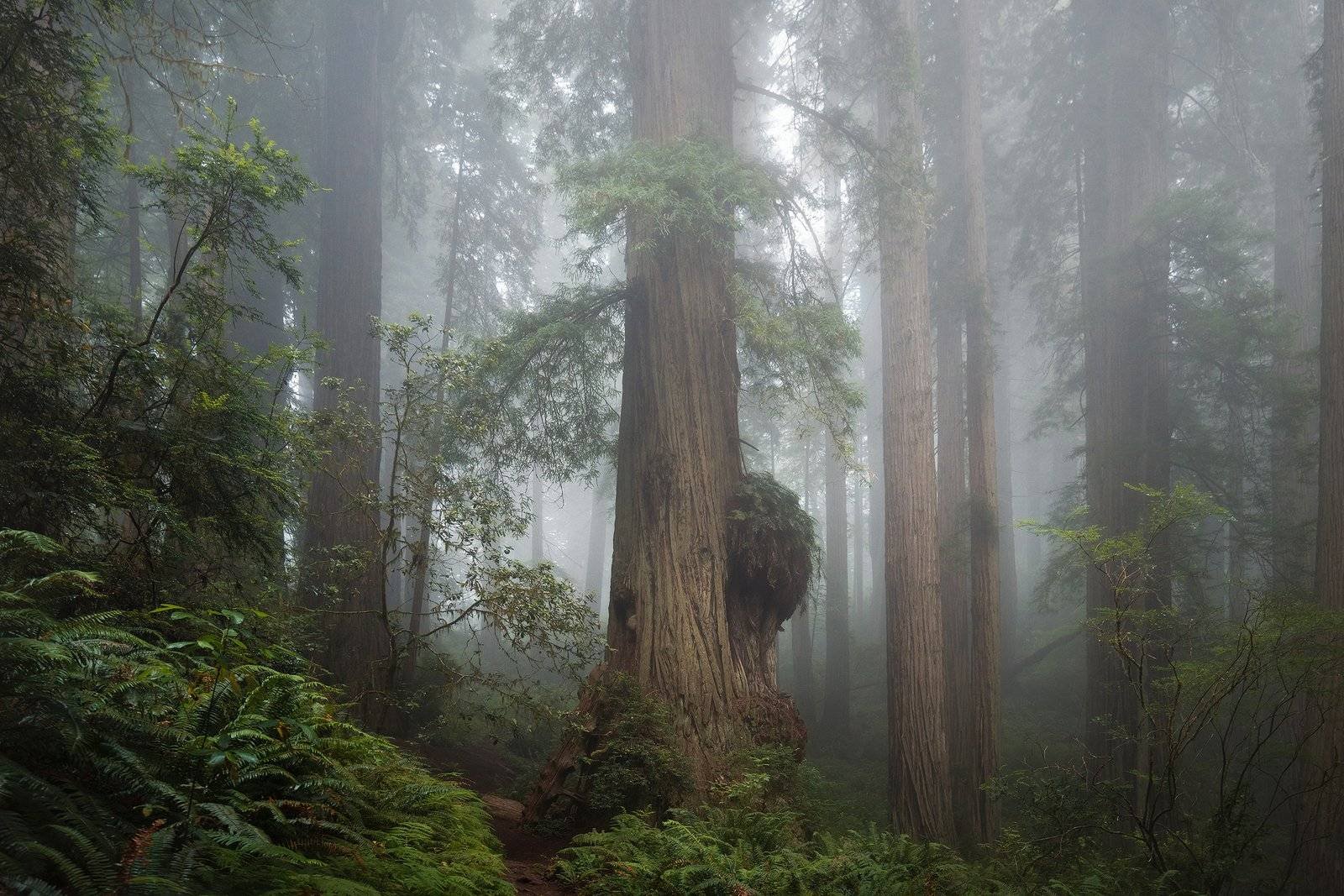 ---
---
This image was a lot of fun to shoot. I loved seeing all the different shapes and tones of the forest. I also really liked that pocket of mist out in the distance.
---
---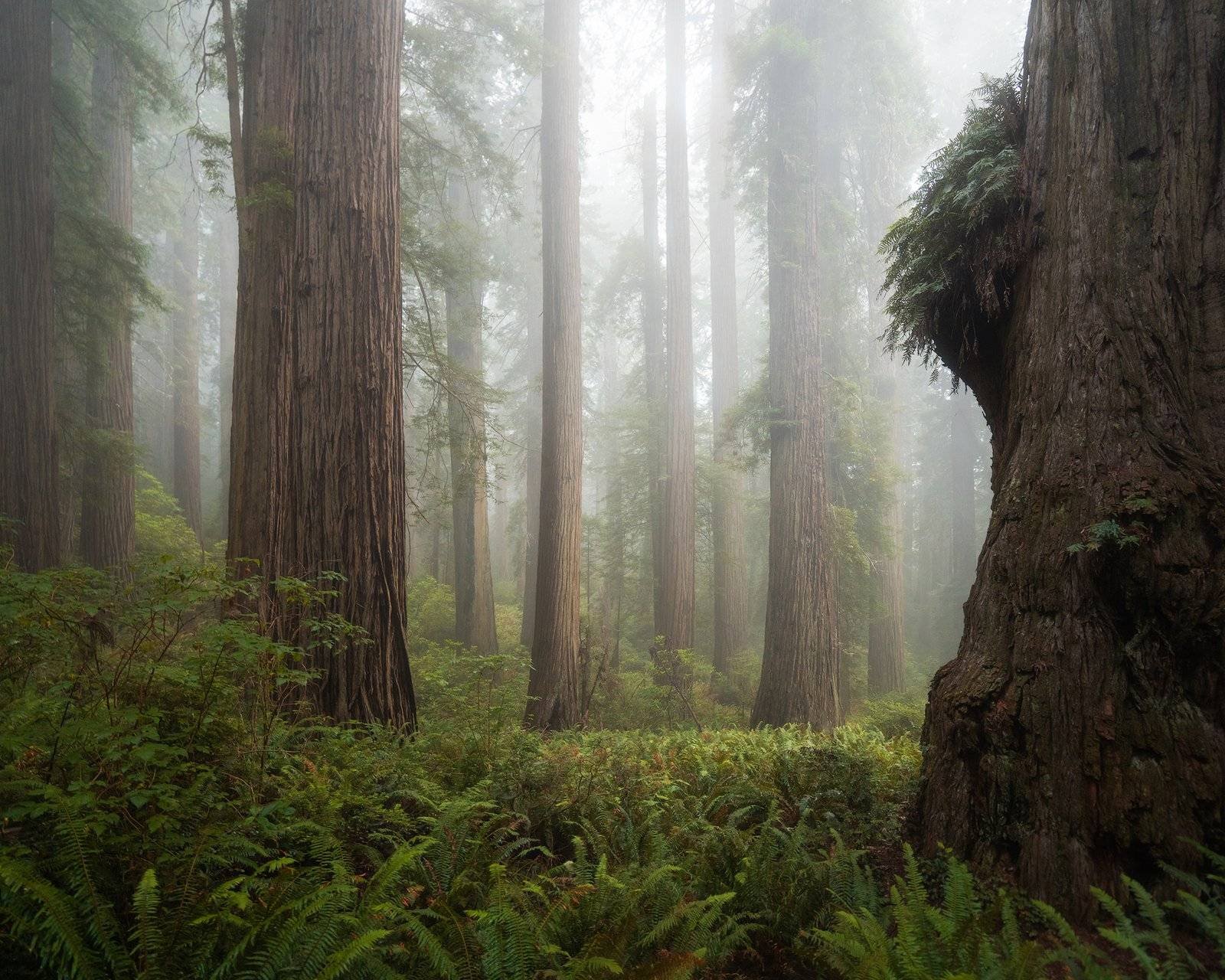 ---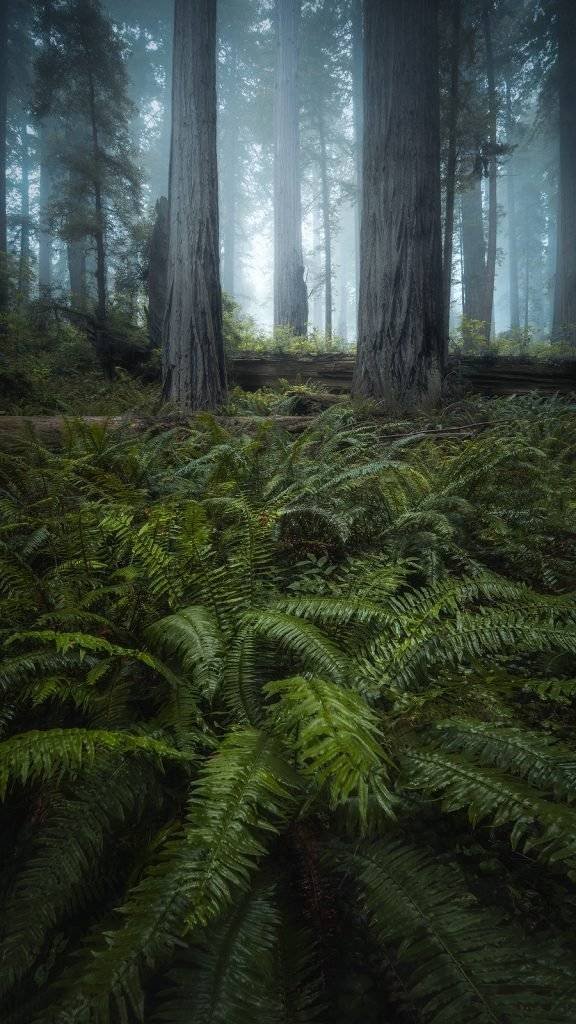 ---
Here's a panorama, taken using two vertical wide-angle frames. I really liked the lead in here with that blue glow out towards the horizon.
---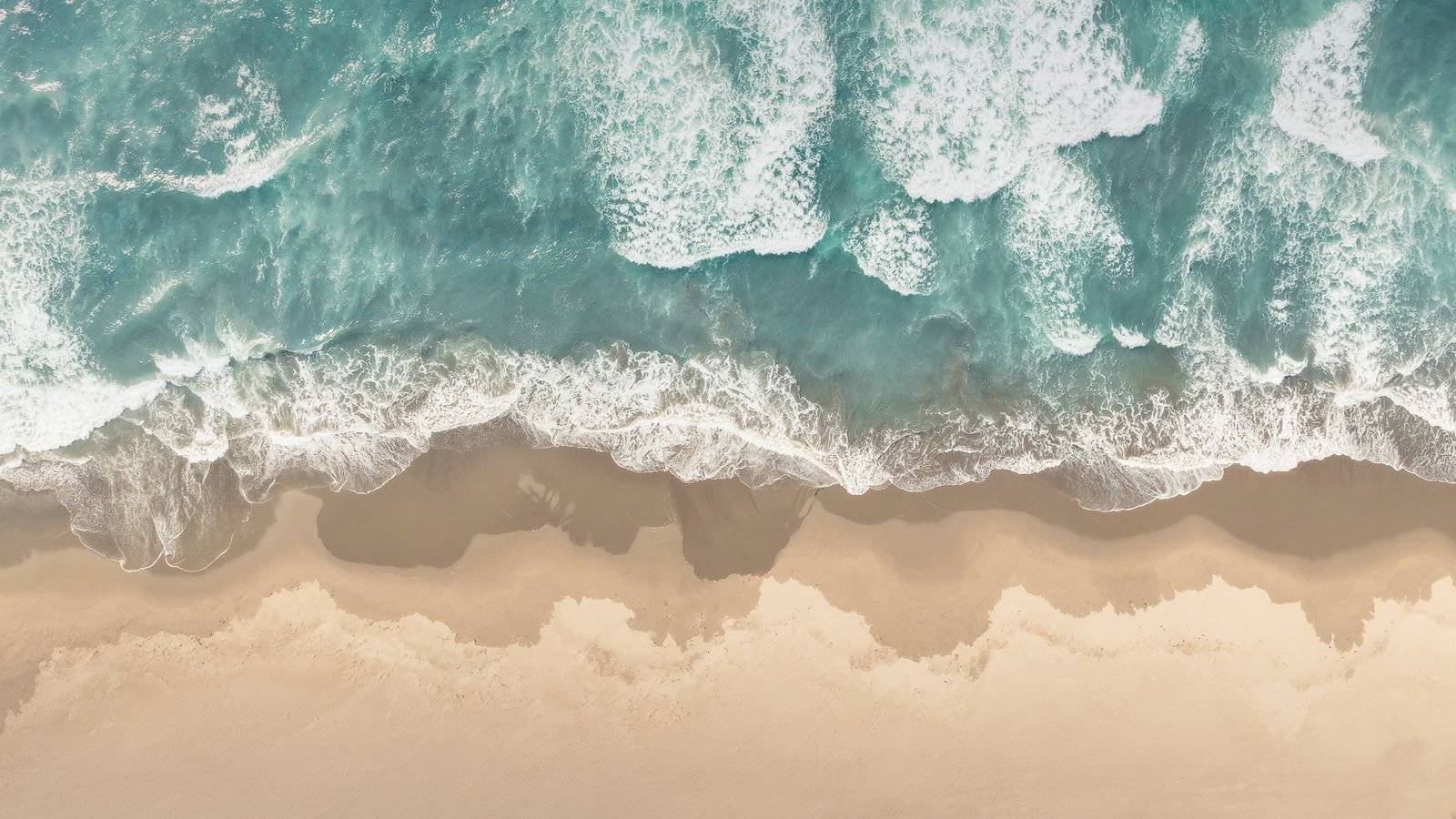 ---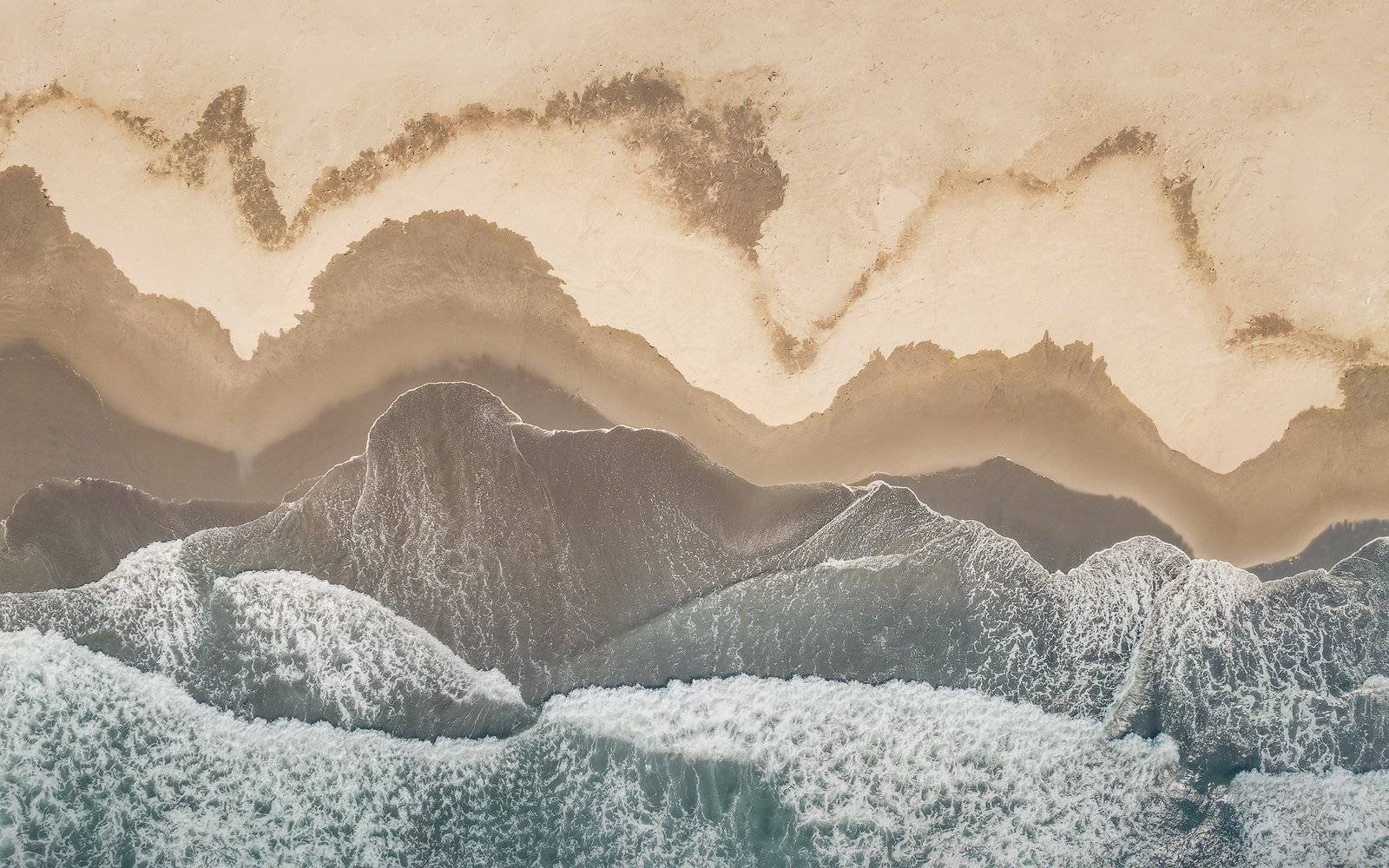 ---
This one was my favorite composition of my entire trip. I loved the abstract shapes here and how the little sand patterns almost look as though they are mountains, with hills that lead down towards the shore. I took 50 different versions of this frame, trying to find the right waves and patterns to focus on. This one ended up being my favorite.
---
GEAR I USE:
If you use these links I get a small kickback from the sales. It really helps the channel and keeps me able to keep producing these videos, thanks so much!
MAIN PHOTO/VIDEO GEAR:
Main Photography Camera: https://amzn.to/3j96BH9
Video Camera: https://amzn.to/3hZE9Z4
My Most Used Wide Lens:https://amzn.to/3zYPyhw
Night Sky Lens: https://amzn.to/2LLy2cn
Telephoto Lens: https://amzn.to/3zUckqU
Audio In Field Mic: https://amzn.to/3omtsRp
Lav Mic: https://amzn.to/35kxZei
Tripod: https://amzn.to/34hB3s5
Drone: https://amzn.to/3ocYjzy
SMALLER GEAR I USE OFTEN:
Rocket Blower: https://amzn.to/3ocXczS
Lens Wipes: https://amzn.to/31LLhzF
Timelapse Remote Sony: https://amzn.to/3mmHf8L
Timelapse Remote Nikon: https://amzn.to/3jguNFn
Mini Tripod: https://amzn.to/35jzsRX
Drone Filters: https://amzn.to/2IQ1Mnr