How I Create Minimalist Photography
Death Valley Photography Adventure P2
---
In this video I show my process for creating minimalist photography in Death Valley National Park. Simple scenes that showcase minimalism end up being my favorites on my shoots. I was quite glad to have captured some of my favorites in this video. I really hope you all enjoy it!
---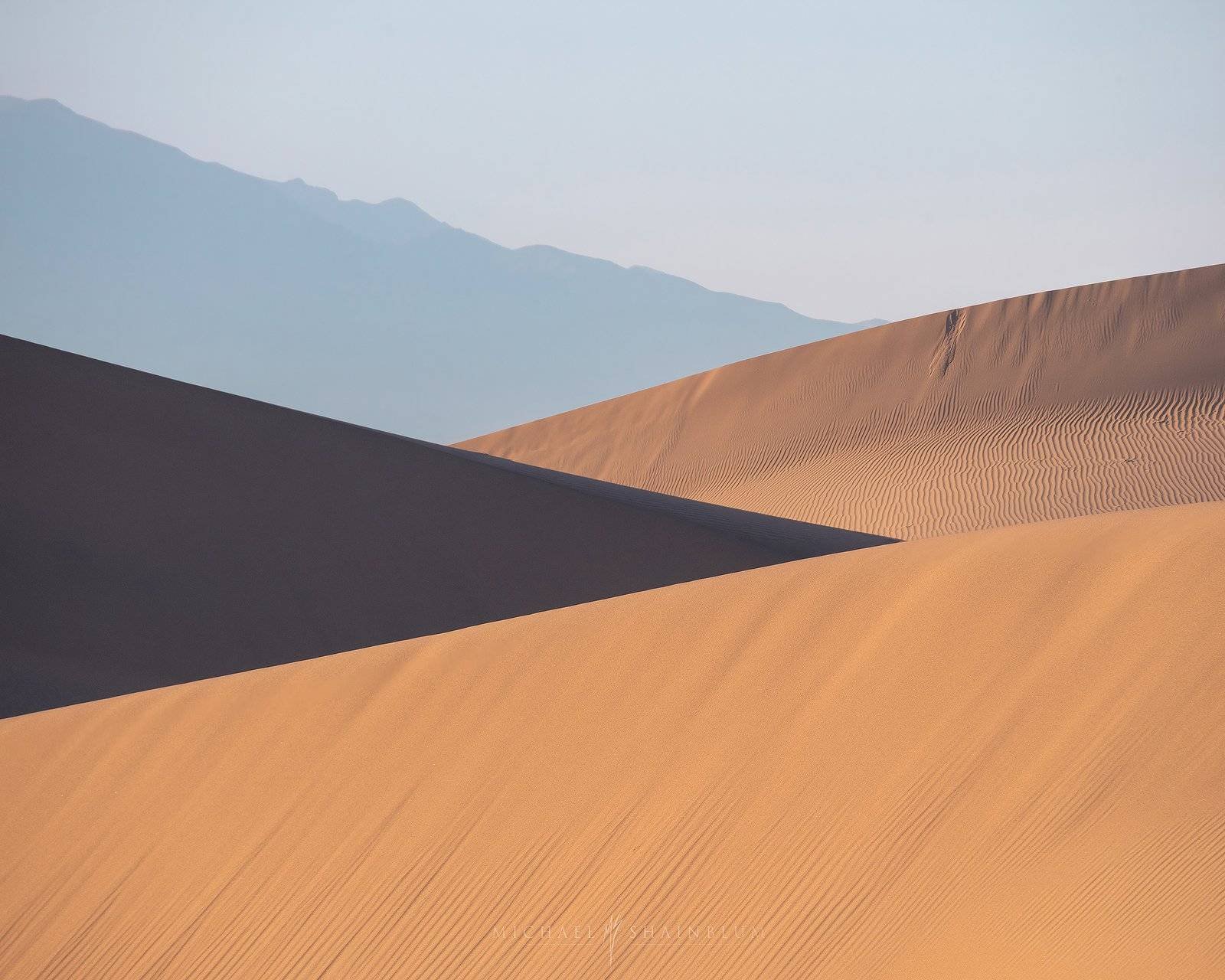 ---
This zig zaggy image ended up being one of my favorite shots. I just loved the simple shapes and minimalism here. This photograph did take a bit of focus stacking to get sharp details in the layers.
---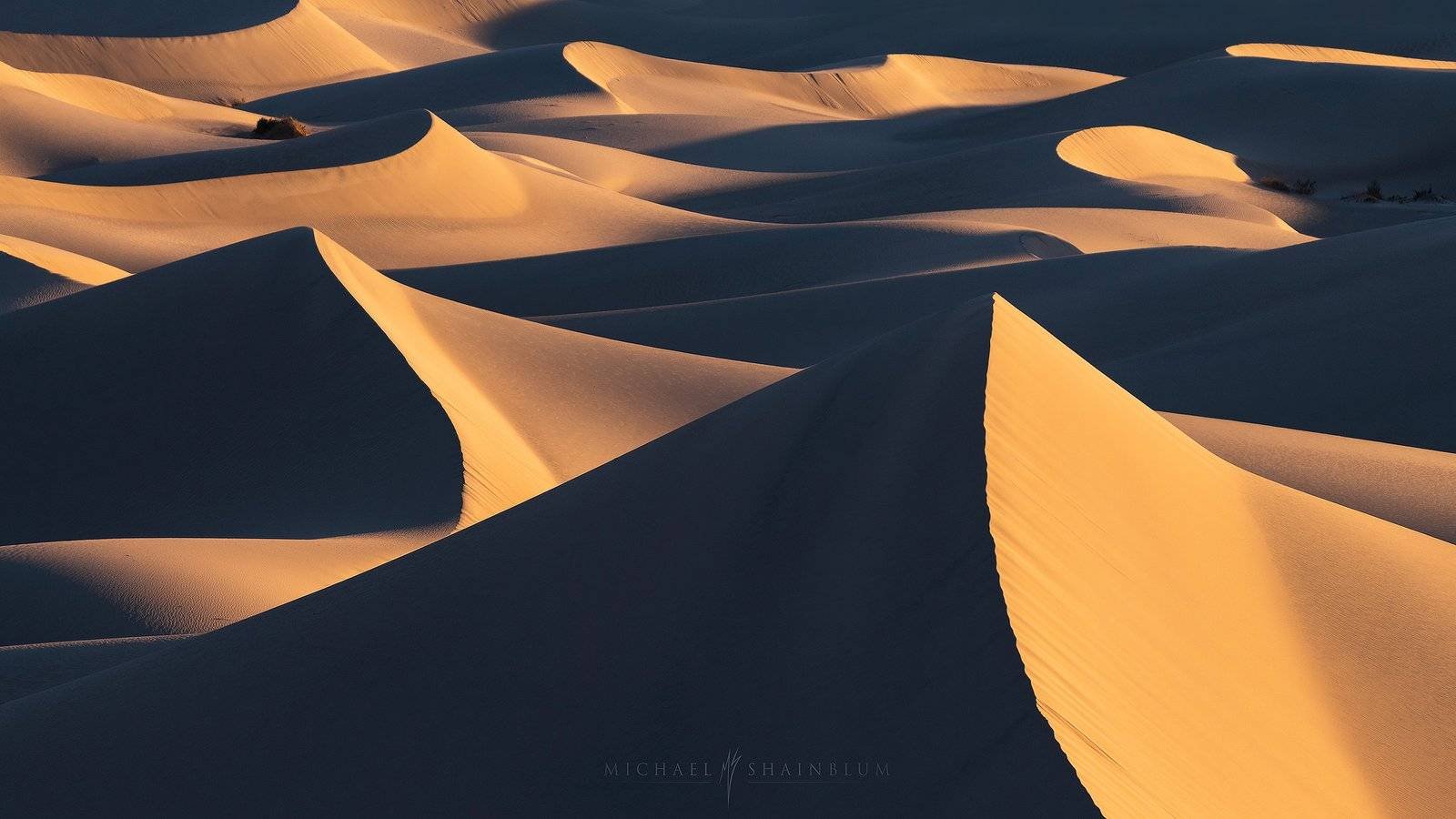 ---
I just love watching warm light spill across the dunes at sunrise, the contrast between light and shadow is remarkable.
---
---
Here are two more images captured around sunset, the first is a very simple abstract composition. The second image is one of the more dramatic images that I captured that evening. The burst of light on the right side I thought gave a nice bit of interest and atmosphere to the scene.
---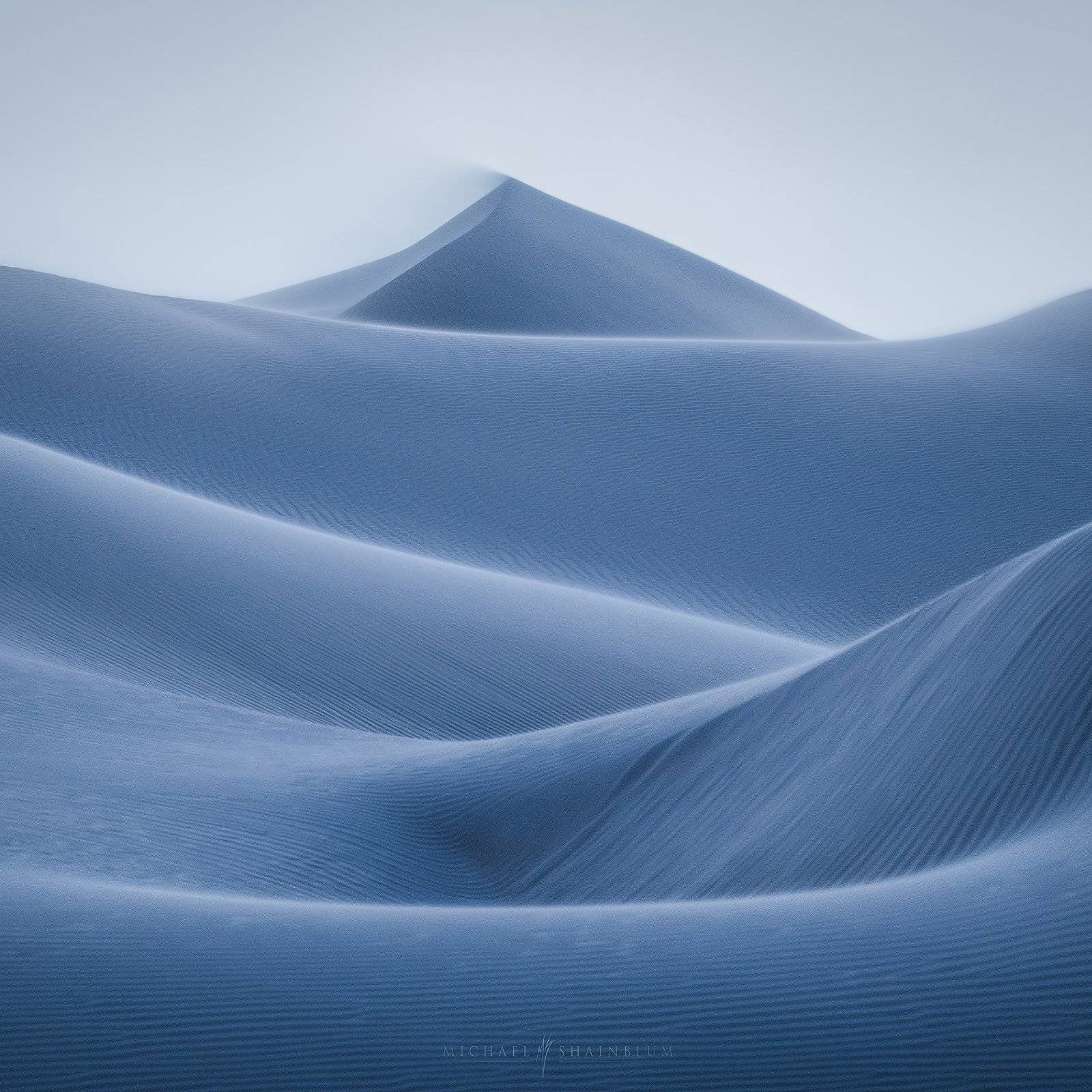 ---
Post sunset light is some of my favorite light to create soft minimalist photography in. I talk about the differences a bit in the video. This image above ended up being my favorite blue hour shot from the day. The simple shapes/patterns worked really well here and that little bit of sand dusting across the top of the dune, I felt like was a really nice touch to this image.
---
---
More beautiful blue wavy images taken during that wonderful post sunset light. The windy picked up quite a bit and I had to make sure to shield the camera/tripod using my jacket to get proper focus.
---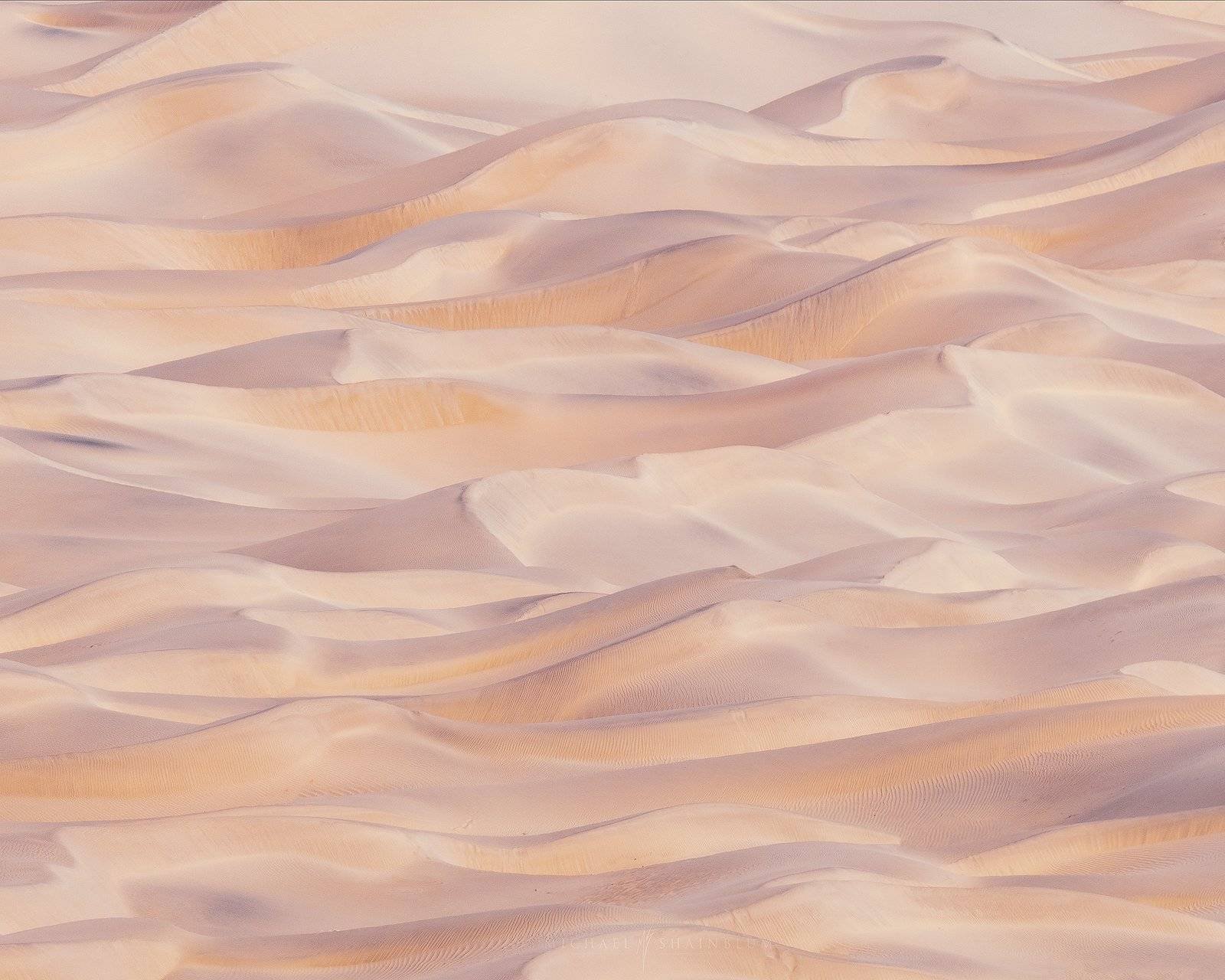 ---
The dunes from a bit of a distance, like little pastel waves crashing near the shoreline.
---
---
Thank you so much for checking out my images and watching my new video. If you enjoyed it make sure to watch part on in my blog section.