16-35MM Wide Angle Landscape Photography in San Francisco
Landscape Photography is full of unexcepted surprises. I really hope you enjoy this photo adventure in Golden Gate Park, right in the heart of San Francisco. In this video I focus on taking abstract scenes with my wide angle 16-35mm lens. I also give a few photography tips for capturing scenes locally.
---
FREE LIGHTROOM TUTORIAL! https://www.michaelshainblum.com/lightroom-editing-workflow
Soundtrack provided by Music Bed, Free trial via the link. http://share.mscbd.fm/shainblumphotography
---
While I certainly love traveling and finding dramatic places to take images, like the Faroe Islands or Dolomites. I do not think its necessary to go to places like this to take interesting images. The pandemic has really taught me to enjoy shooting locally when in a urban park. That was really the goal of this video. To see if I could create a series of images within Golden Gate Park. The results definitely surprised me a bit. Focusing on smaller details in the park was an absolute blast and the foggy tree scene looks like something straight out of a fairytale. I would highly encourage you to explore your local parks. Also make sure regardless of the place you are photographing, don't just look in front of you. Make sure to look up, and look down. Because you never know, the most interesting composition might be right under your feet.
---
---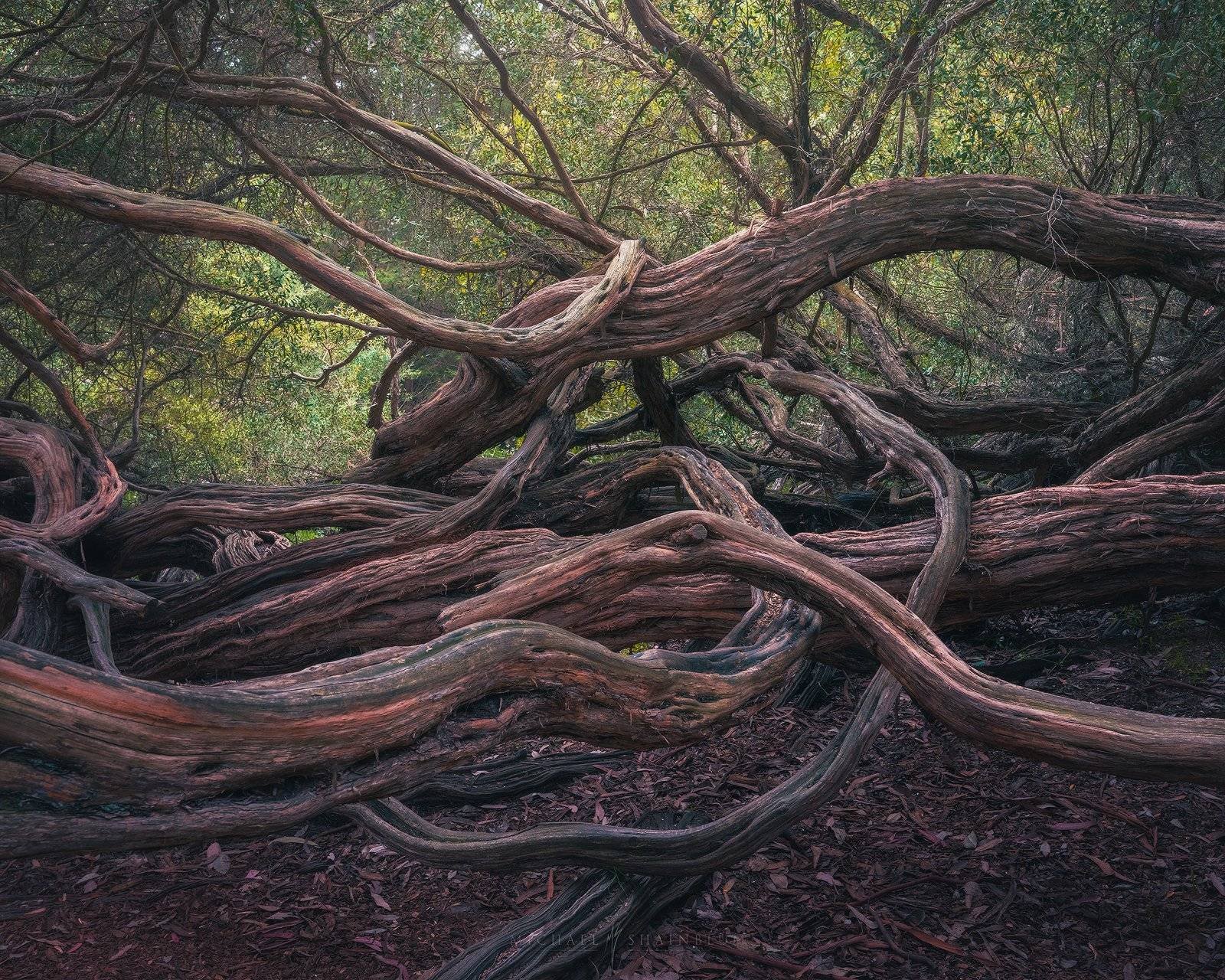 ---
---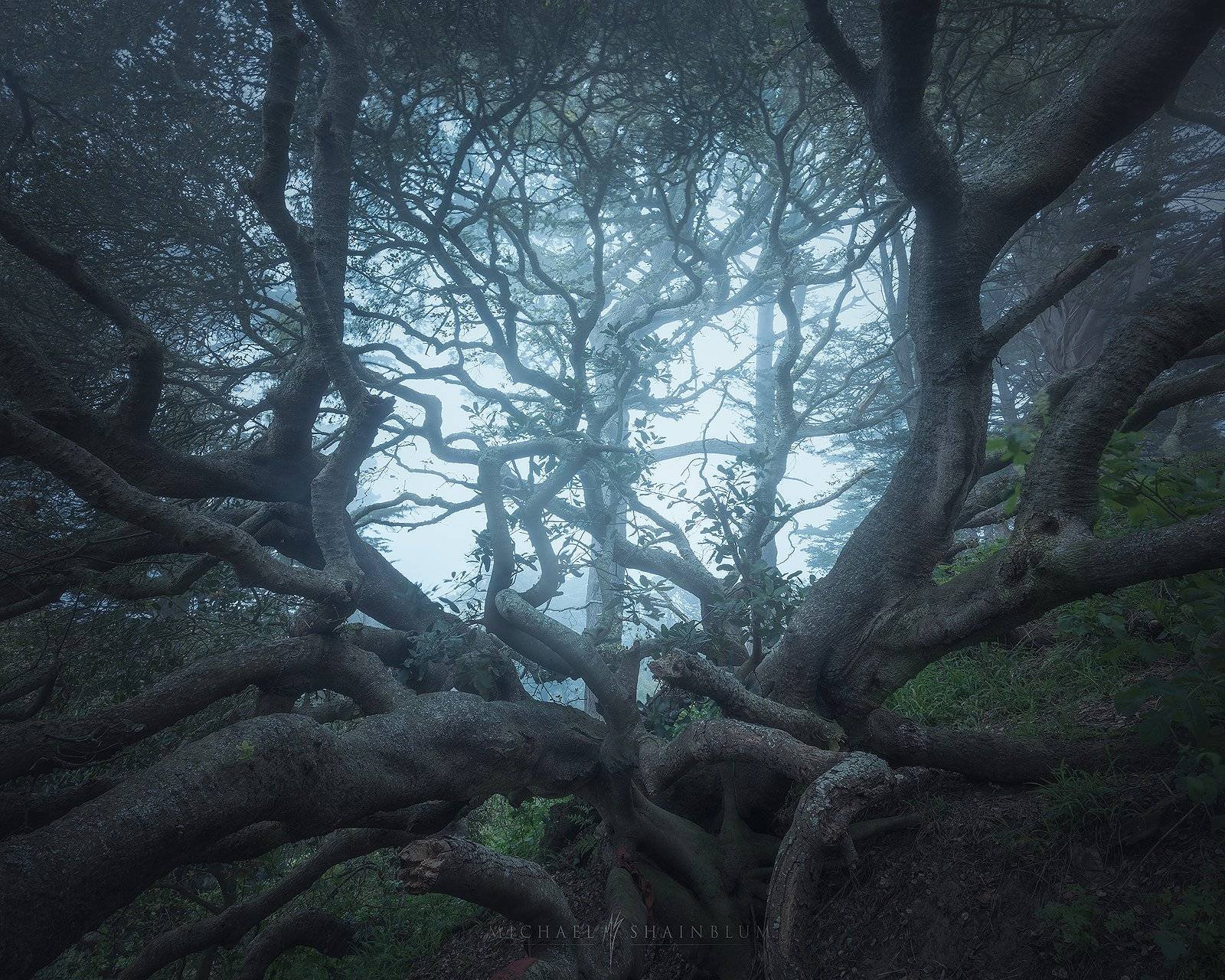 ---