---
Seascape Photography and Aerial Video on the Oregon Coast
---
The Pacific North West is by far one of my favorite places to capture images. I am excited to share this new vlog series with you all, where I cruise around with my girlfriend Jenny. Capturing Landscape Photography, Timelapse and Aerial video of Oregon and Washington.
---
---
In this episode we head up the Southern Oregon coastline. We check out the beautiful redwoods and shoot a memorable sunset in Bandon.
---
Capturing Flowers and Waterfalls in Washington – Landscape Photography and Aerial Video
---
---
In this episode we head to the Wooden Shoe Tulip Festival for some beautiful flowers. Capture some timelapse clips of Portland and then explore some of my favorite waterfalls for some aerial video clips and landscape photography.
---
---
Here are two of my favorite images from the trip. The first image showcases a really stunning Sunbow at sunset. I spent quite a bit of my searching for the right foreground ridges to compliment the background rocks. The second image was taken at Falls Creek Falls during a beautiful misty morning.
---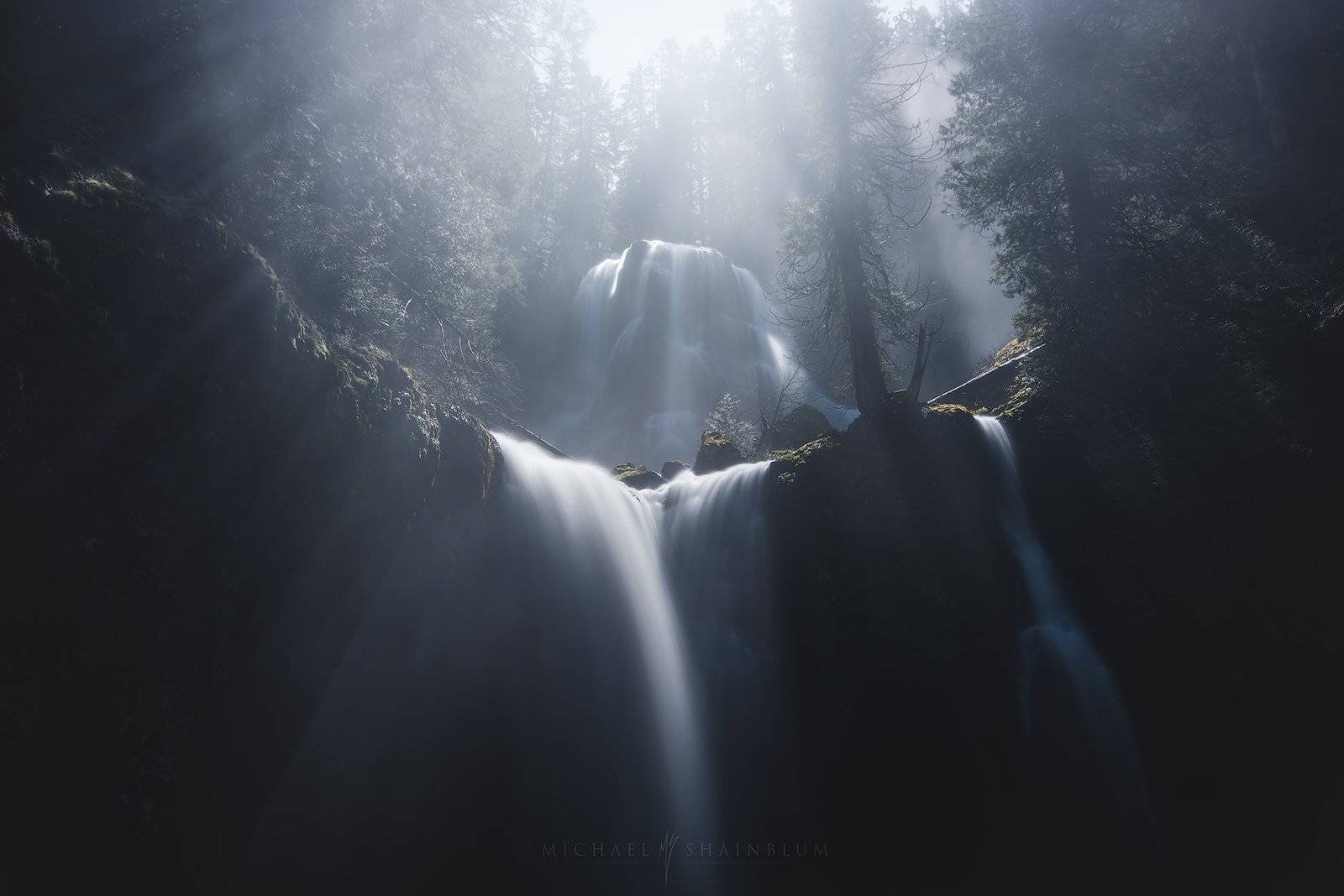 ---
This image was taken not long after the photo above. The light got a little harsher and tough to handle. But it did create some really incredible light rays piercing through the middle of the frame. I went with a less common composition of this beautiful waterfall.
---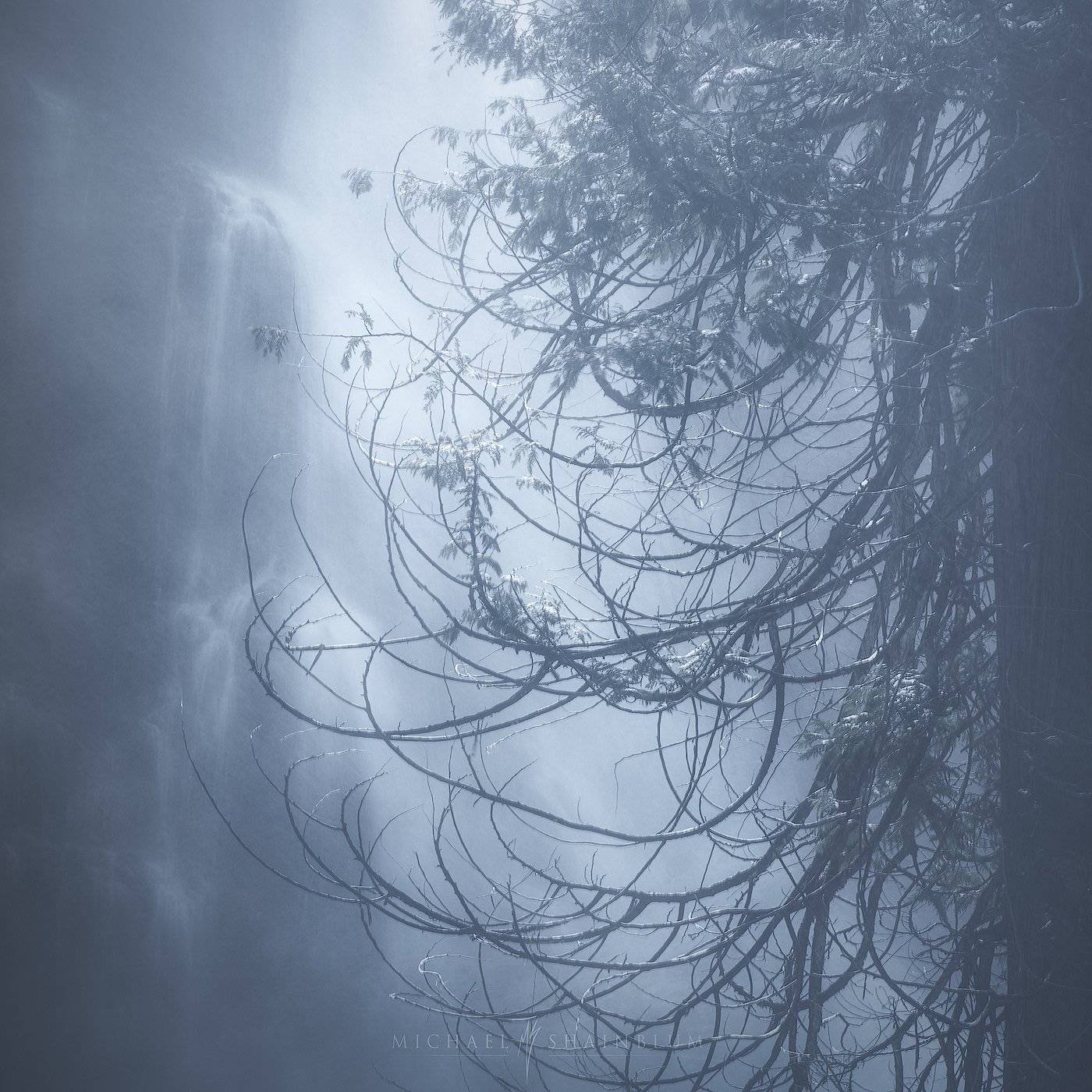 ---
My last image from Falls Creek Falls, taken with my telephoto lens. I loved the atmosphere created by the mist and the little tree branches, entering the frame like little hooks.
---
Looking down at the plunge from Spirit Falls in Washington. I really wanted to get as close as possible to these incredible water streak in the foreground.
---
Soundtrack provided by Music Bed, Free trial via the link. http://share.mscbd.fm/shainblumphotog…
GEAR I USE: