One Night in San Francisco: Mini Photography and Timelapse Vlog Video
---
Heres a quick mini vlog without the actual talking part. Just a quick behind-the-scenes edit with some timelapses at the end. I will be doing some new tutorials and actual vlogs soon. I hope you guys enjoy it! Let me know what types of videos you would like to see from my in the future.
Music: Vanilla – DSR
Filmed on the Sony RX100 V and all of the Timelapses were done with a Canon 6D.
---
---
Here are two still photographs from the timelapses shown in the video.
---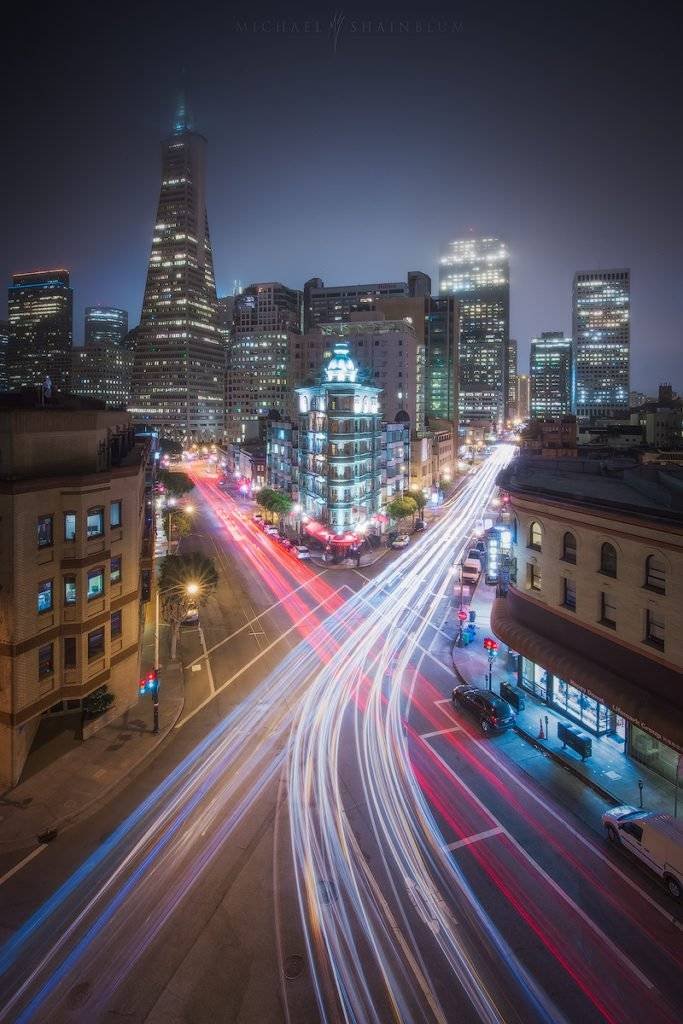 ---
After the timelapses were done, I switched one of my cameras to a vertical composition and created this long exposure photo of the scene. I did a bit more post production to this image and gave it a darker, dreamier look.
---
You can follow me on Instagram and Youtube for more videos
https://www.instagram.com/shainblumphotography/
Good Company makes shooting timelapse a lot more fun, here is the crew from that night.
Jude Allen: https://www.instagram.com/jude_allen
Joe Lee: https://www.instagram.com/joeleephotos
Chrystalirene: https://www.instagram.com/chrystalirene
Ps_toast: https://www.instagram.com/ps_toast