DJI Mavic VS Phantom 4 RAW DNG Image Test For Aerial Photography
---
---
EDIT*** So after speaking with someone at DJI, the slight green color shift on the edges is due to using the pre-release beta model of the drone and the camera/software not yet being fully aligned. This should not be a problem in the full Mavic release.
Here is a video showing the difference between the DJI Mavic drone RAW files vs the Phantom 4 RAW files for aerial photography and aerial video. Special thanks to my friend Barry Blanchard for the opportunity to use the camera, and helping me with this test. These images are straight out of camera with the minor exception of neutralizing the white balance so the noise and sharpness would be easier to compare. After reviewing the shots for awhile, I actually think the Mavic photos are a bit sharper then the P4 images certain areas.
---
PHOTO TEST ONE
---
---
You will notice that the Mavic framing is slightly different. That is due to two things. We did have the Mavic slightly closer to the ground and the Mavic is using a 28mm lens instead of the 20mm lens of the Phantom. So the Phantom naturally has a slightly wider field of view.
---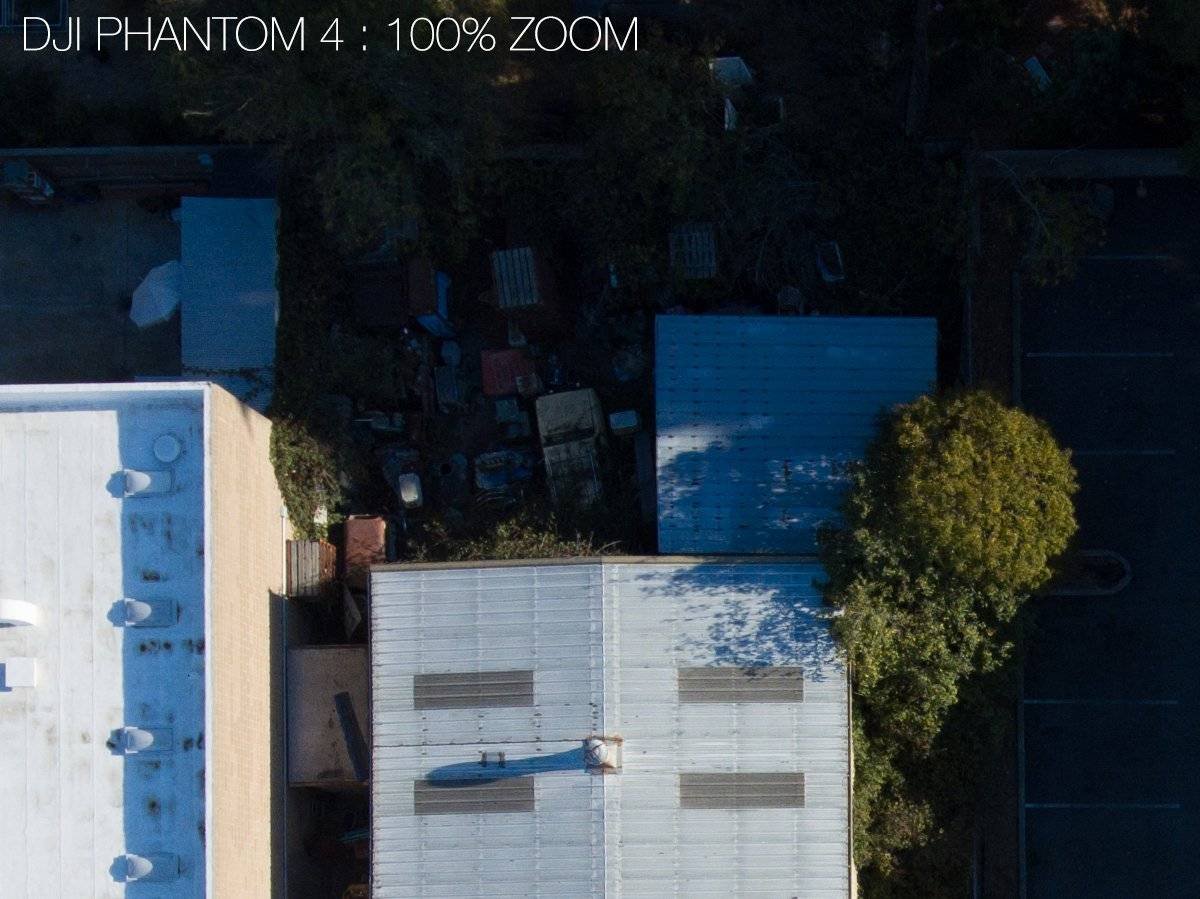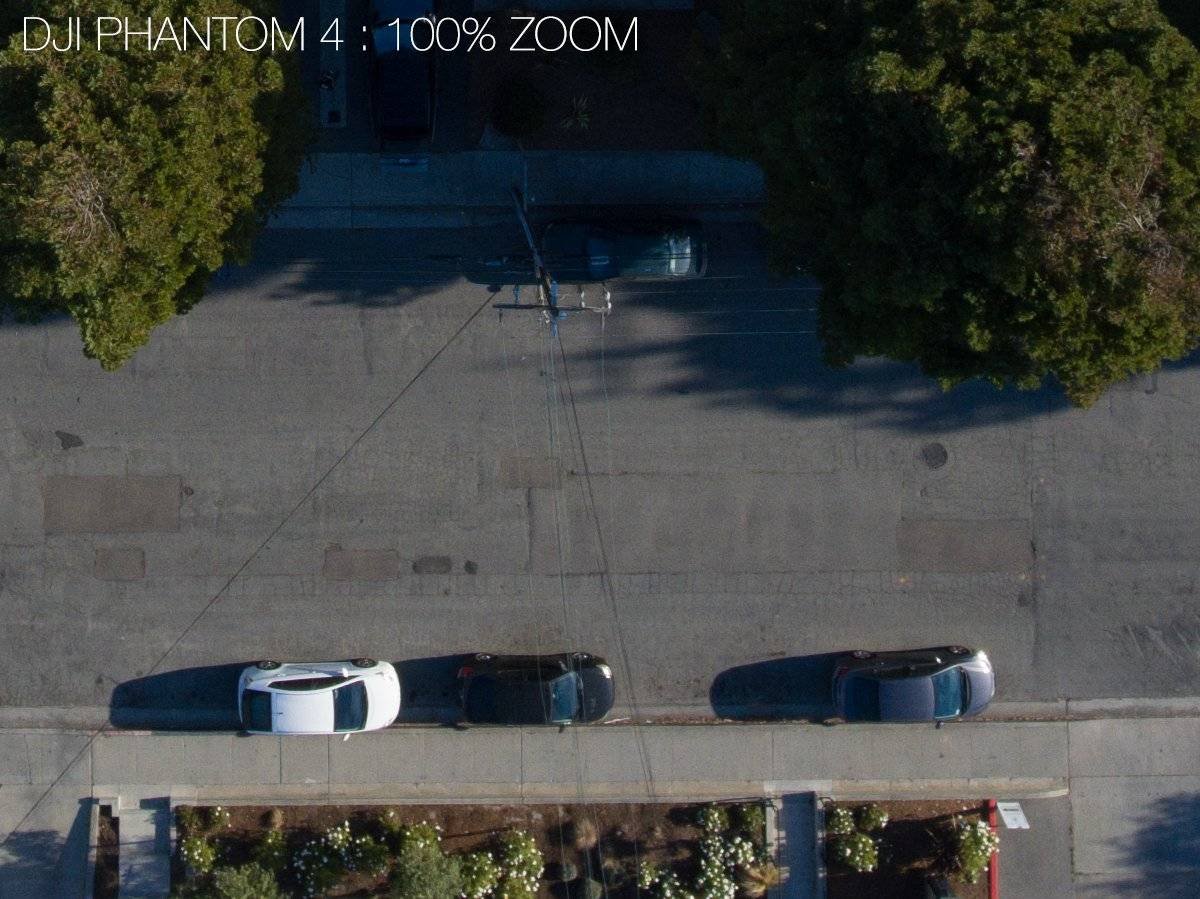 ---
PHOTO TEST TWO
---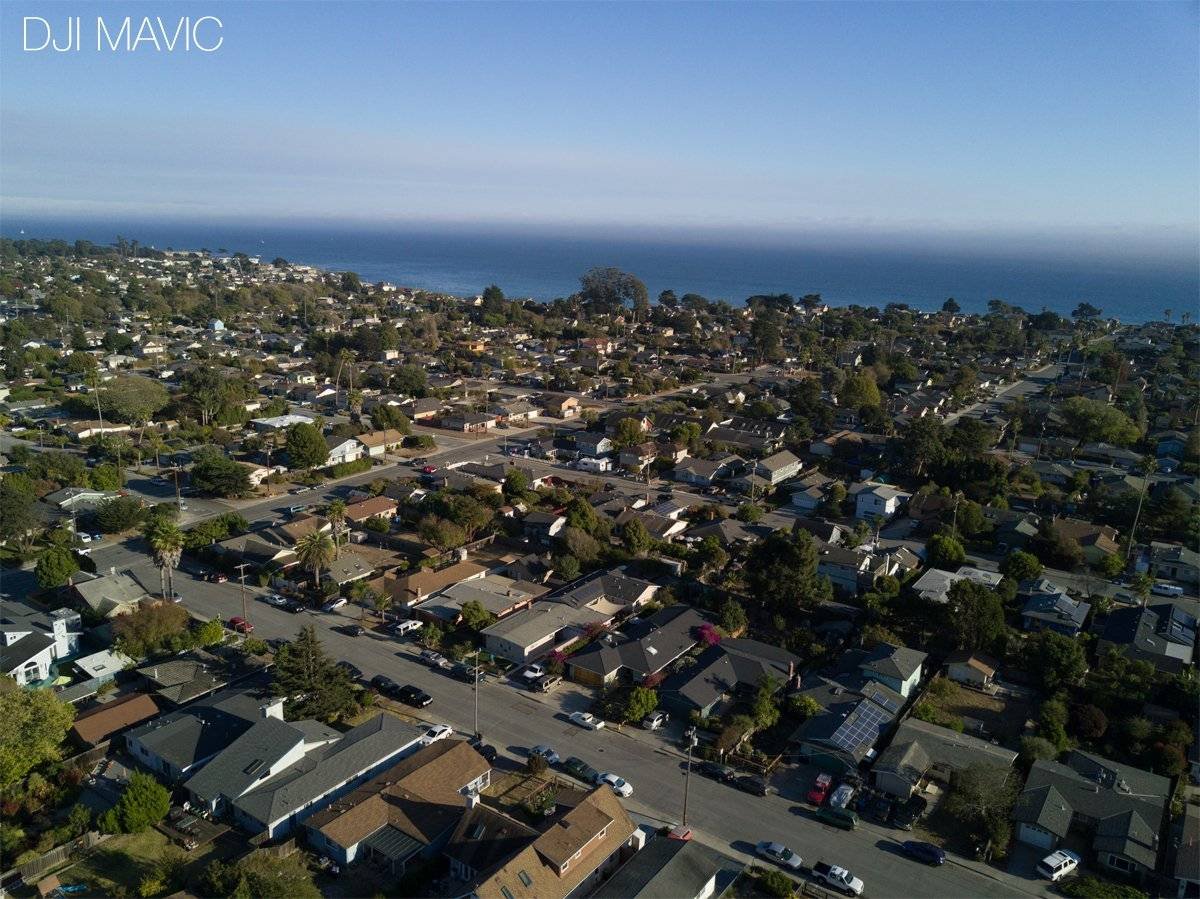 ---
So in this example I did notice that the Phantom shot looks to be a bit better color cast wise. But the quality of both shots looks good.
---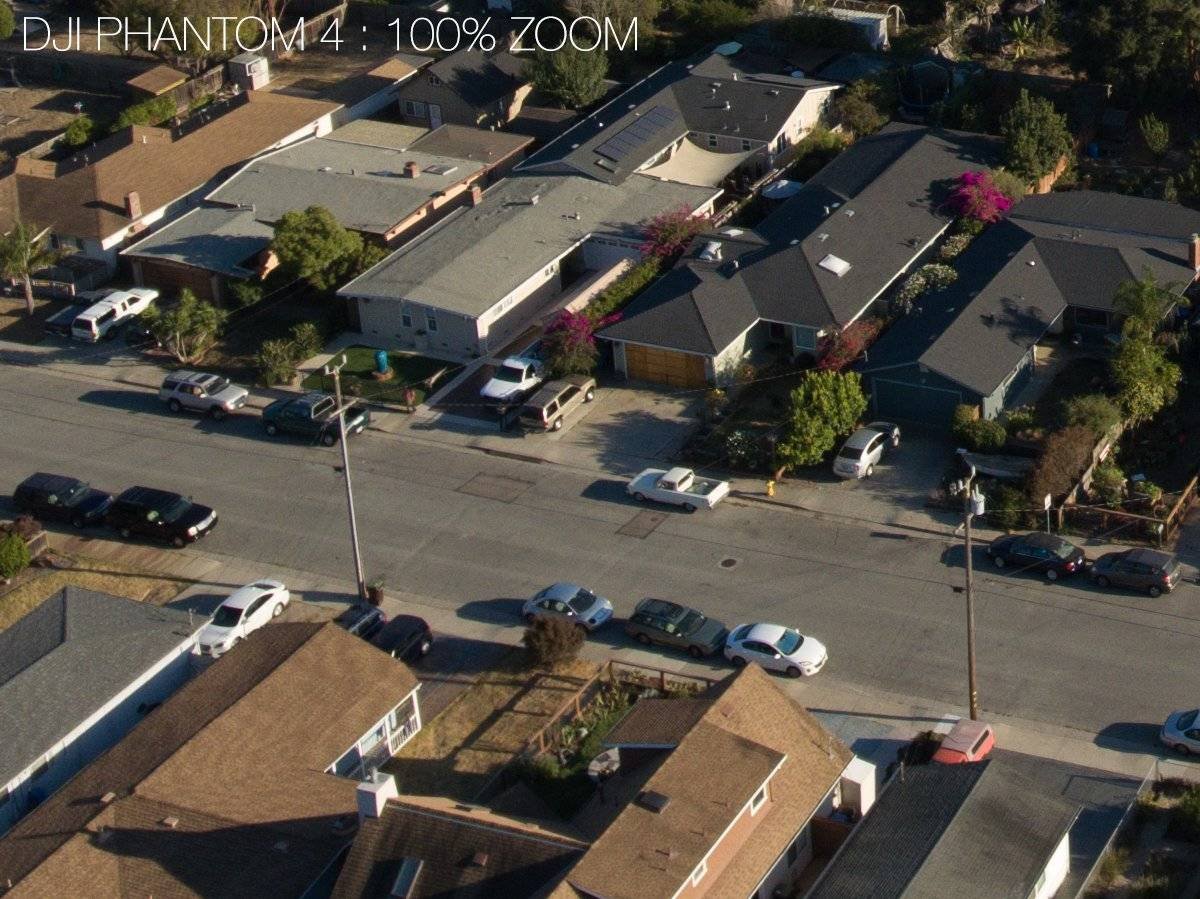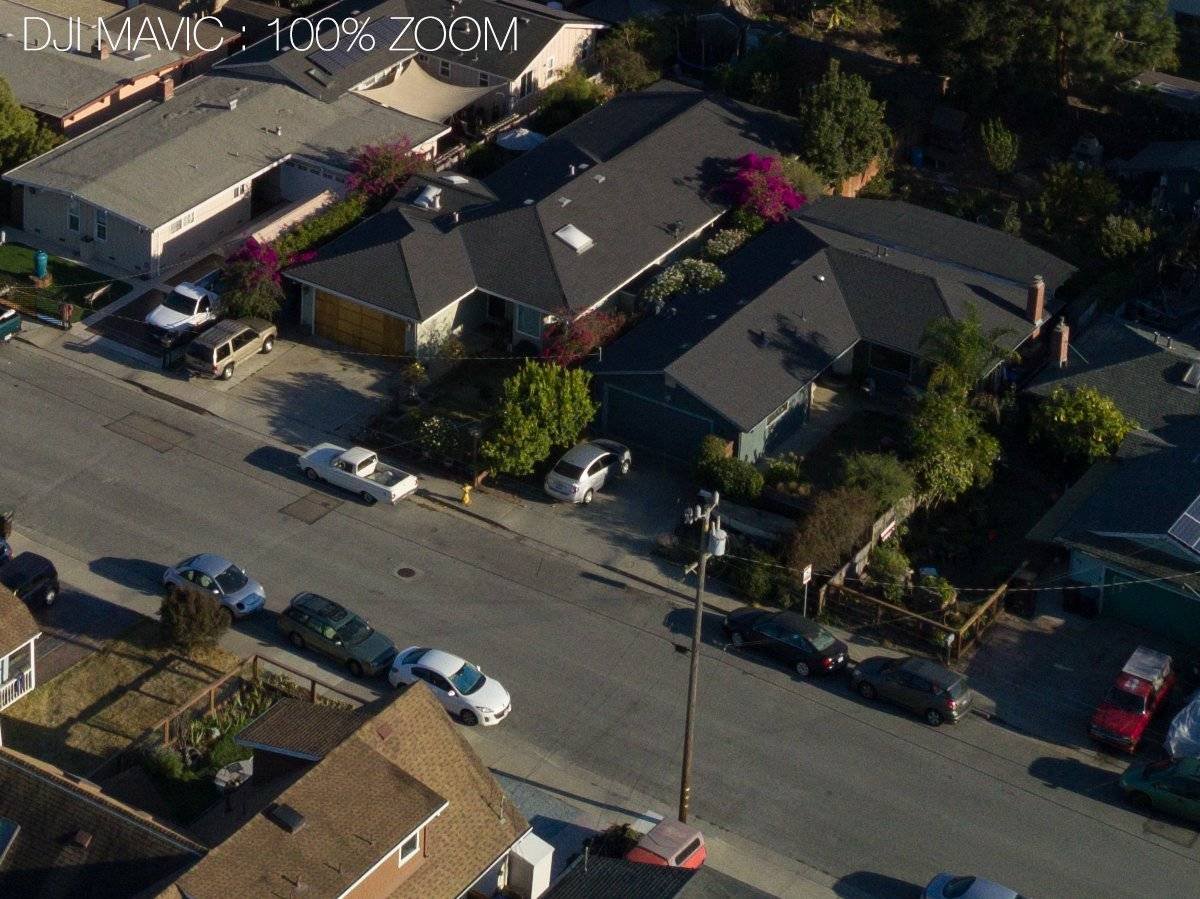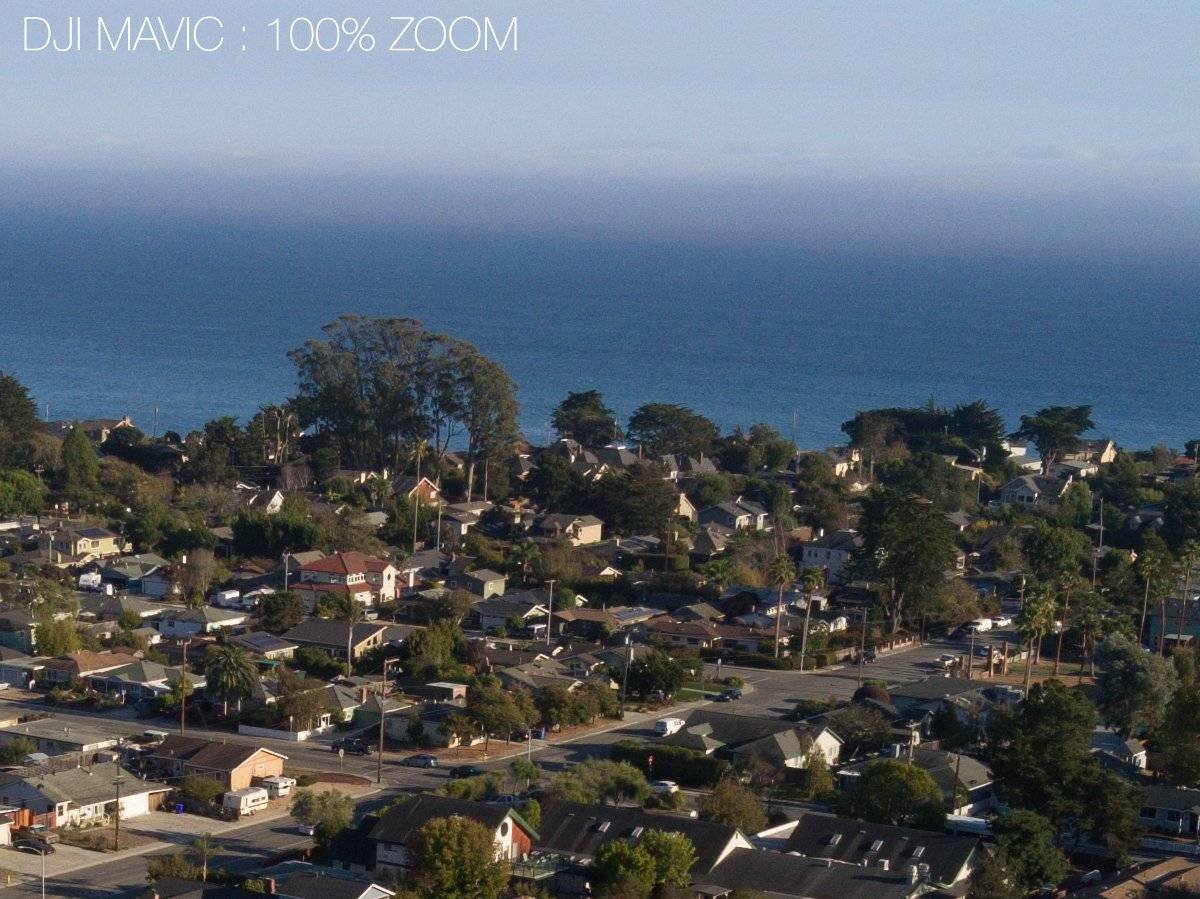 ---
---
Above is a video I did showing a 4K video test out of the DJI Mavic. I really hope these tests answer any questions. For an awesome in depth look at the Mavic click HERE.