3 Tips For Capturing Photos in New Locations | Death Valley Landscape Photography
Death Valley Photography Adventure
---
When I first started doing landscape photography, visiting new locations used to intimidate me a lot. I think part of me would feel the anxiety and pressure of needing to get a good shot, and oftentimes, I would not use the proper tools to set myself up for success. In this article, I share the tips and techniques I have developed over the years for taking landscape photography in new locations. These tips not only help improve the quality of my photos but also make the experience more enjoyable. Also, make sure to watch my new Death Valley photography adventure above.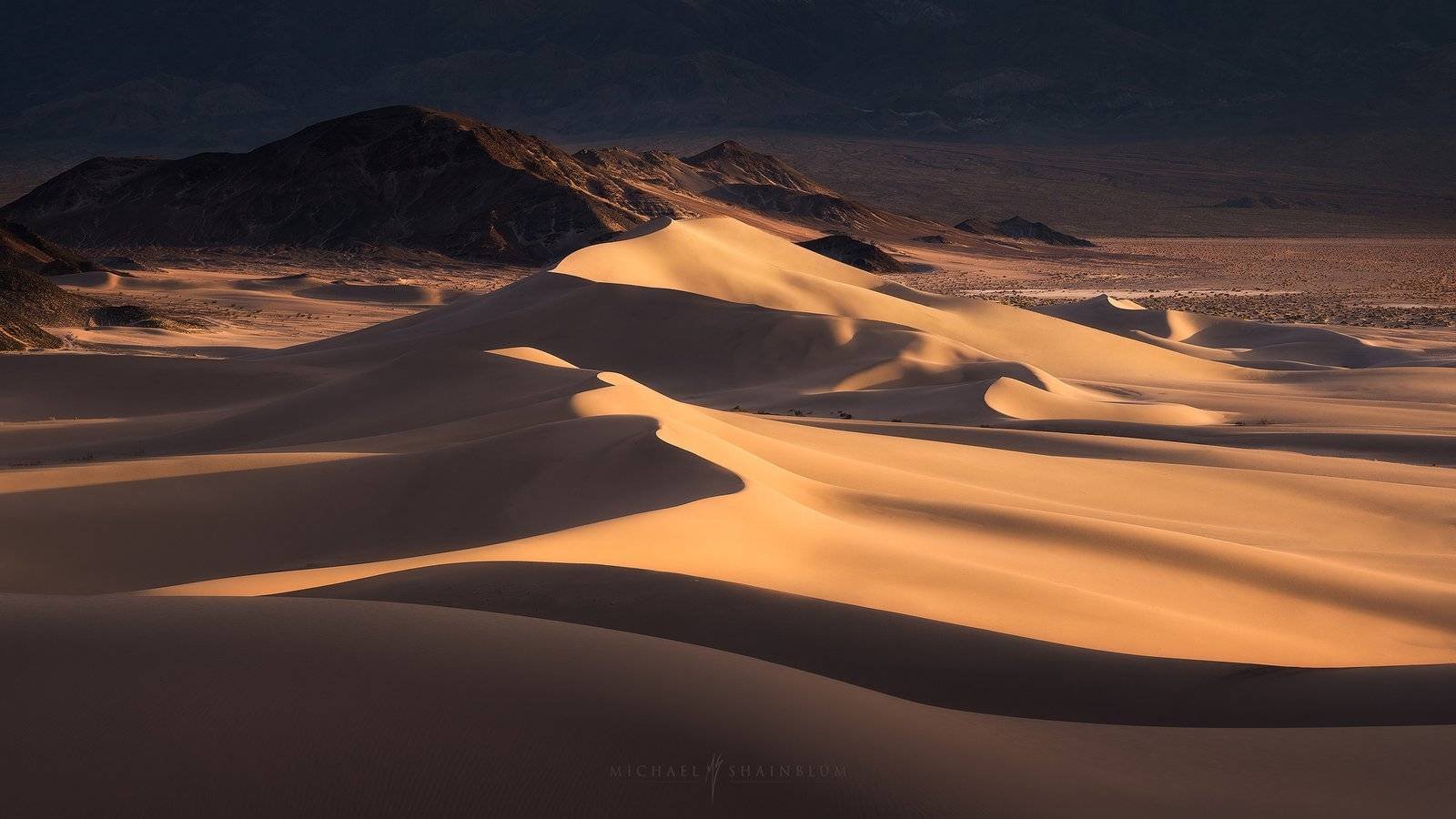 Tip 1: Move
Exploring your surroundings may seem like an obvious tip, but it's important to keep in mind. Scouting for landscape photography is all about taking a walk and discovering interesting compositions that catch your eye. If something in the distance intrigues you, it's worth taking the time to walk towards it. The worst-case scenario is that you get some exercise and don't find anything noteworthy.
However, the best case is that you discover something unique that requires a bit more effort and determination. Therefore, make sure to walk around and not just drop the tripod in one spot. Get to know the area by foot.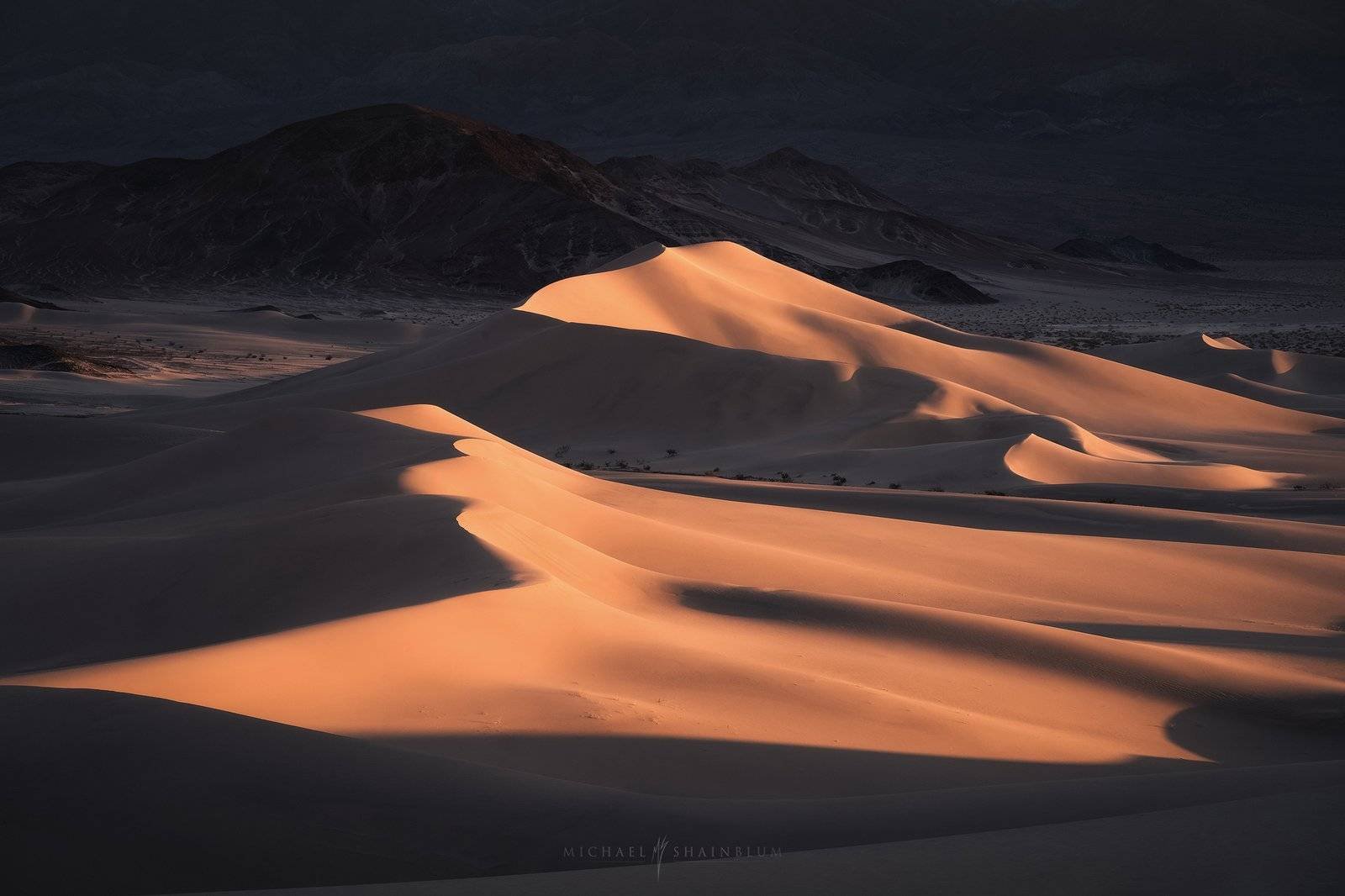 If you're not sure where to go, try to use your intuition to analyze the scene. In my recent video, I decided to explore the other side of the dunes to capture the directionality of the light. I chose the dune field that I thought would offer the most photographic opportunities, but I'm sure there were great images on the other side as well. Sometimes, I wander in random directions without any specific plan, and those spontaneous moments often yield surprisingly cool images.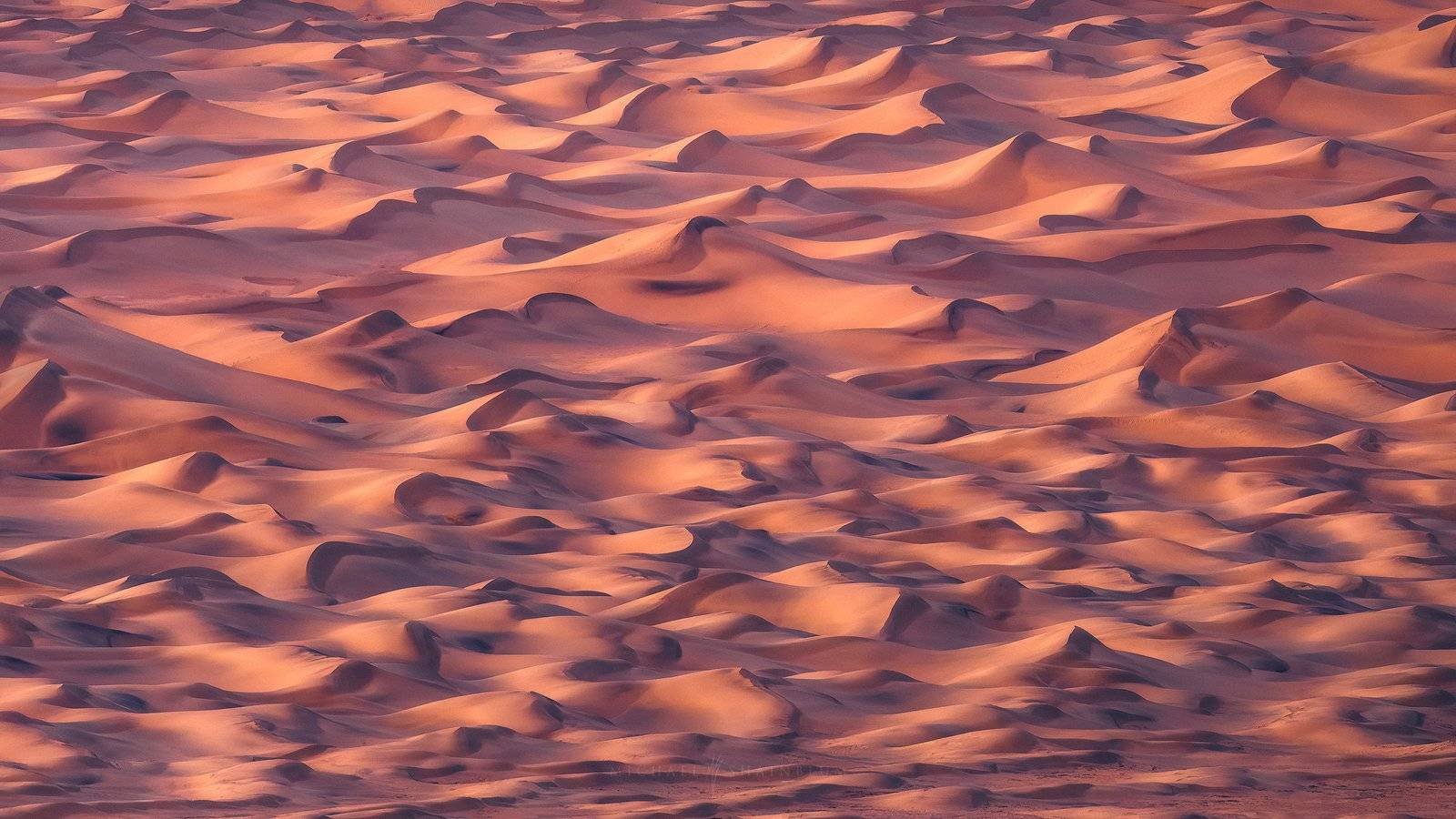 Tip 2: Use Offline Maps
When it comes to scouting for landscape photography, offline map systems are a game-changer. Personally, I highly recommend using Google Offline Maps. By downloading the entire area ahead of time, you can track your route without relying on cellular service, which can be especially helpful in remote areas. As you explore, be sure to mark pinpoints of any interesting compositions you find. These will serve as valuable references the next time you visit the location, especially if you need to find your way in the dark during sunrise shoots.
For longer hikes or more complex routes, another excellent app to consider is Gaia GPS. This app allows you to track your exact route, which can be useful when scouting new locations or planning multi-day trips.
In addition to maps and navigation tools, consider using a photo planning app like Photopills. This app is ideal for determining the direction of the sun or moon at any given time, making it easier to plan for specific lighting conditions. It's especially handy for Milky Way photography, as it can help you determine the best time and location for capturing those stunning night sky shots.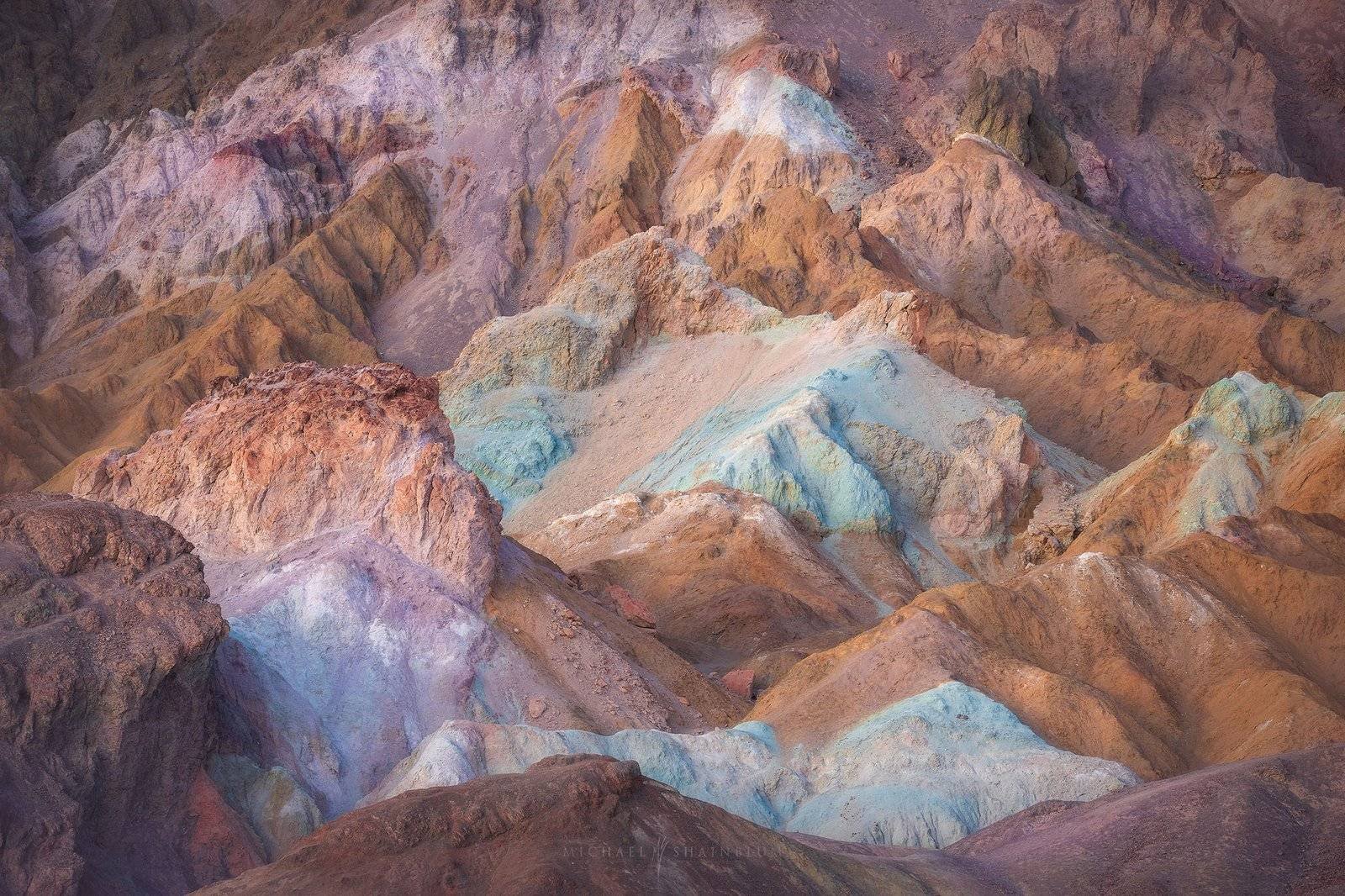 Finally, don't forget to take reference images on your phone while you're out shooting. These can help you remember specific compositions or lighting conditions, making it easier to replicate or refine your shots on future visits.
Tips 3: Time
One of the most rewarding aspects of landscape photography is exploring new locations and discovering hidden gems. It's important to remember that getting great shots takes time, patience, and a willingness to explore. So, instead of rushing through your scouting process, approach it with excitement and curiosity. Plan to spend a few hours really immersing yourself in the location and taking in all its unique features. The more time you spend exploring and getting to know the area, the more rewarding it will be when you find that perfect composition. So, enjoy the process and have fun with it!
Be prepared, relax, and enjoy
Don't forget that landscape photography is ultimately about having fun! So, when you're out in the landscape, make sure to enjoy yourself. Putting too much pressure on yourself to capture the perfect shot can lead to frustration and disappointment. Instead, remember tip 3, that time is your best friend in landscape photography. Give yourself plenty of it to explore and get comfortable in the environment. By using tools like offline maps and taking some time to plan beforehand, you can feel more confident and prepared when you're out there.
But how much planning you do is up to you – some photographers prefer to scout extensively on Google Earth, while others enjoy the spontaneity of showing up and exploring on the fly. For myself, I like to do a mix of both. Regardless of your approach, scouting is a crucial part of landscape photography, and the more you do it, the more you'll develop your own unique style and techniques. So, take these tips to heart and get out there to see what works best for you!
---
If you enjoyed this article, make sure to check out this one for capturing Sand Dunes.