70-200MM Fairytale Landscape & Macro Photography in San Francisco
---
---
In this new vlog video I share a fun adventure through Golden Gate Park with my 70-200mm lens. This time really focusing on abstract patterns and shapes. I spent all day playing around creating macro photography and giving photography tips for using a telephoto lens. I really hope you enjoy this vlog video and collection of images.
FREE LIGHTROOM TUTORIAL! https://www.michaelshainblum.com/lightroom-editing-workflow
---
---
My favorite scenes always seem to be ones I stumble upon spontaneously. This tree trunk view reminds me of some sort of Hobbit Home, dug out into the hillside. Using the 70-200mm lens I was able to get some good compression here.
---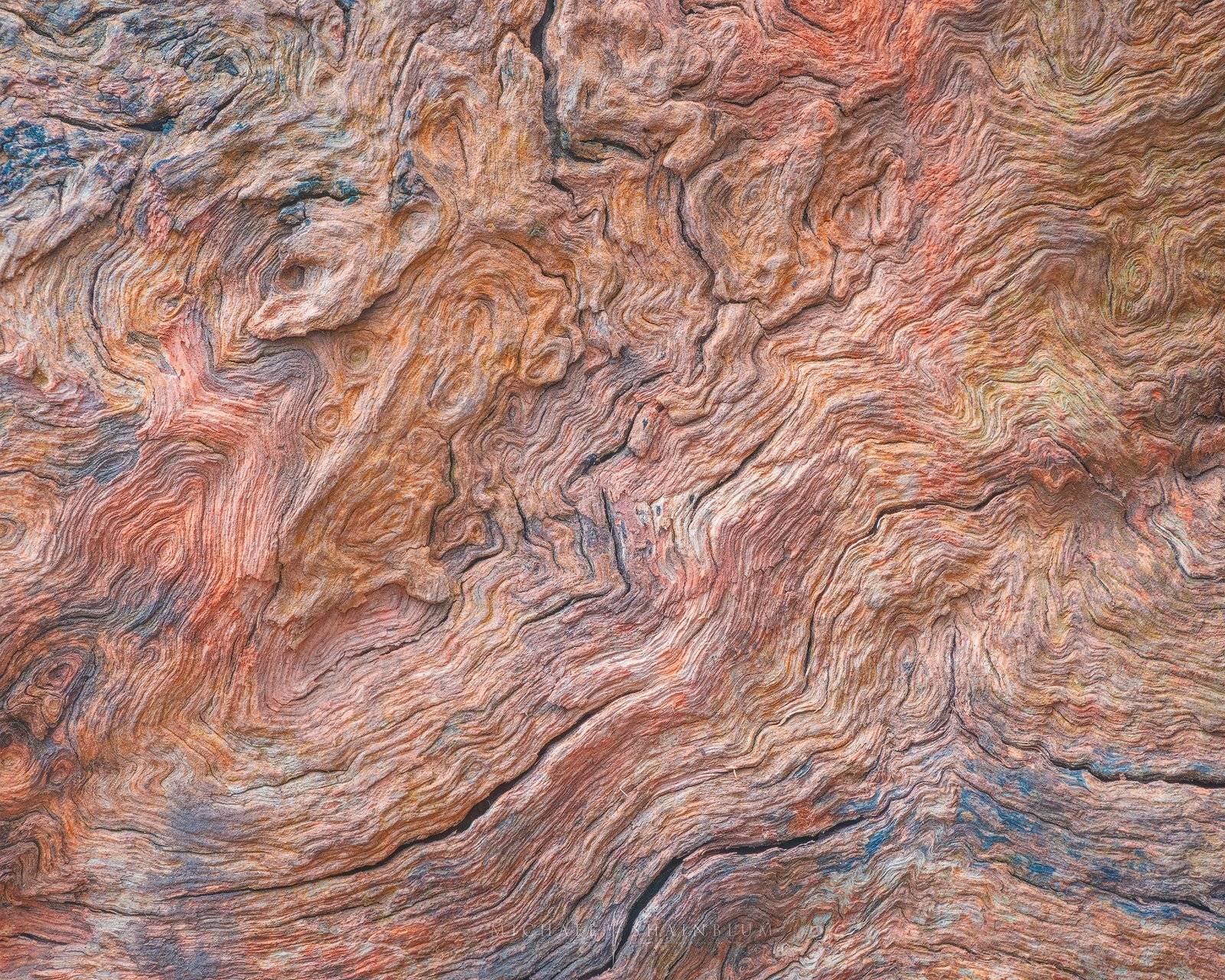 ---
Imagination and creativity are really the most important driving factors for my photography. This close up bark image really reminds me of a topo map of a mountain range or canyon. I really loved playing with the different colors here and even the swirly patterns look a bit like finger prints. I am curious to hear your thoughts, what do you see when you look at this image?
---
---
Here are a few variations of bark images from my vlog. I had a blast playing with these textures for awhile. All of these images are focus stacked using the 70-200mm lens.
---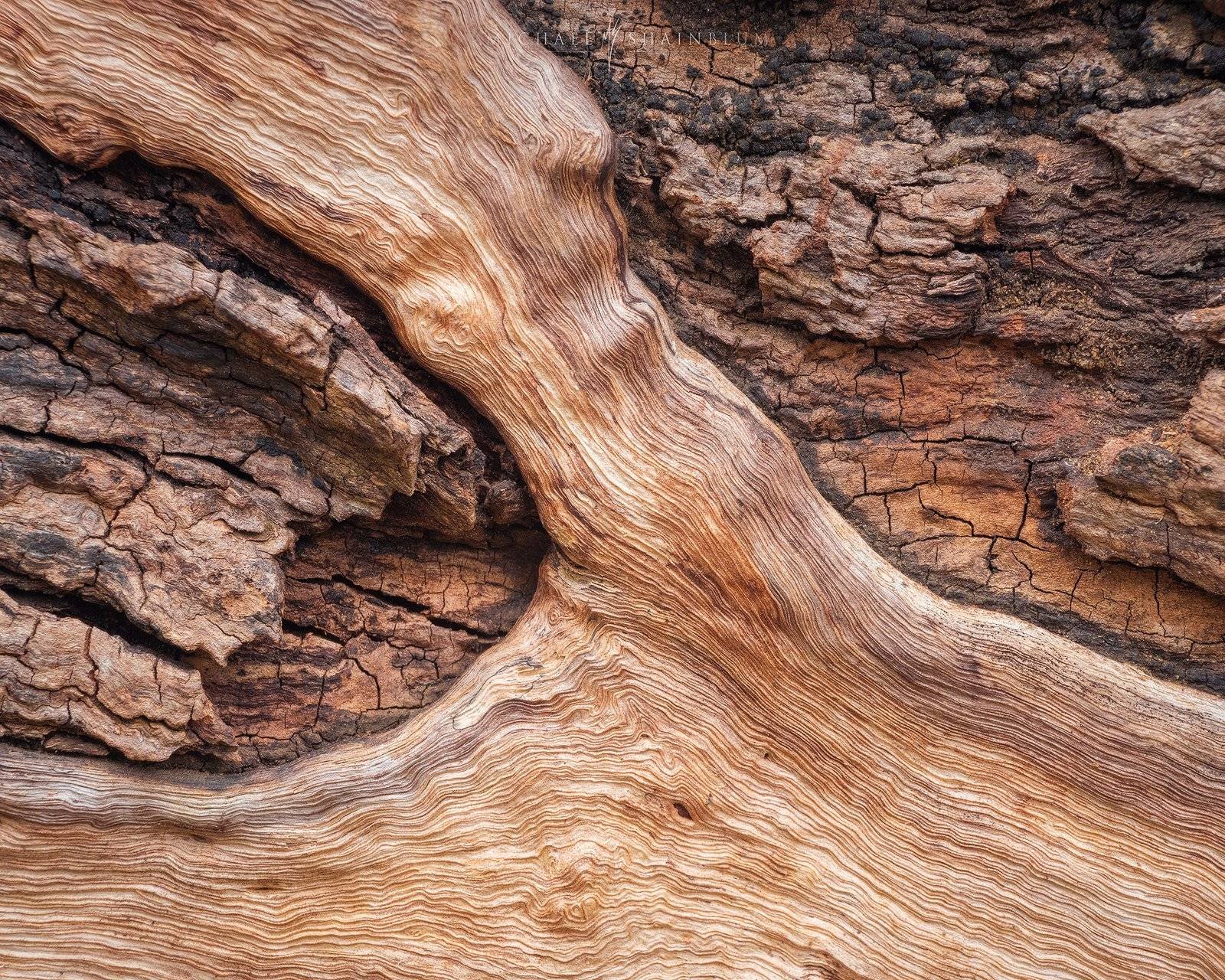 ---
---
---
Thanks so much for checking out my new image collection and vlog.  If you would like to see more from this collection, check out my recent blog post with more photography tips for using the 16-35mm Wide Angle lens in Golden Gate Park. http://shainblumphoto.com/2021/04/12/goldengatepark/. Make sure to subscribe to my Youtube channel to keep up to date with my weekly landscape photography vlogs and photo tutorials.