Finding New Inspiration At Home
Capturing San Francisco Photography in the Fog
---
---
This is the first photography vlog I have created here at home in San Francisco California. I have feeling a bit burnt out lately. This was the perfect day to get out there, explore some new photography and get out of my comfort zone. I am so excited to not only share this video with you all, but also share this collection of images.
---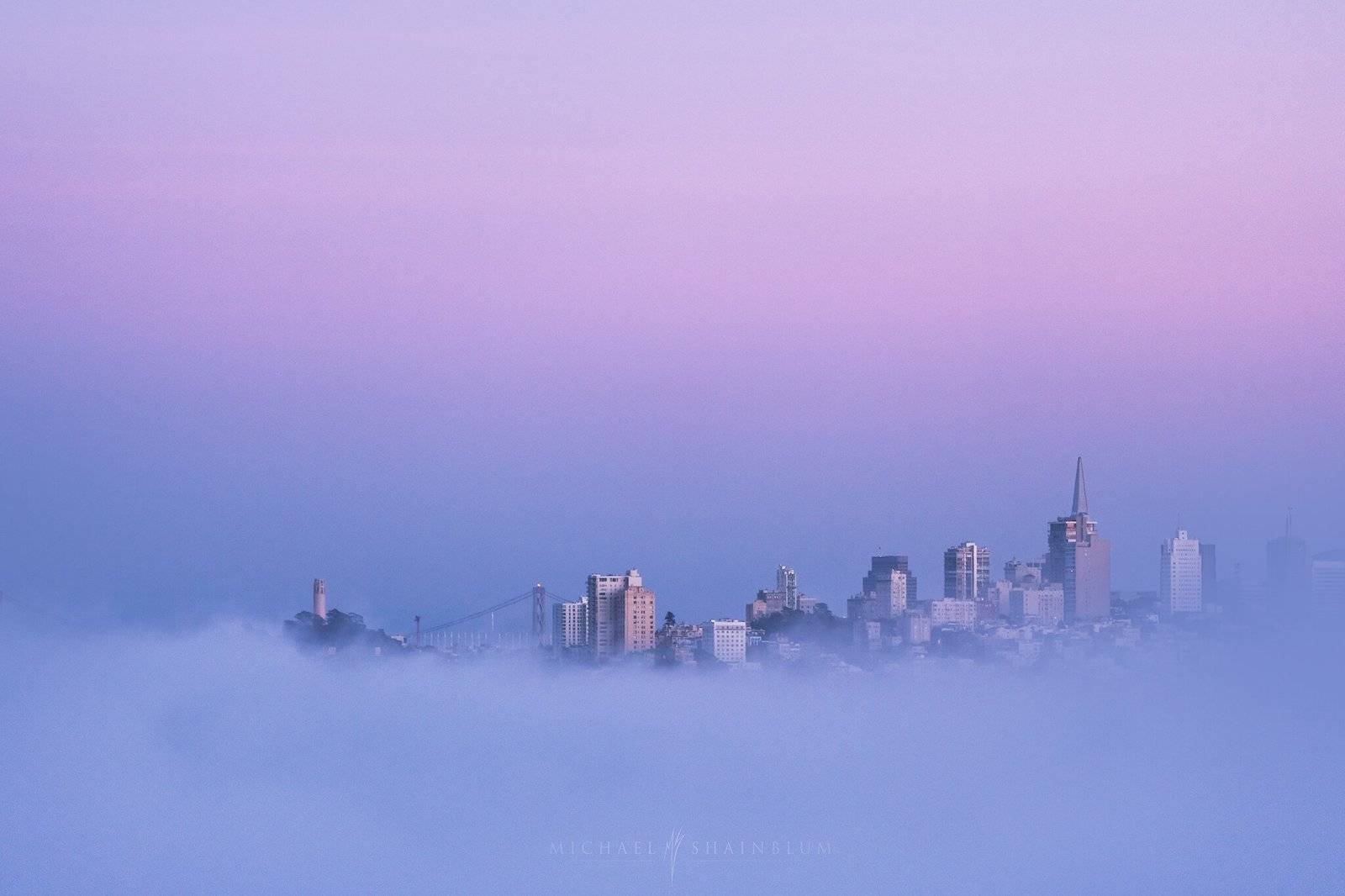 ---
Views like this never get old. I loved seeing some of my favorite San Francisco landmarks all in one frame. Coit Tower, Nob Hill, The Bay Bridge and the Transamerica, all framed by a bank of fog and some beautiful pastel sunset colors.
---
---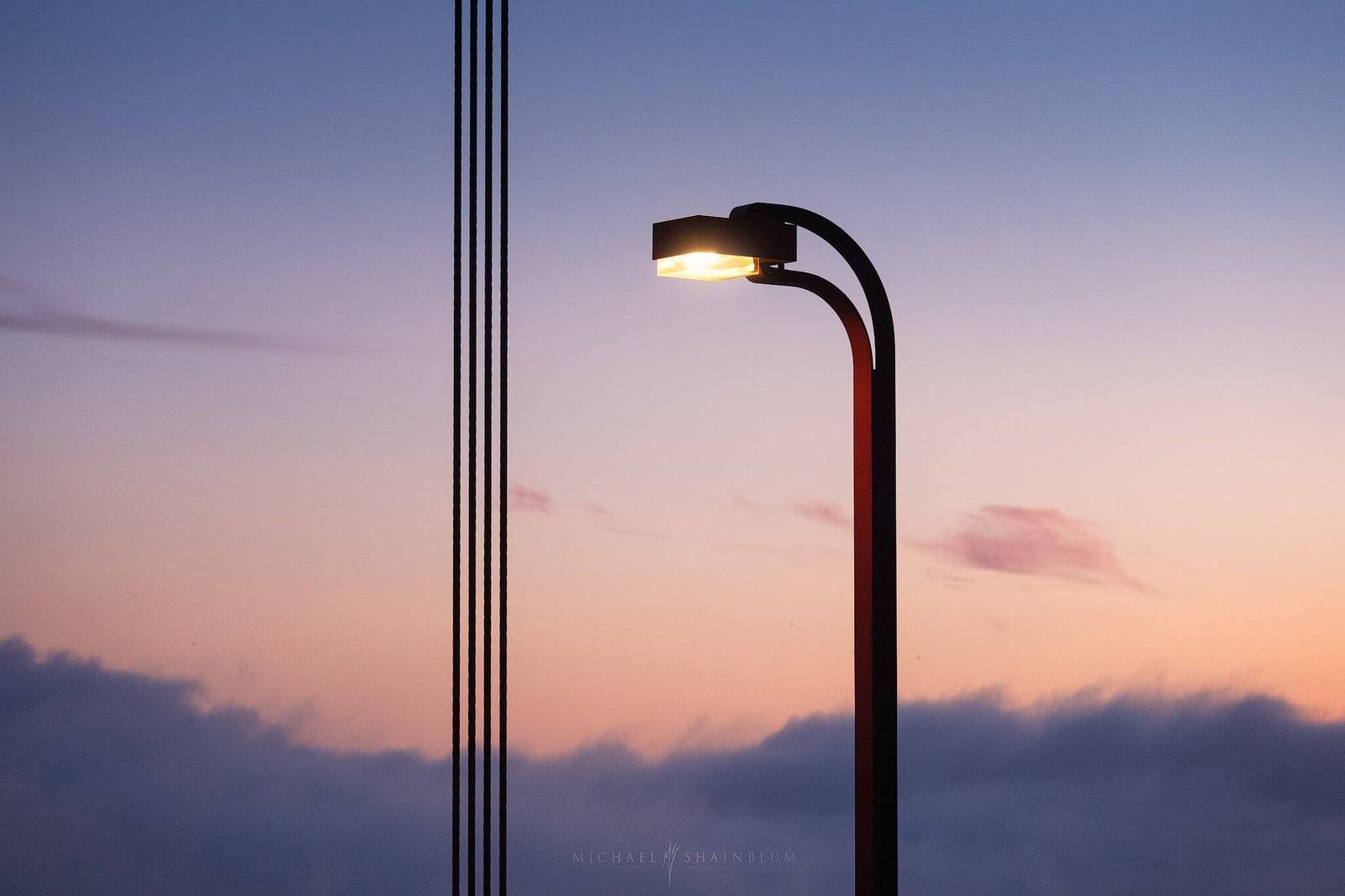 ---
This image is an odd one, with no context it feels almost like a surreal illustration. The image was captured walking the span of the Golden Gate Bridge. In frame the vertical lines are cables from the bridge. It feels so odd seeing the mix of straight vertical lines and the wavy fog flow in the background.
---
---
I really love the way this foggy capture came out. The only two building above the fog are the Transamerica Pyramid and the Salesforce tower. For many years the Transamerica building has been the prominent and iconic center piece for the San Francisco Skyline. Controversially the Salesforce tower was build and dominated the skyline. Many residences embraced the new super tower, while others felt it ruined the charm of the classic skyline. I am going to leave my opinion out of it, but I thought this was a really interesting contrast of "Old VS New".
---
---
---
This is definitely one of my favorite images from the evening. These trees feel like something out of an eerie horror movie. Taken less then half a mile from my front door.
---
---