Super Blue Moon – San Francisco Eclipse
---
I had the opportunity to shoot the rare Super Blue Moon Lunar Eclipse this morning in San Francisco. It was quite a beautiful sight and I snapped two photos that I hope you enjoy!
---
---
Here is the first image from the night. This is a single exposure taken with the Sony A7RII and Canon 70-200 lens. Settings for this shot were 2.0 seconds F4 ISO1000. For this photo I did some light color correction, noise reduction and sharpening. I love the way you can see the stars shine over the city as the moon goes into shadow. I was also surprised by the clarity of the stars, given how much light pollution exists in the San Francisco Bay Area. The second image is just a cropped view of the same photograph, so that you can see the detail in totality. To buy a print of this photograph, click here.
---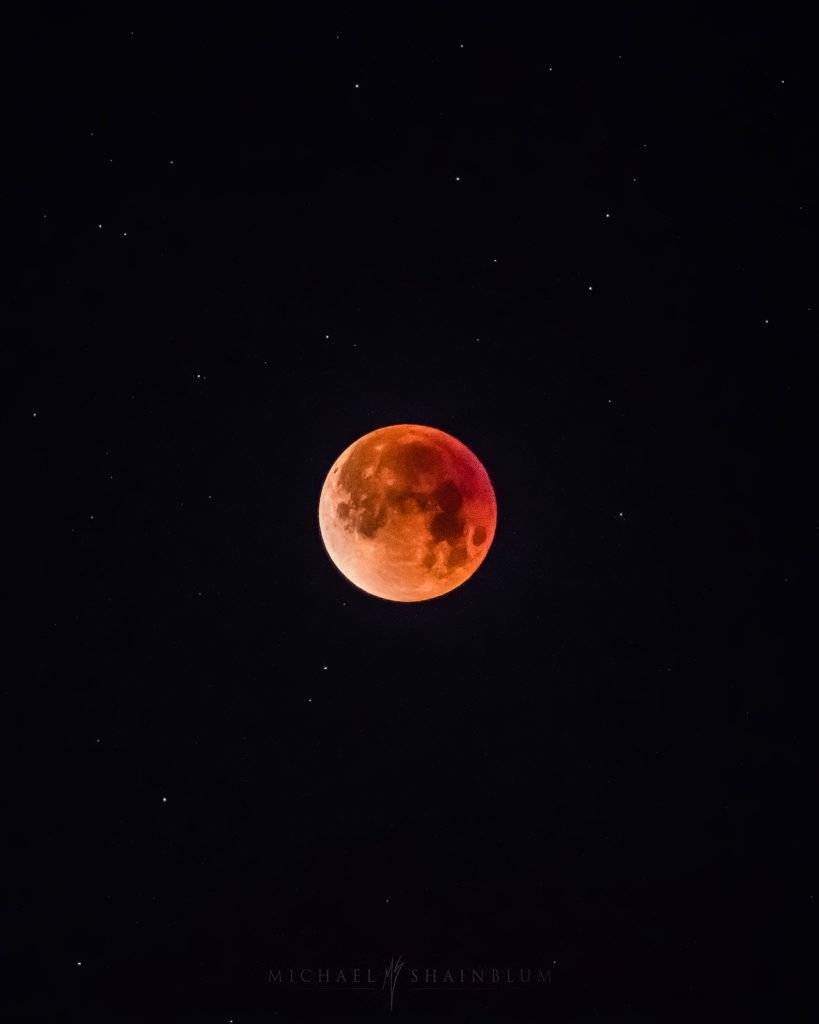 ---
This photo is an even closer view of the moon during totality. Taken with my friend Raphy's 600 millimeter lens. Which he generously allowed me to use for a shot. To buy a print of this photograph, click here.
Overall this was a really wonderful event. I tried not to worry so much about getting a great shot and instead experienced the moment with some good people! Did you get a chance to see the eclipse? Let me know what your experience was like!