Lightning over the Golden Gate Bridge
San Francisco Lightning Photography taken at the Golden Gate Bridge.
---
---
This is a stacked image from a 3 hour timelapse I did during the lightning storm 2017 in San Francisco. I selected the 30 best exposures to include in the stacked final image. For the last 5 years I have attempted to get a shot like this. Each time failing and ending up with no images, going home cold, wet and discouraged. This was a night shooting that I will never forget.
---
---
Here's a stop motion sequence of the storm image. The time span covers about 3 hours of shooting. After each shot I needed to constantly wipe the lens down from all the rain. I used a dust blower, to clean the lens from the side and to not smudge water across the lens.
---
---
Here are two other angles of lightning striking around the Golden Gate Bridge. The first image is a close up of the north tower. The second image is of the south tower, with lightning striking near Sutro Tower.
---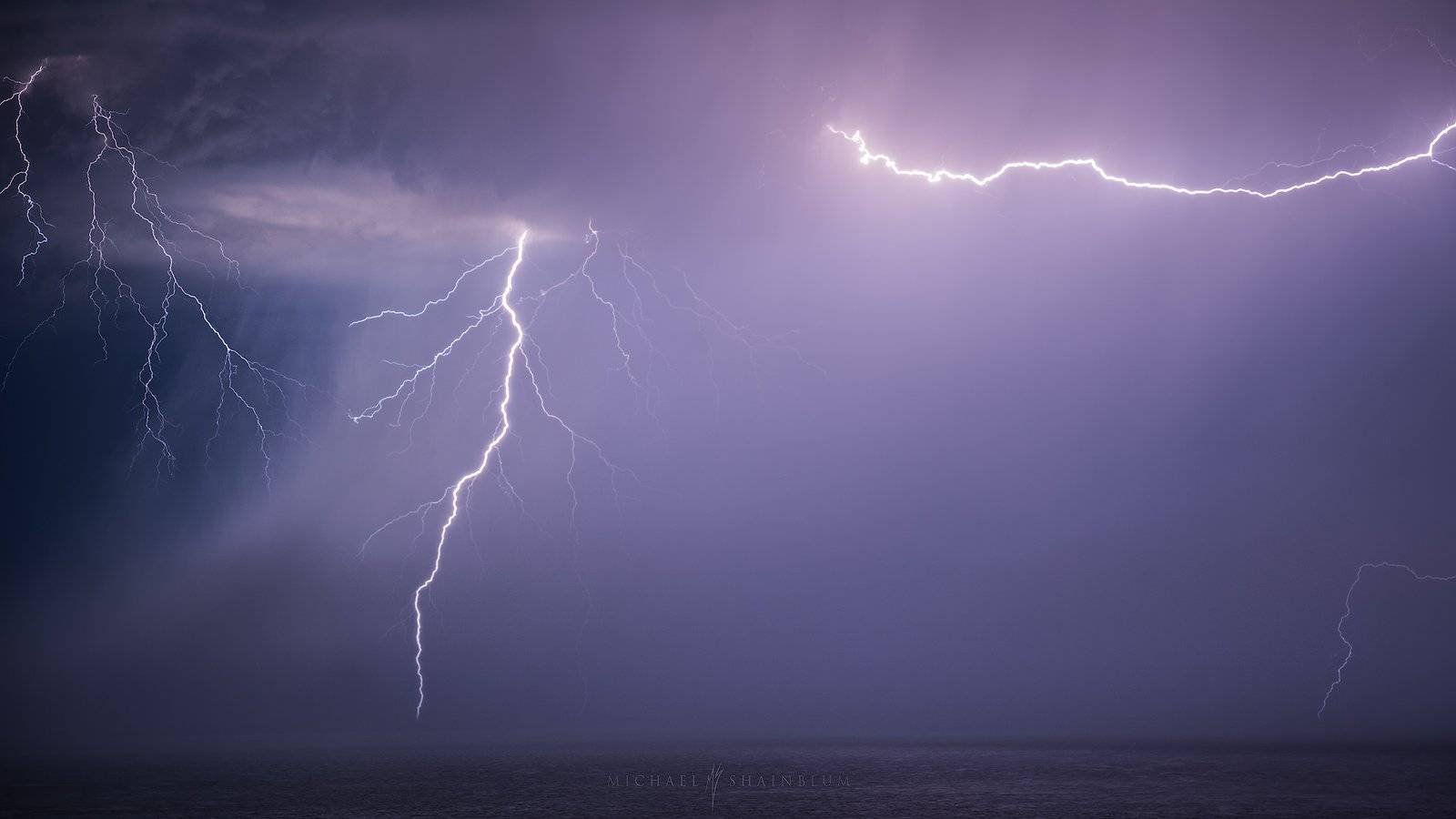 ---
Facing the opposite way of the Golden Gate Bridge, there were some really incredible bolts striking out to sea. I had my main camera shooting timelapse of the bridge and my second camera shooting different angles of lighting striking around the area.
---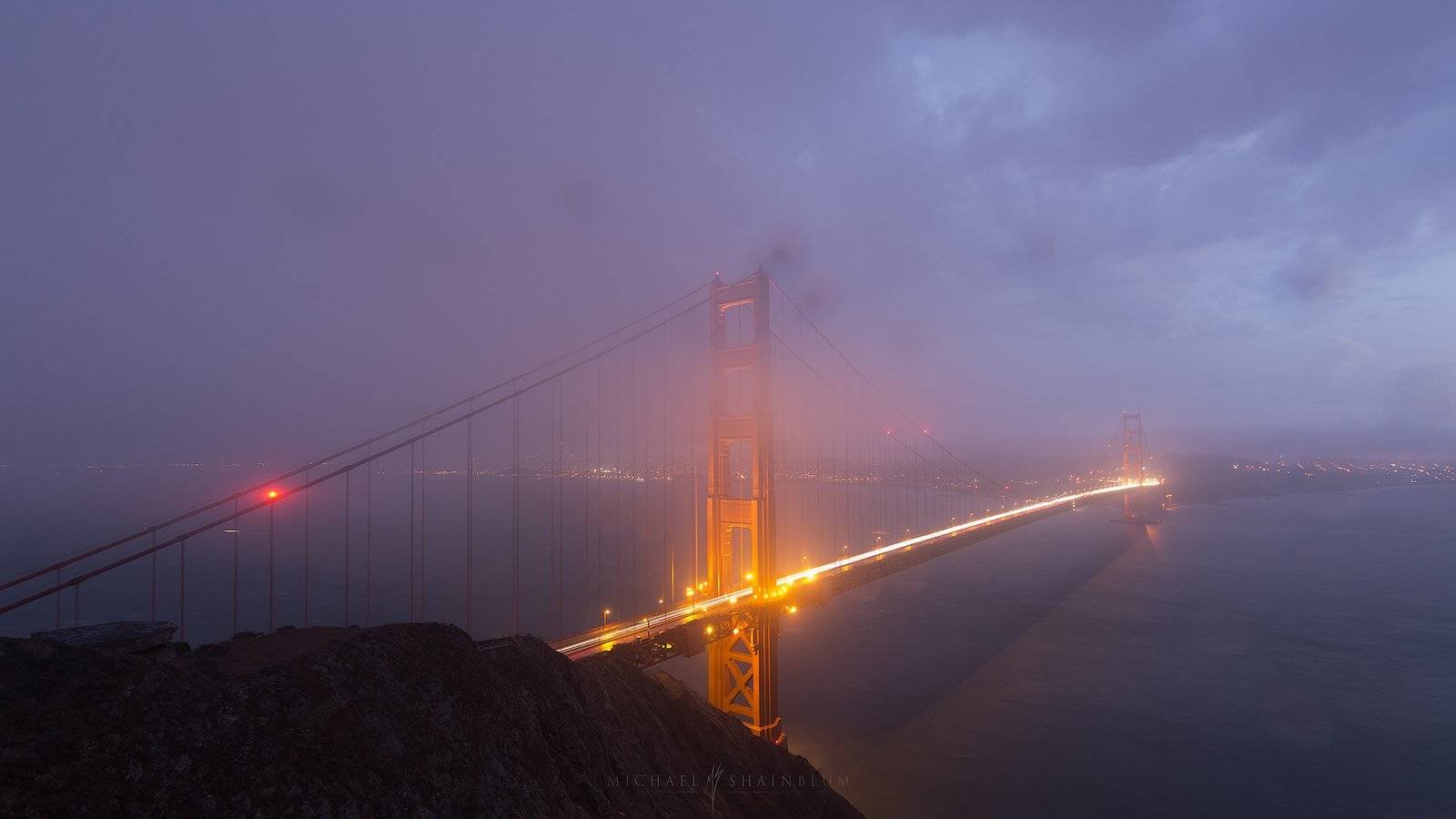 ---
Earlier in the night, the heavy rain obscured the view of the bridge and it was looking really unlikely that lightning would start striking. Sitting out in the rain for hours can be a little bit discouraging and there were multiple moments where I wanted to give up and leave. I am glad I stuck it out to capture these incredible moments.
---
If you would like a print of this stacked Golden Gate Bridge Lightning image, Click here for a link to the print section on my website.