Some new Landscape Photography and Cityscape Images!
Lately I have been feeling a little lost creatively. I have head some deadlines that I didn't feel certain about and I did not have the drive to edit landscapes/cityscapes. Three days ago I starting going through some old hard drive and I found the inspiration to go through and edit some new photos. It feels good to process some new photos, I hope you all enjoy them!
---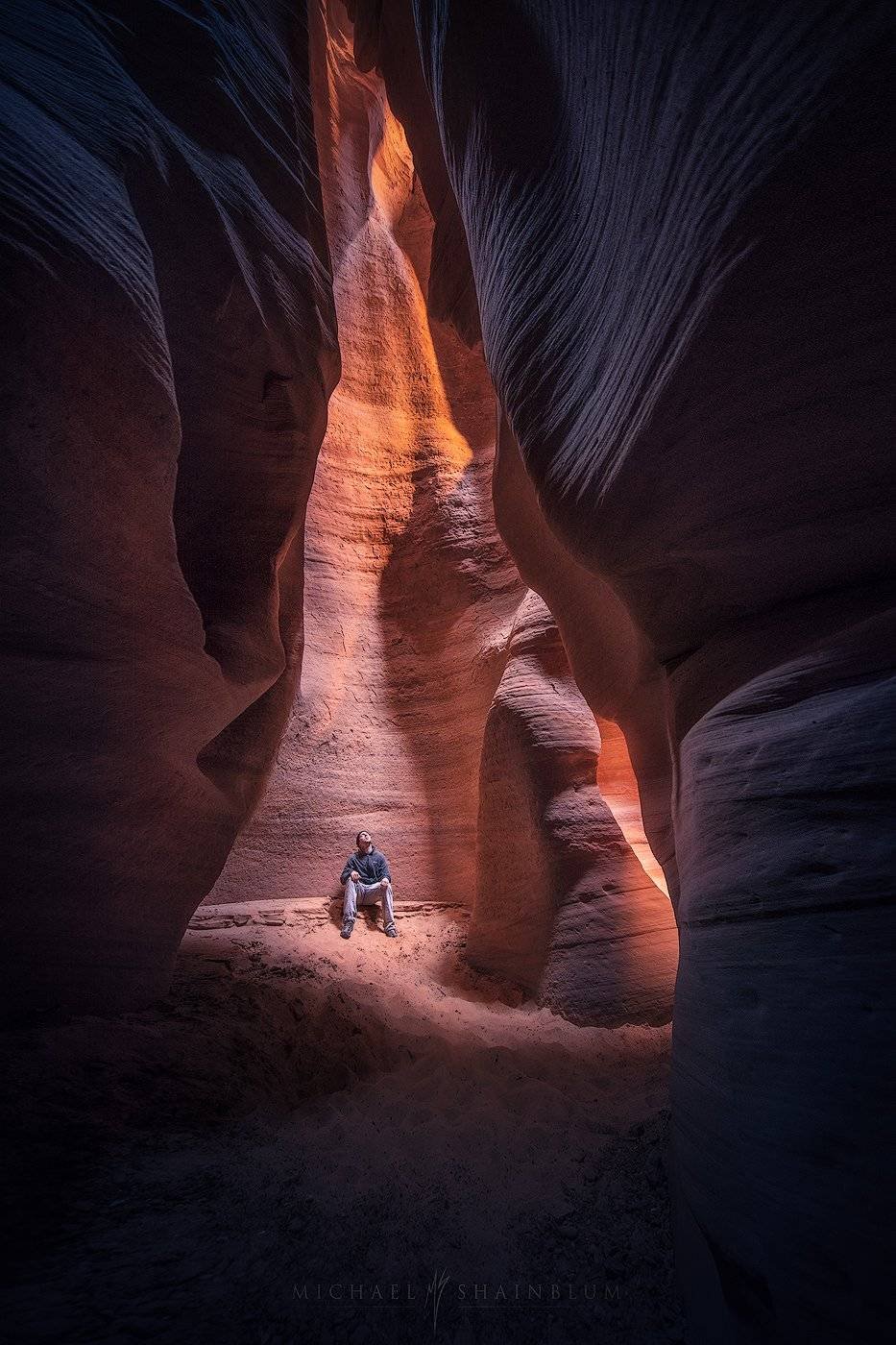 ---
There are few moments where I feel like a selfie is necessary, this was one of those moment. Taken in a slot canyon in Arizona.
here
.
---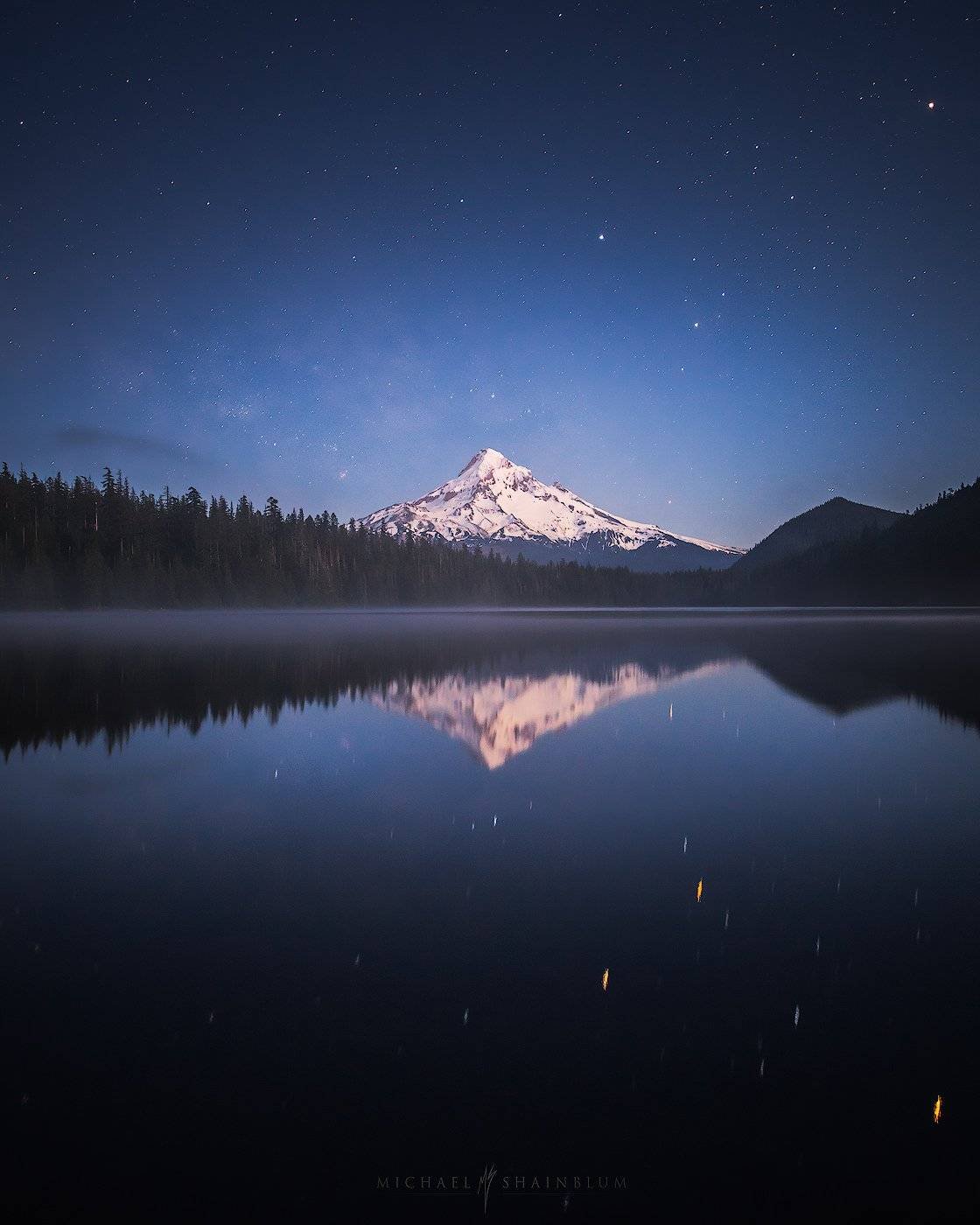 ---
Another memorable night under the stars in Oregon. This image was taken during moonset at Lost Lake. I stayed up all night shooting timelapse photography and capturing milky way photos.