New Zealand Timelapse & Landscape Photography
Showcasing the diverse landscapes of New Zealand
---
This 8K New Zealand timelapse video features the diverse beauty of the region. Truly one of the most special places I have ever had the pleasure to capture. I really hope you enjoy the video.
---
https://www.youtube.com/watch?v=ETy9WSja11g
---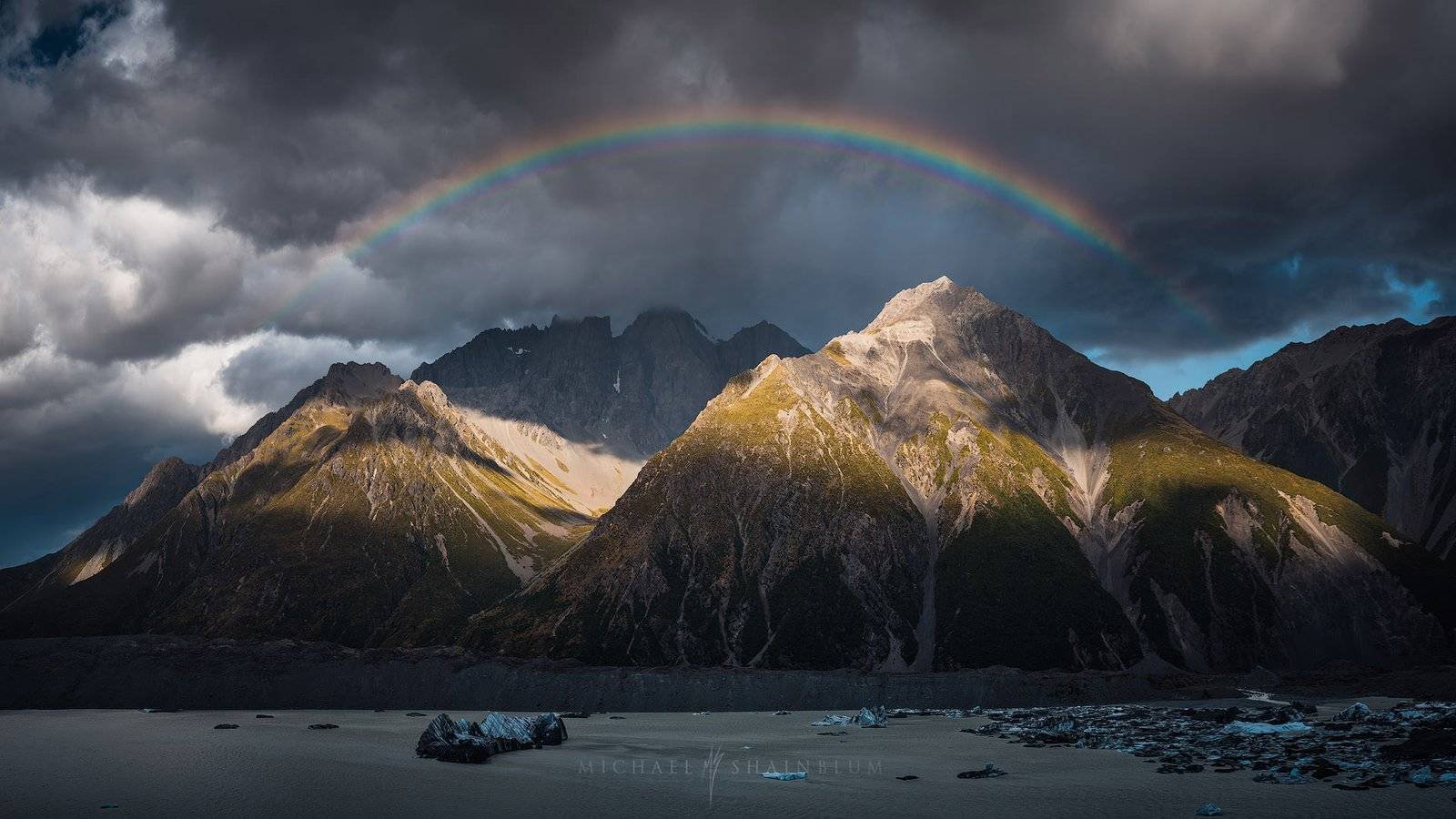 ---
I was quite lucky to see this incredible full rainbow form over The Nuns Veil Peak at Mount Cook National Park. This is a panorama, made up of 4 wide angle images. This was my first night, exploring the park. I will be sharing my new timelapse from this spot soon.
---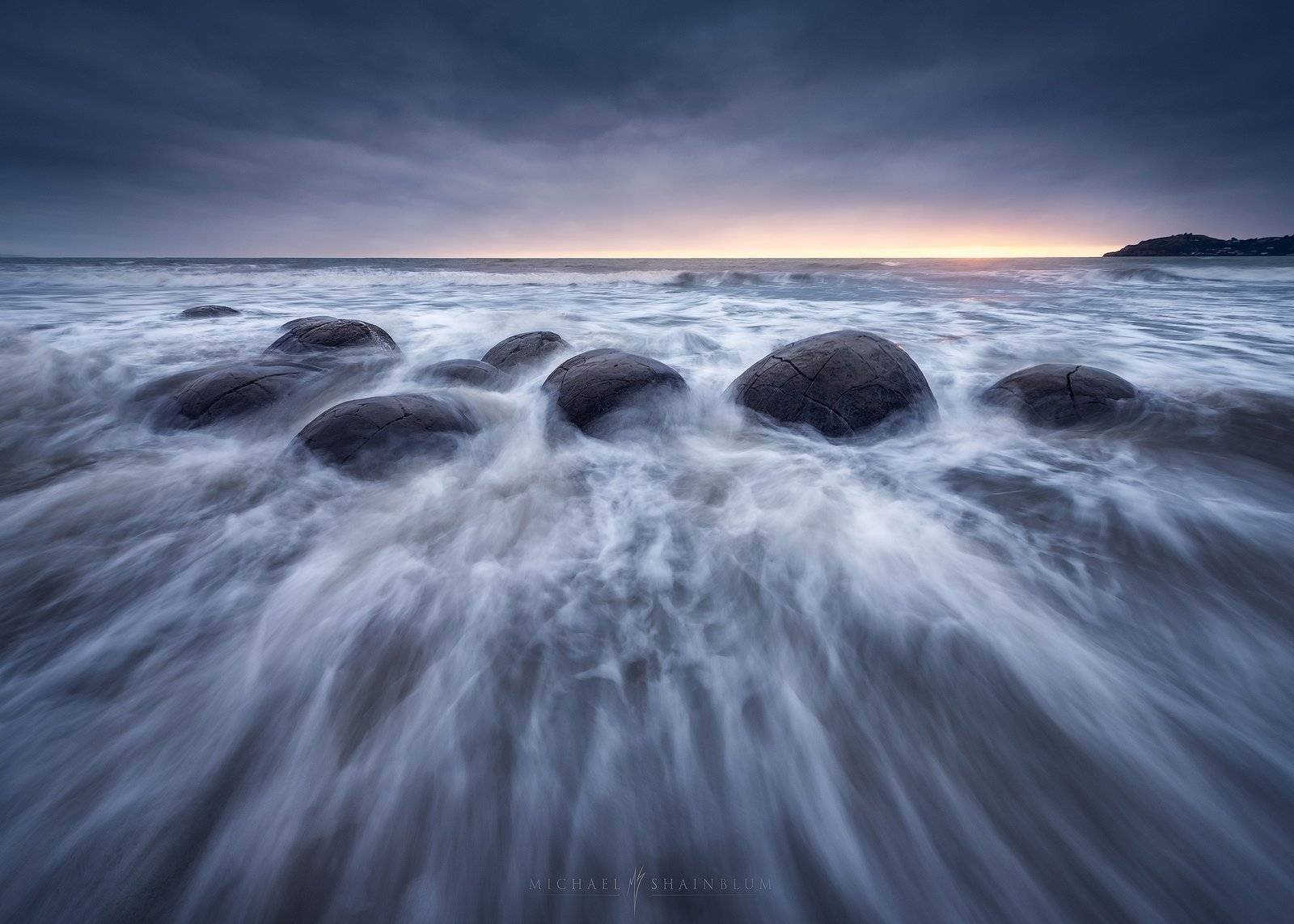 ---
The next adventure brought me to the East Coast of where I explored the famous Moeraki Boulders at sunrise. These beautiful rock formations are truly special.
---
---
Here are two of my favorite images from that morning. The first image showcasing this little broken fountain during the receding tides. The second image is of a much smaller rock scene, the rock in this photo is about 1 foot wide.
---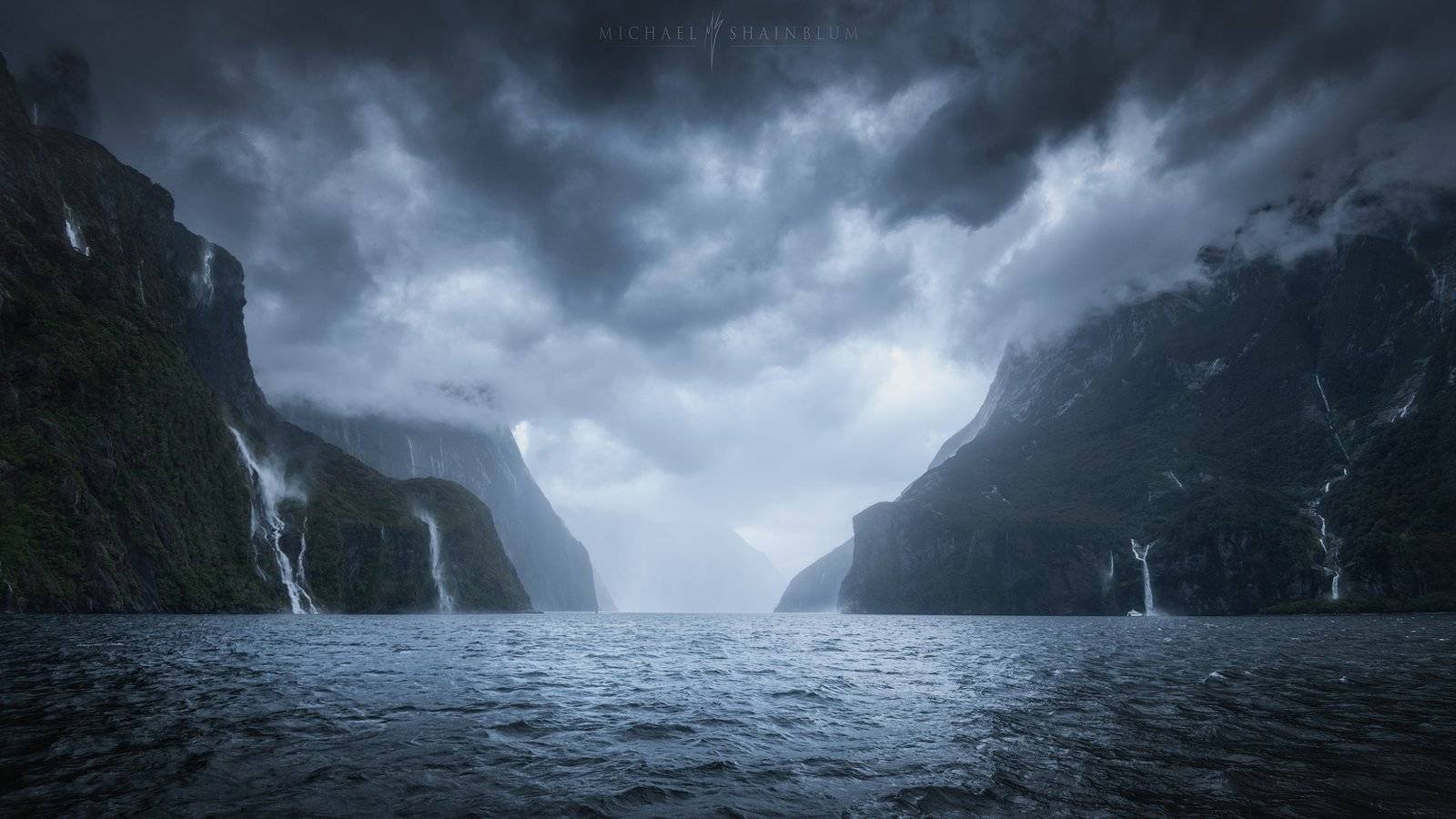 ---
The Milford sound was by far my favorite location to explore in New Zealand. The place seems taken straight out of a fairy tale. Here is a wide angle shot showing waterfalls streaming down the cliffs. If you look closely you can see a boat on the right side, for scale.
---
---
Here is a close up landscape photograph from one of the massive waterfalls pouring down the cliffs.
---
---
Here are two wide angle images, taken while exploring the streams and rivers, near the Milford Sound. Each rock wall and cliff face had waterfalls streaming thousands of feet down the mountain. These waterfalls are created by heavy rainstorms and disappear when the skies clear up.
---
---
---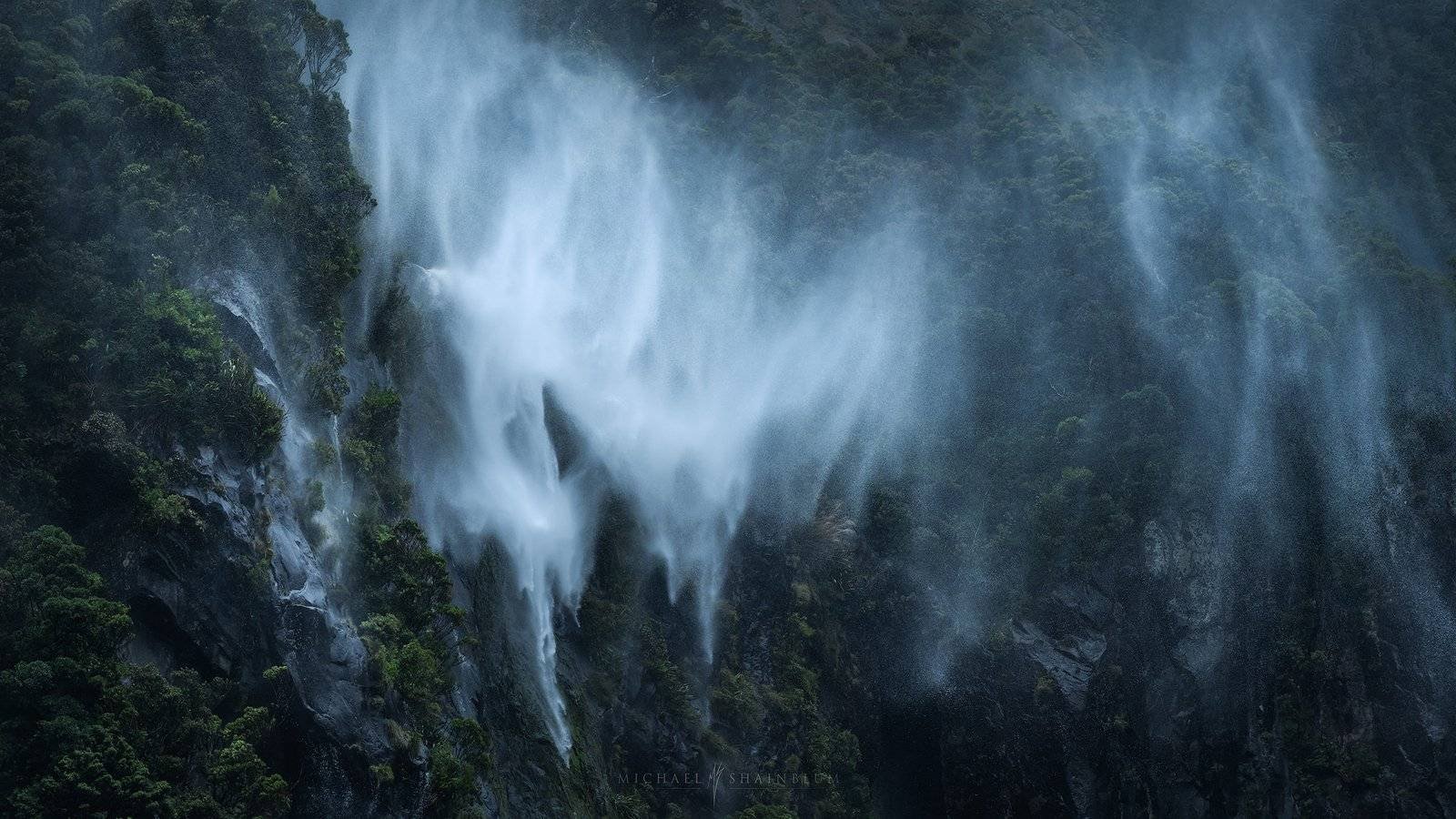 ---
Sometimes the 60 MPH winds would blow the waterfalls upwards, suspending the falls in mid air, it was very surreal to witness in person.
---
---
---
---
---
This is one of my favorite landscape photographs from the Milford Sound. During Sunrise the fog lifted to reveal the incredible rainforest in the distance.
---
---
Here is a close up Milky Way image from Queenstown, a few of the only clear nights I had the entire trip. I also shot one of my favorite Milky Way timelapses from this spot.
---
---
New Zealand Photography & Timelapse Vlogs
If you enjoyed the images and would like to see behind the scenes from my New Zealand Landscape Photography adventures. Check out the behind the scenes vlogs below.
---