LIBERTY – NEW YORK CITY TIMELAPSE
---
Liberty – New York City Timelapse 4K from Michael Shainblum on Vimeo.
---
I vividly remember my first experience of New York City as a kid, before I became a photographer. The shear sense of scale, the incredible architecture and just the over all feeling I got walking around the city. That experience became one of the reasons I got into photography. Ever since then, it has been my dream to recreate that feeling into a short timelapse film. From the sensory overload of standing on a busy New York street corner. To the tranquility of standing on a skyscraper, like being on top of the world. This is a dedication to my favorite city in the world.
"Liberty" Is a visual journey through New York City captured through timelapse and hyperlapse photography. The video consists of about 15,000 still photographs captured from 2016-2018.
---
---
Here is my latest behind the scenes video, showing how I created my New York City timelapse. This video features a ton of unreleased timelapses from the project, my thoughts on some of the shots and behind the scenes set ups.
---
NEW YORK CITY PHOTOGRAPHY
---
---
---
---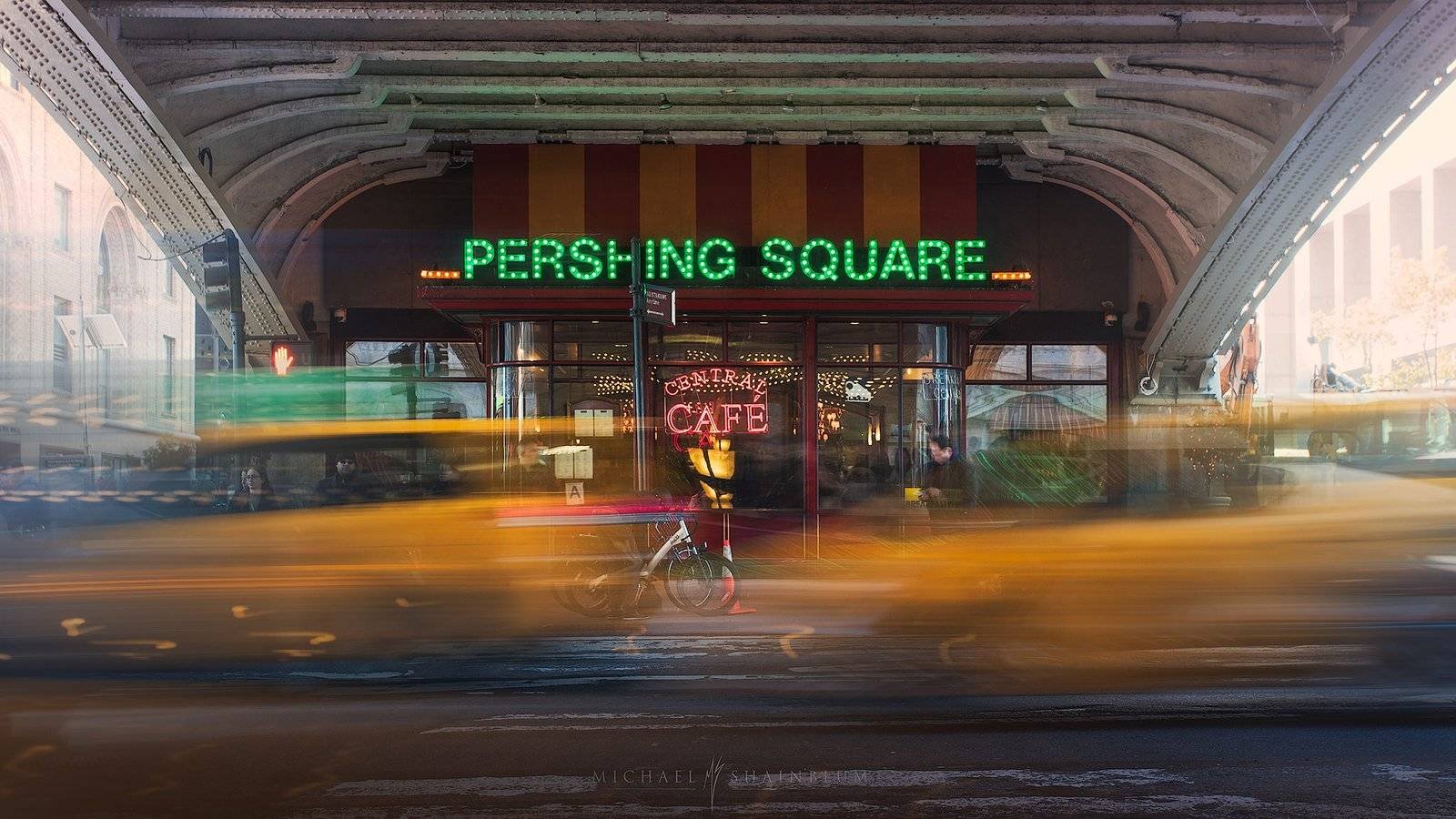 ---
This still image ended up being one of my favorite scenes out of the New York City Timelapse video. I loved the motion created by the taxi cabs, while seeing the figures behind.
---
---
The lighting inside the Oculus building is just stunning. During the timelapse sequence the light glides across the ceiling, as the people float around towards the bottom.
---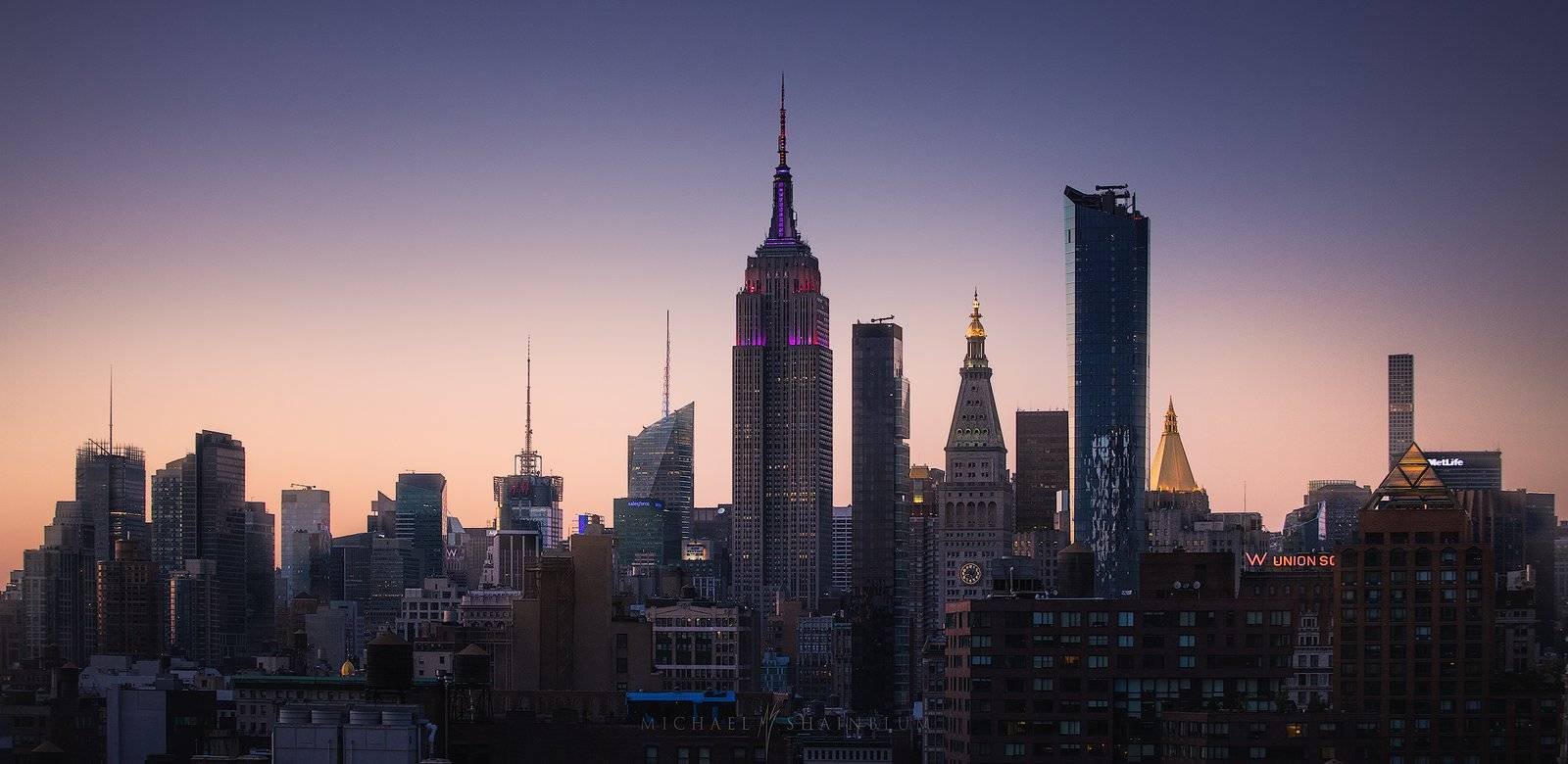 ---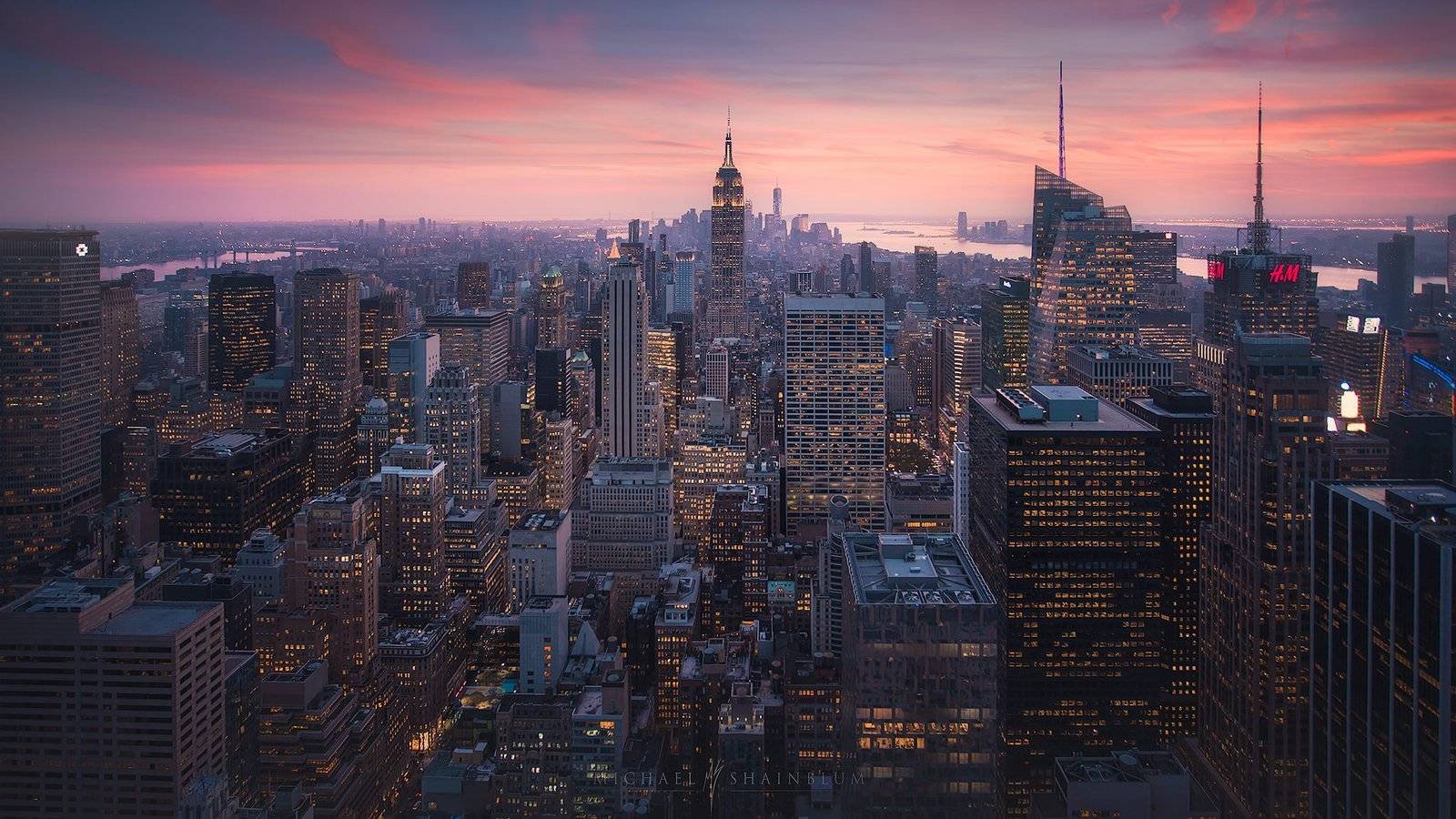 ---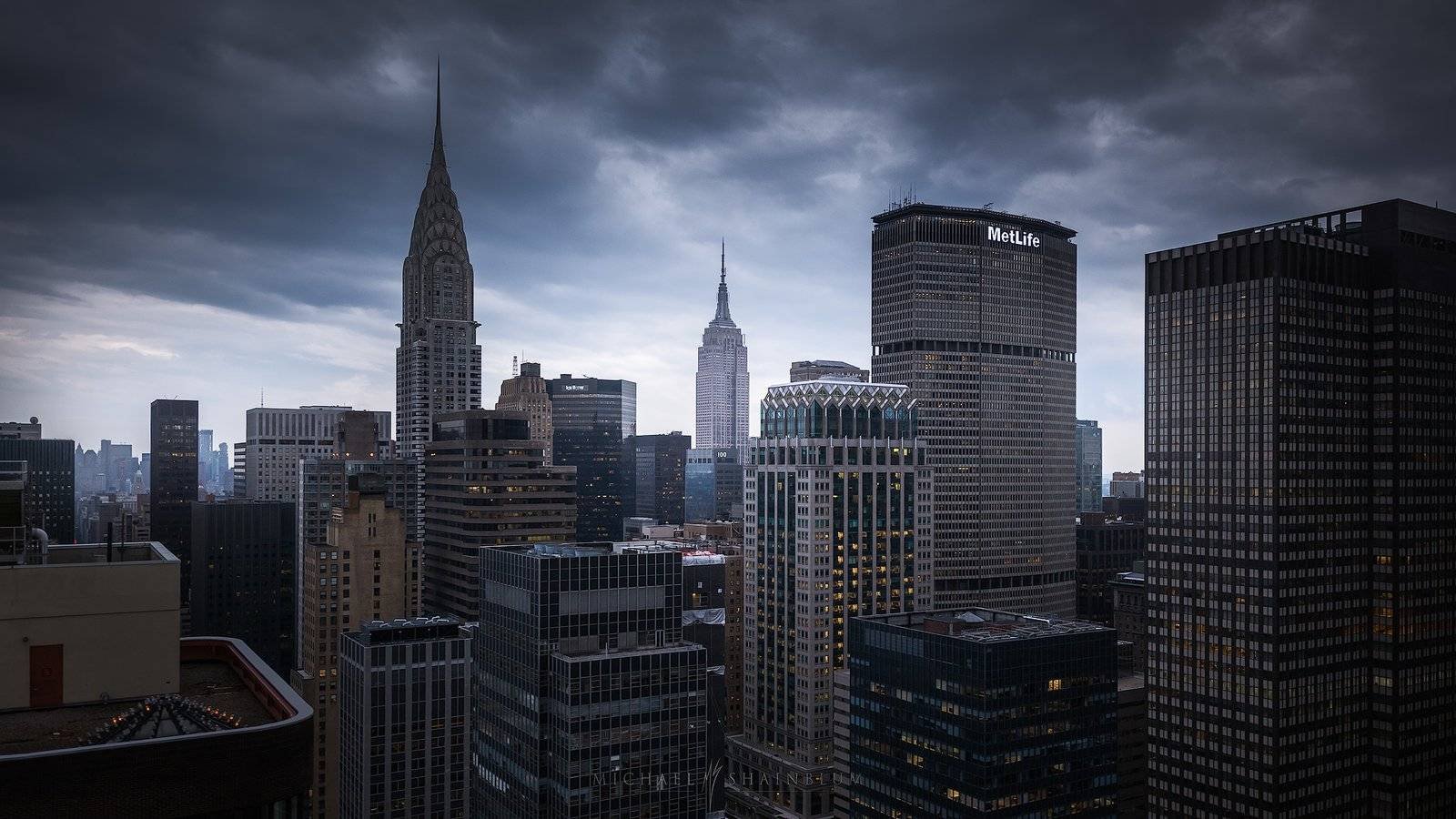 ---
Here is one of the stills from a rooftop hyperlapse taken during a stormy evening in New York City. This was one of the more challenging shots to create shooting and editing wise.
---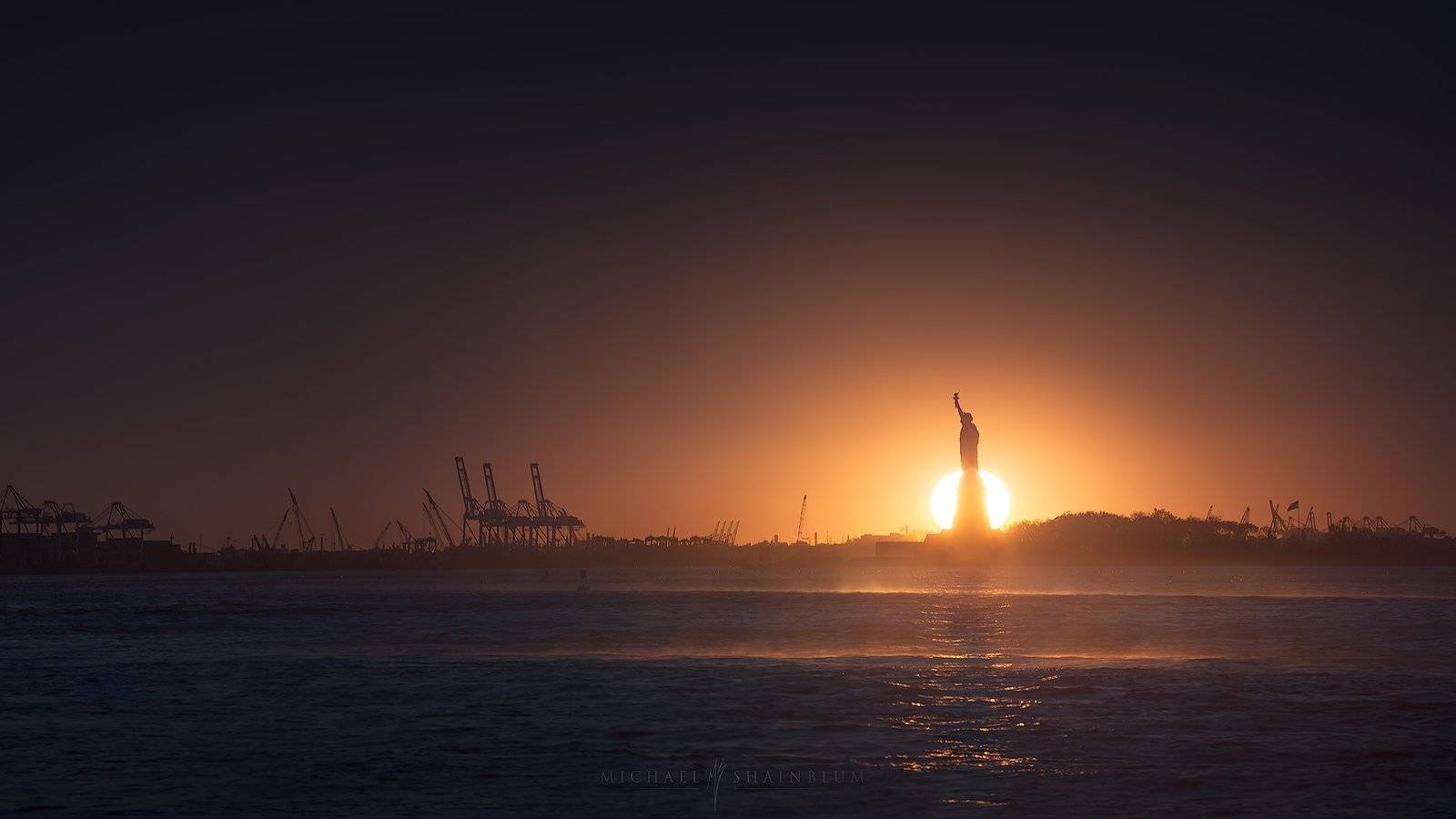 ---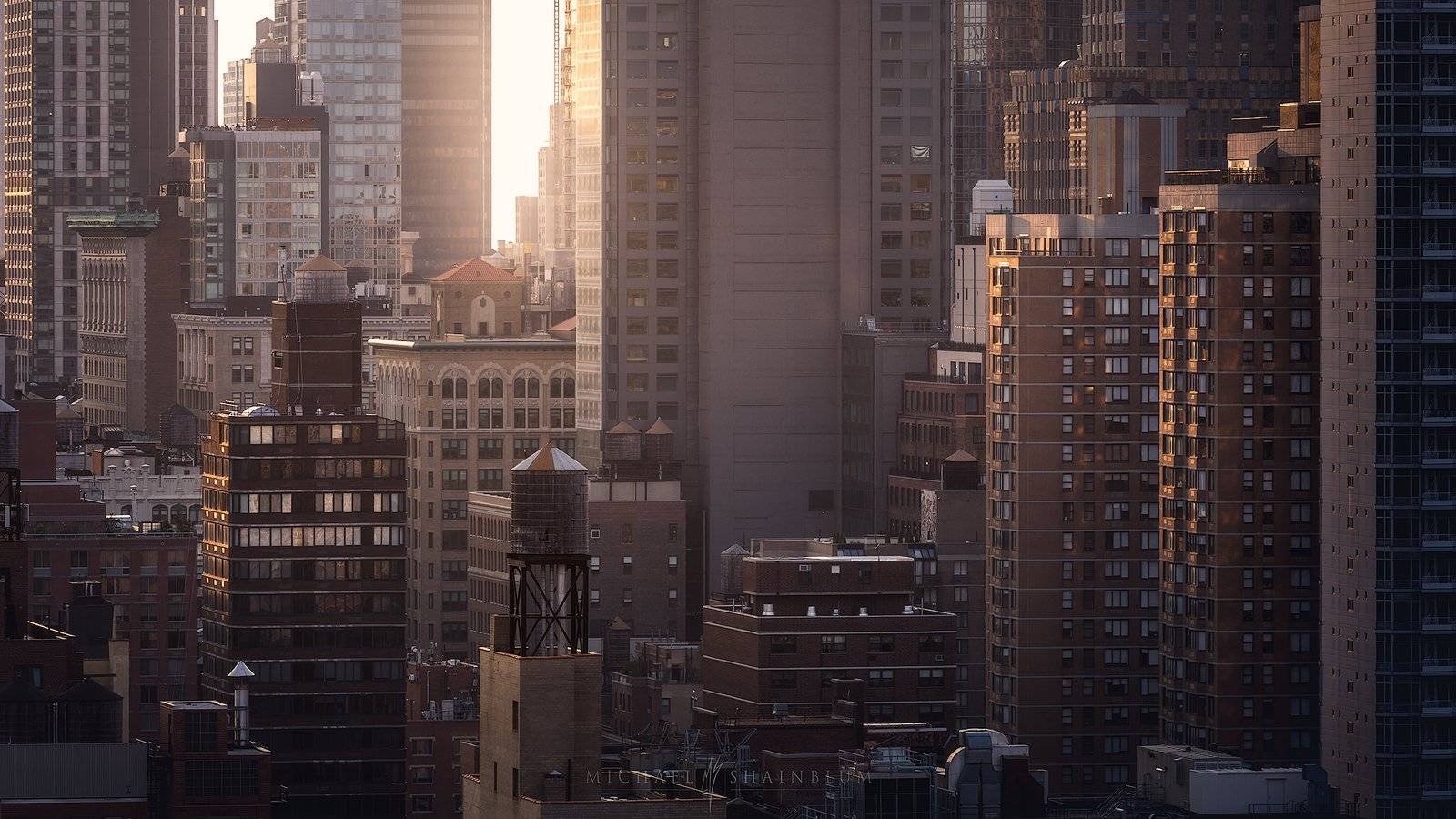 ---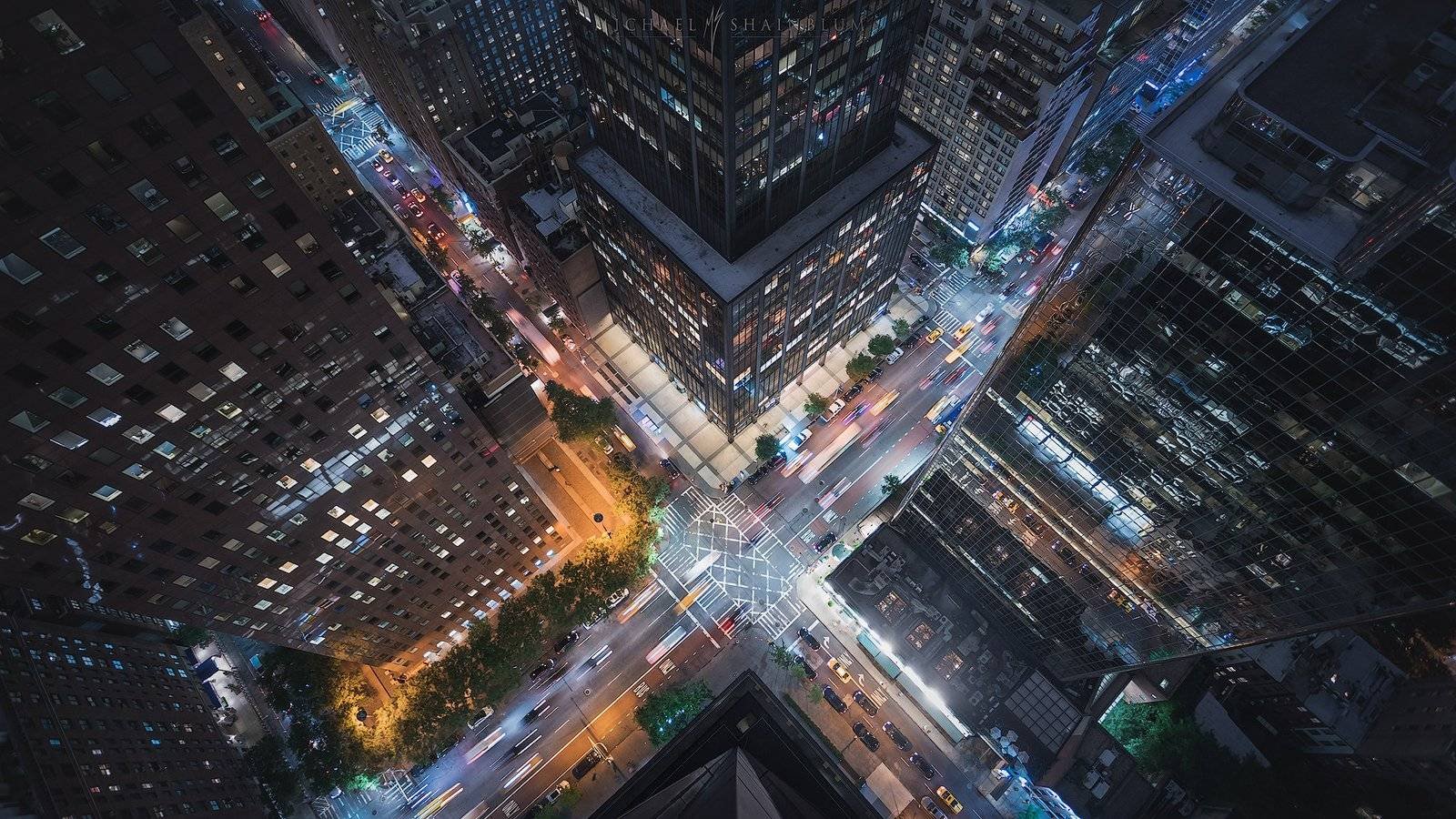 ---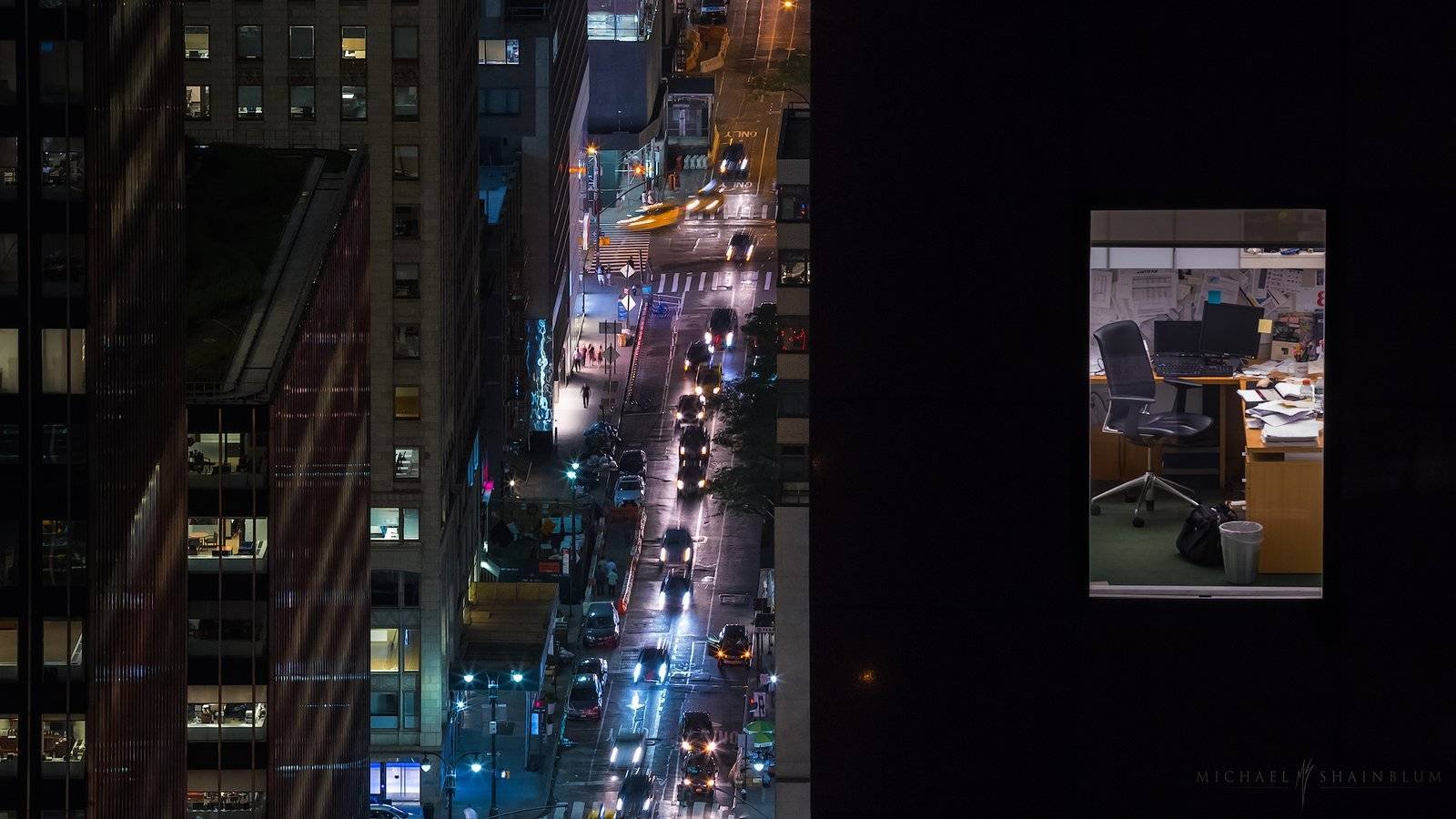 ---
---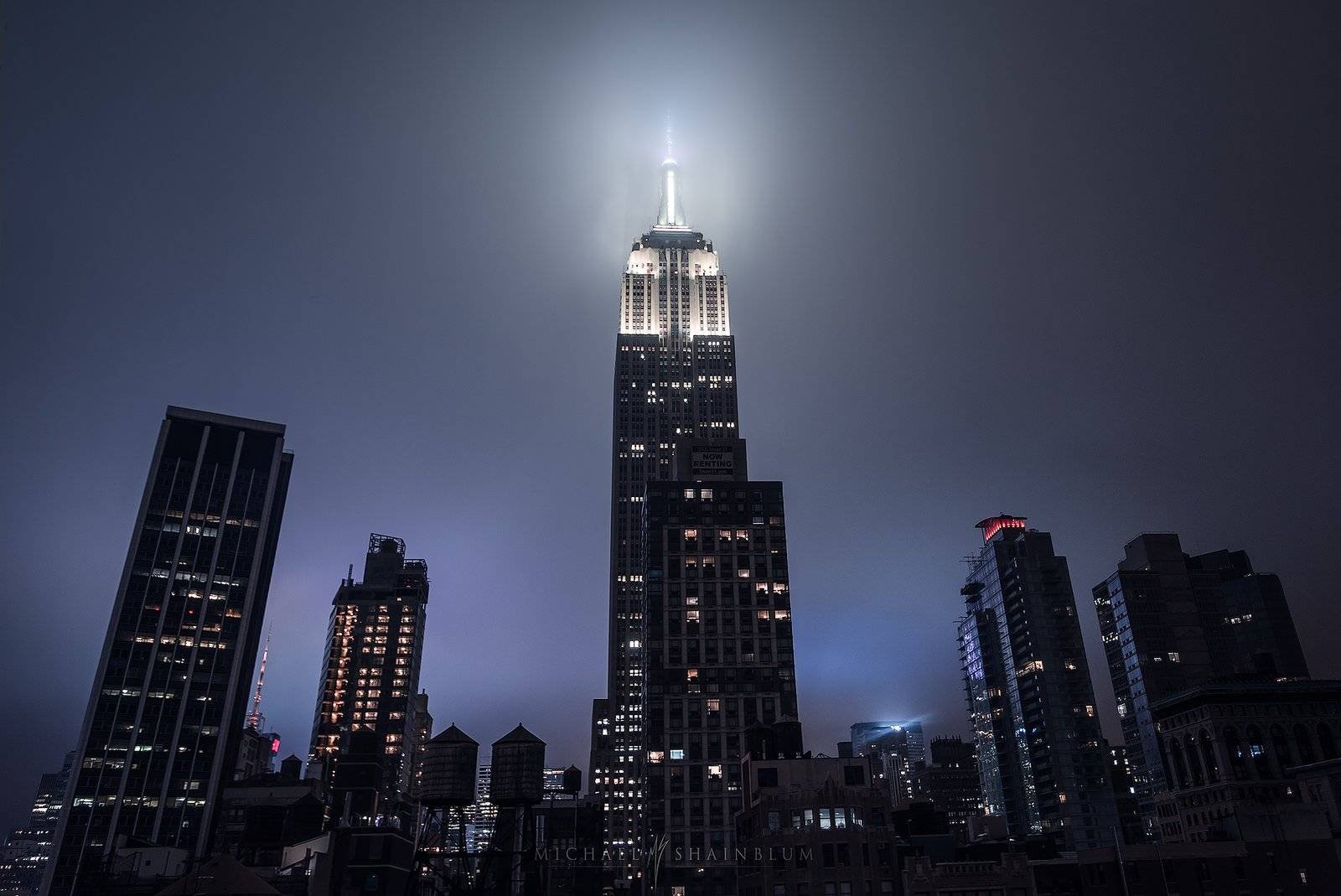 ---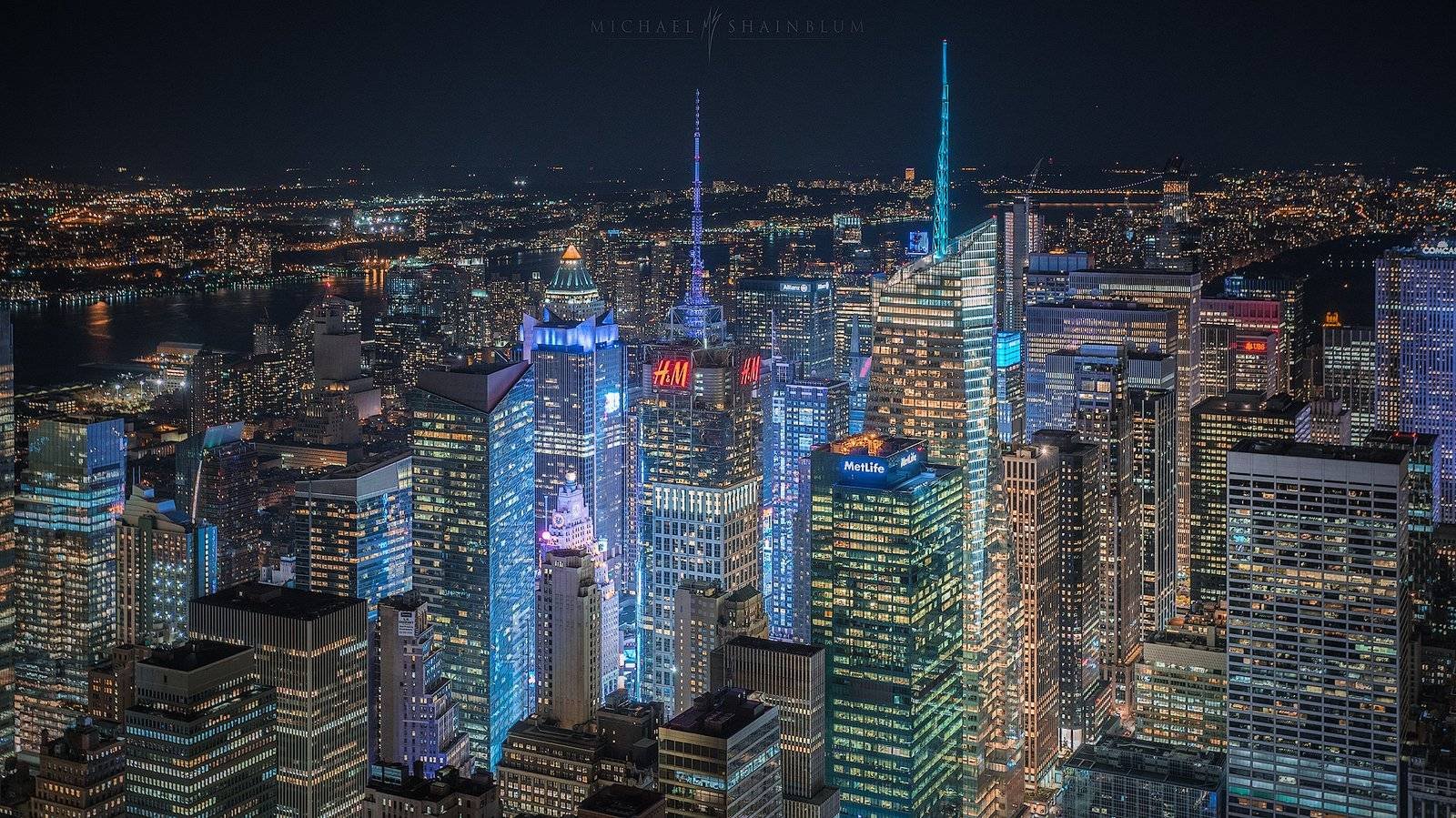 ---
---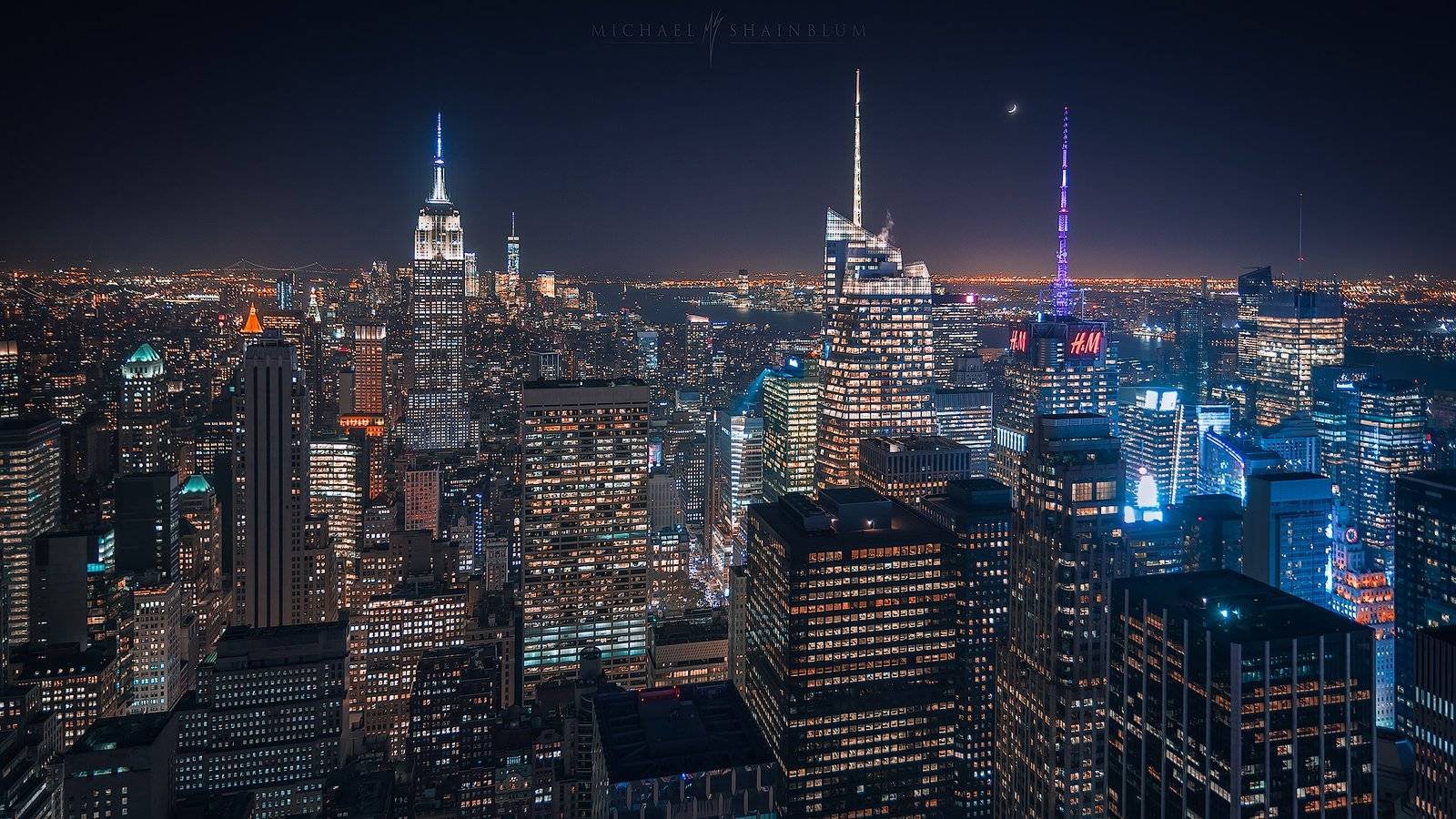 ---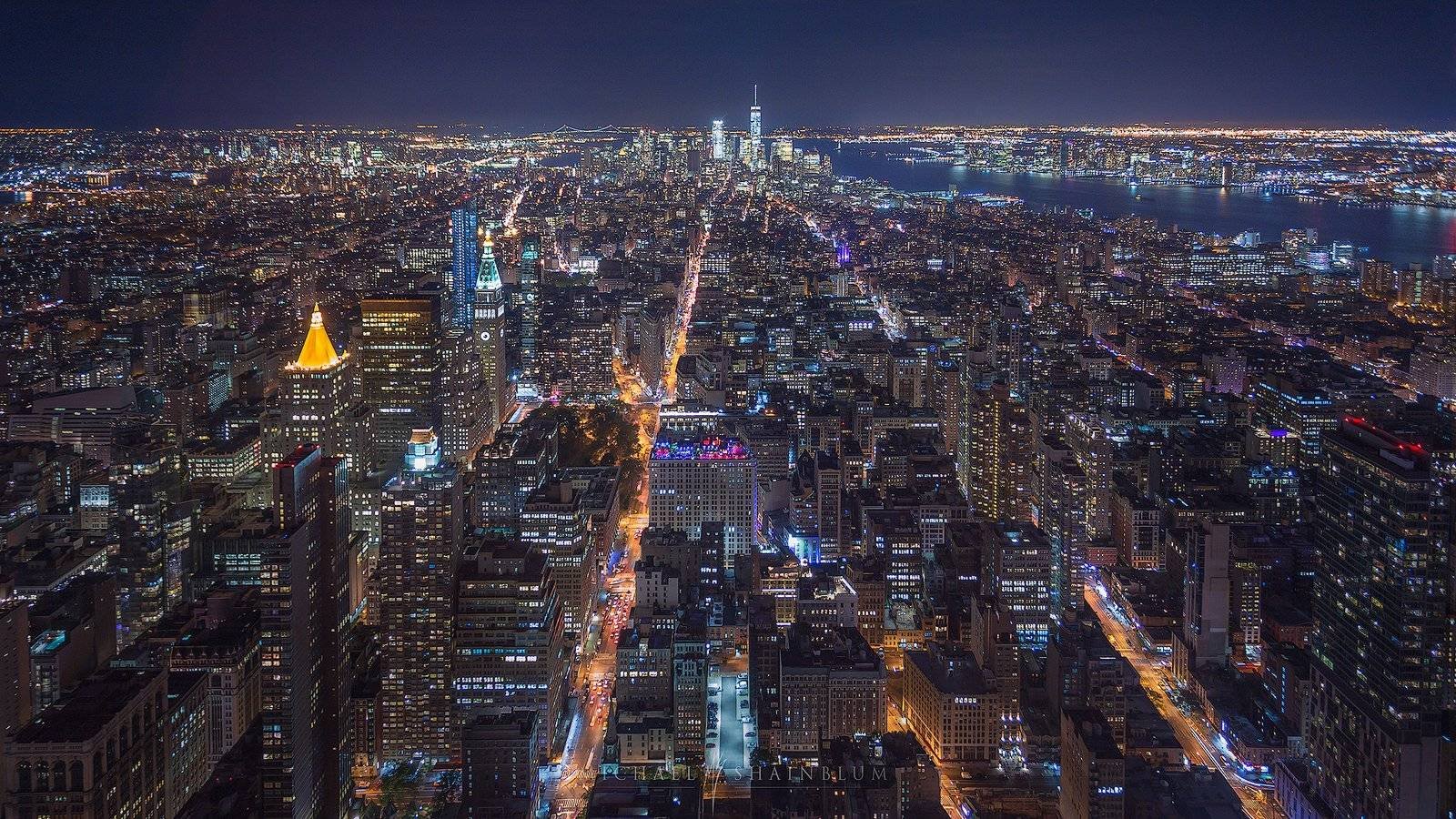 ---
---