Faroe Islands Landscape Photography Workshop, 2019
Dates: September 2nd - 8th (2019)
Price: 3100€
OVERVIEW
This workshop offers professional guidance to incredible photography location in the Faroe Islands. Learn composition, scouting, set ups and post production from Michael Shainblum and Marco Grassi.
MEET THE TEAM TO TAKE YOU THERE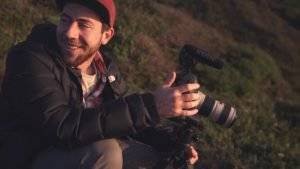 Michael Shainblum
Fine Art Landscape Photography Guide
Michael has a decade of experience in professional photography and filmmaking. He has always had a creative streak, from childhood comic-strip doodling and the construction of lego towers to the iconic landscape photography and timelapse work that he specialises in today. A dedication to challenging the boundaries of creativity, as well as a flair for coming up with unique ideas, has resulted in this dynamic visual artist being commissioned by large international clients including Nike, Samsung, Verizon, Disney, BMW and Google. Michael's work has also been published widely by renowned media outlets such as National Geographic, Wired Magazine, Huffington Post and The Weather Channel.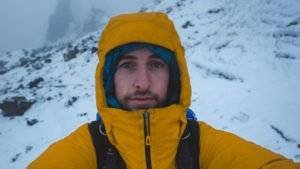 Marco Grassi
Fine-Art Landscape Photography Guide
Born and raised in Italy, Marco Grassi is a self-taught and award-winning photographer as well as a photo educator focused on landscape photography. At the young age of 23 Marco has completed his round-the-world trip and today, several countries later, he defines himself as a true travel addict. Marco's work has been published and rewarded extensively worldwide in a large variety of media outlets, such as the National Geographic and GEO Magazine. Among some of his clients we can find "LEE Filters" and "Hilleberg – The Tentmaker" .
WORKSHOP INFORMATION
Dates: September 2nd – September 8th, 2019
Location: Faroe Islands.
Limit: 12 participants only.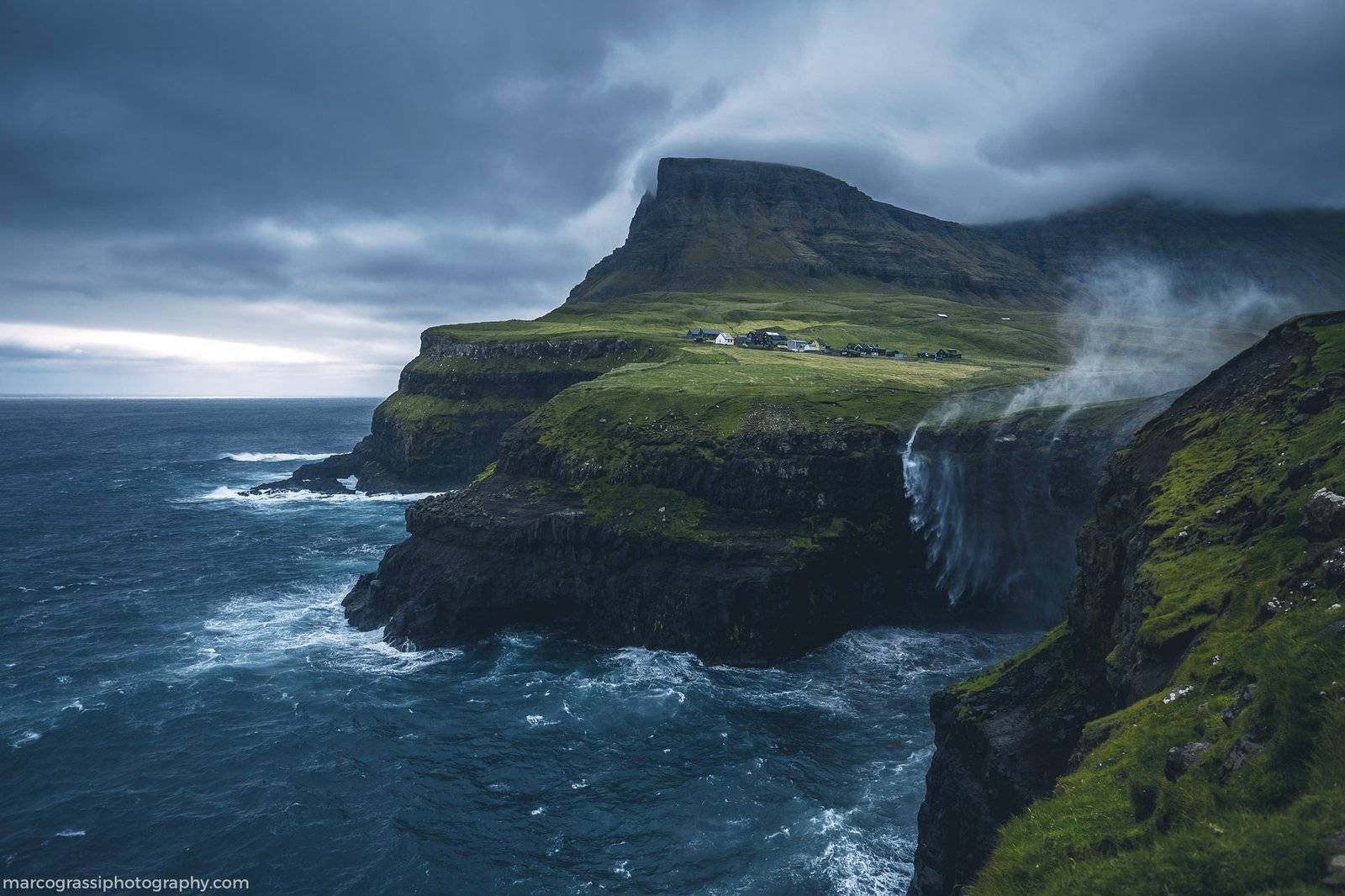 During this Faroe Islands photography workshop we will visit some of the more iconic locations such as Gásadalur, Mykines, Saksun, Kalsoy along with other secret locations. Chances to photograph the puffins will be high as well.
We are the first and only tour sailing out to the incredible island of Tindholmur! We will head out to this spot to capture some unique landscape photography, with many different options for compositions.
We'll be very active shooting all day long, especially at sunrise, sunset and during the night if conditions allow us. This 7-days itinerary will give us plenty of time to capture many locations and come back with some awesome images.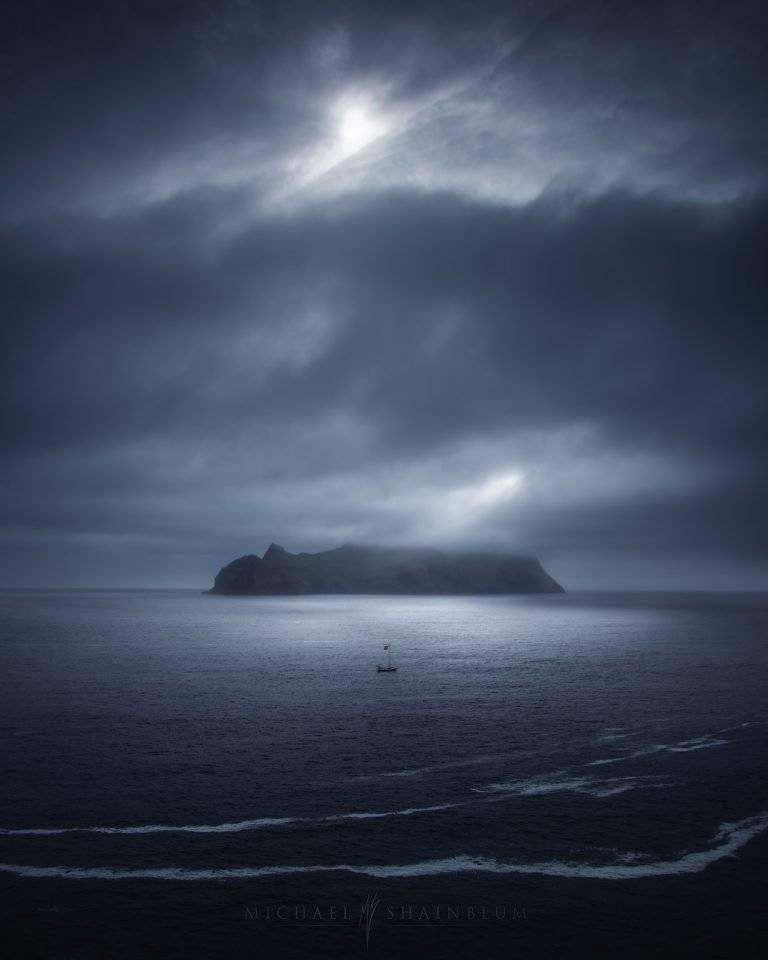 Your Camera.  You can choose to use any camera you like, but a digital camera with full manual control and interchangeable lenses is highly recommended in order for you to have the best experience.
Lenses.   There are opportunities to use any and all focal lengths, so bring a good range of them.
Tripod.   A tripod is essential for low-light stills and landscape photography.
Filters.   Polarizing or neutral density filters can be very useful, but it is possible to get great results without them.
Other gear. Several batteries, plenty of memory, a remote trigger, lens cleaning supplies.
(Optional) Laptop. If you would like to follow along or take notes during the processing sessions, then you may want to have your laptop with you. The software applications that we will emphasize include Adobe Lightroom and Adobe Photoshop
Clothing & shoes.   Weather conditions in the Faroe Islands can be quite cold. Bring insulating layers: good set of base layers, layers for warmth such as fleece and down. A shell jacket and hiking pants will help to protect against the elements as well. Good hiking boots or shoes are advised along with a warm hat and gloves.
Willingness to learn and discover.
COST:
3100€
INCLUDED:
✓ Professional Photo Guide: Michael Shainblum and Marco Grassi
✓ 6 Nights Lodging
✓ Transportation
✓ Breakfast
✓ Boats and Ferry Tickets
✓ Hiking Passes
NOT INCLUDED:
× Flights and Travel Insurance
× Visa
× Lunch and Dinner
× Snacks, Alcohol and Beverages
PHYSICAL DIFFICULTY: MEDIUM
Some of the photography spots we will visit require hiking.
ACCOMODATION:
3/4 stars hotel, (best accommodation available)
PAYMENT:
Total price: 3100€
Single Room Supplement: 500€
Deposit required: 500€
Payment in full: 90 days before starting date
TERMS AND CONDITIONS:
By booking this tour you agree to our Terms&Conditions.
CANCELLATIONS:
If you decide to cancel and your spot is filled, we will refund you the full amount you have paid, minus a 200€ service fee. However, if you cancel and your spot is not filled, the following fees will apply: 90 days or more: full refund minus 200€ fee 60 days or more: 50% refund 30 days or more: 25% Less than 30 days: no refund