Aerial Photography: Bird's Eye View
Top down video aerial photos from a variety of locations
---
Aerial photography has become one of my favorite ways to capture unique perspectives. One of my favorite things to do is point the camera straight down and showcase the shapes, lines and textures of a location. Creating abstract bird's eye images is extremely fun, here are some of my favorites from the past year or so.
---
---
---
The South West is a playground of compositions for landscape photographers. The beautiful formations made it a great place to capture some bird's eye images. These images were taken on the border in-between Arizona and Utah, not far from Lake Powell.
---
---
Heres two city views and structures from above. The first image was taken above the De Young Museum in Golden Gate Park, San Francisco. The second image was taken above the famous Lombard Street in San Francisco.
---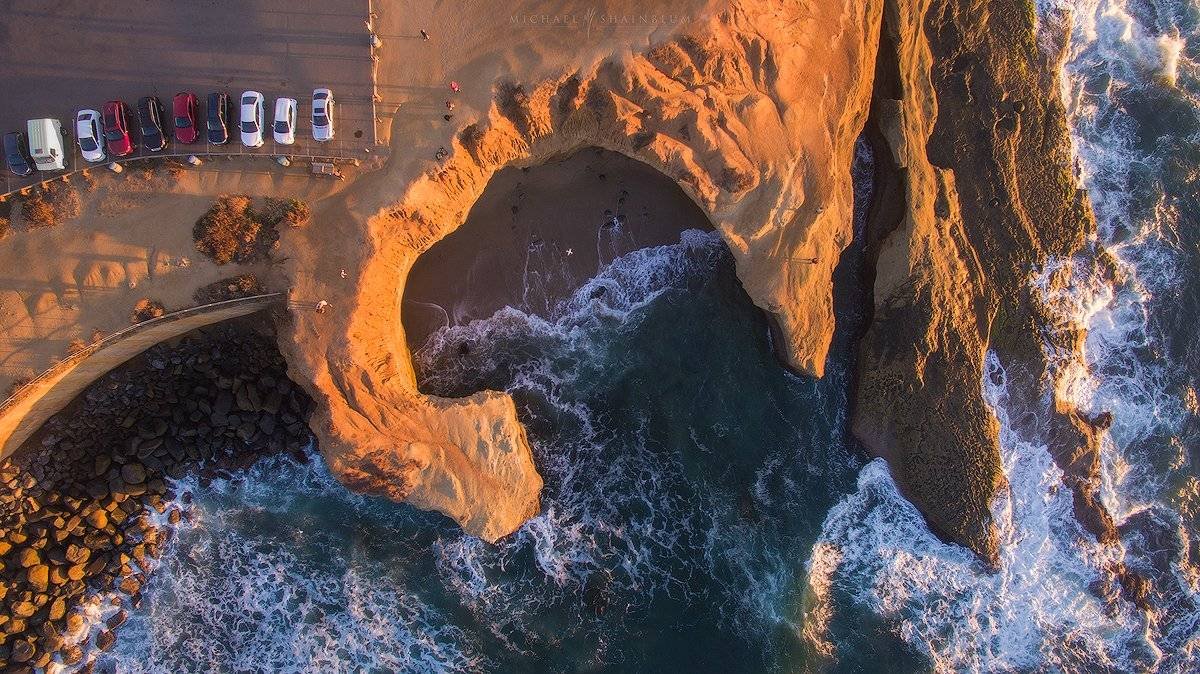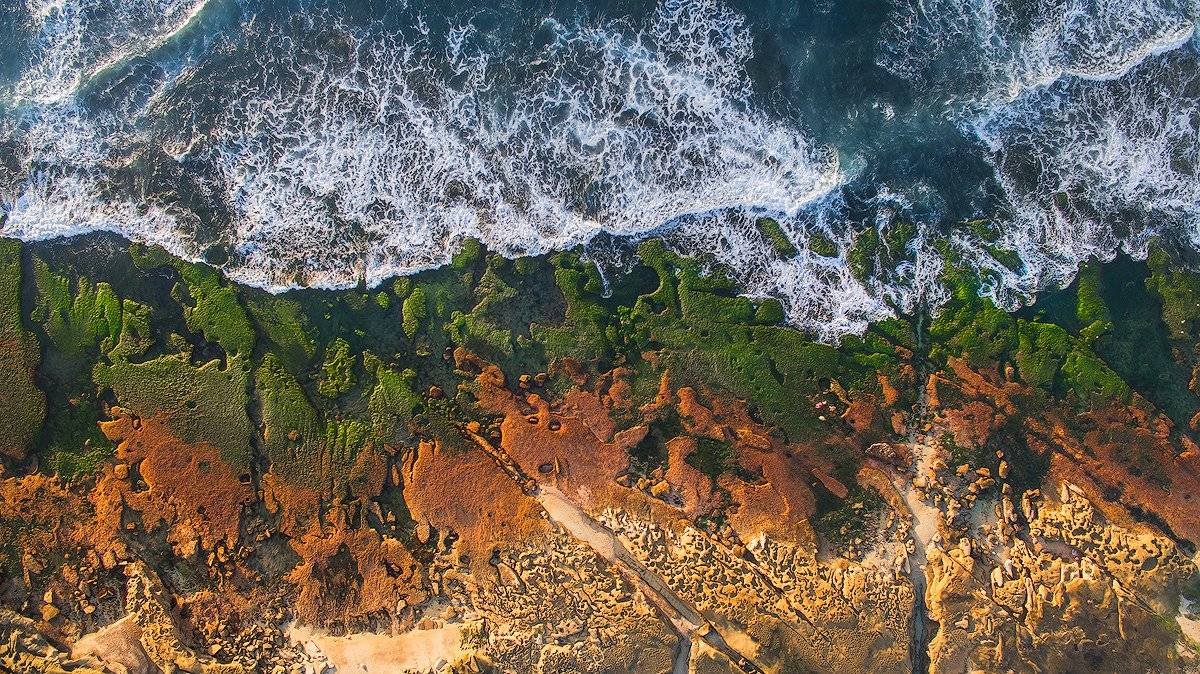 ---
Here are two images above my home town of San Diego. The first was taken over a cove at Sunset Cliffs. The second was taken above the La Jolla Coves, one of my favorite places to shoot seascapes and watch sunset.
---
---
Heres an image over some piers in Lake Tahoe during a winter storm. The sun was low on the horizon and the large trees created some long shadows across the landscape.
---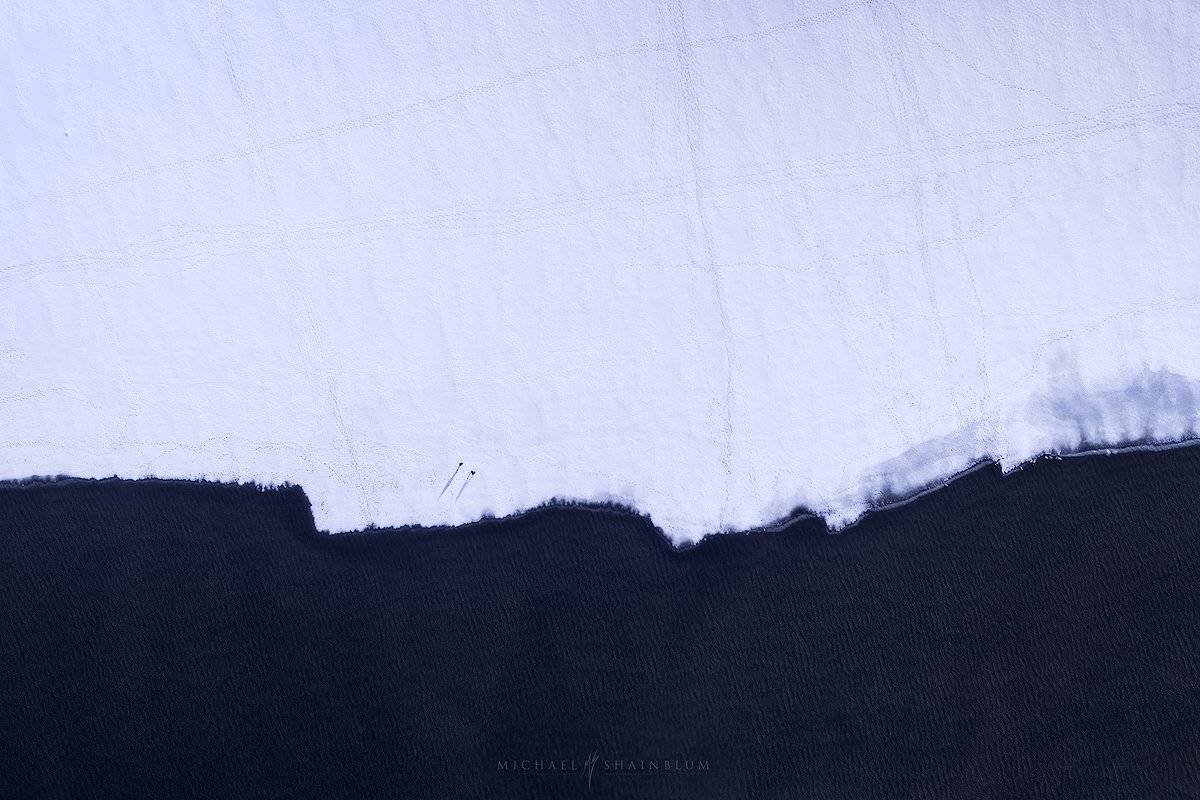 ---
Heres another Tahoe image, this time taken right above the lake. Two figures can be seen walking along the shores edge.
---
---
Winter in Oregon can be incredible, These are two of my favorite aerial images I have taken.
---
---
Oregon has been one of my favorite places to do photography for awhile now. I have spent a lot of time flying my Phantom over different Oregon landscapes to capture the beauty of the state. The first image was taken over the Samuel H Boardman coastline. The second image was taken over a winding road in Central Oregon.
---
---
On my way to some of the waterfalls in the Columbia Gorge, I took a quick stop at the Vista House to shoot some images. I took the drone up for a some aerial photos and then shortly after it started raining. The second image was taken above a forest scene near Sparks Lake.
---
I hope you enjoyed this image series. Some of these images were taken from a regular helicopter. Most were taken with my DJI Phantom 3 Quadcopter and Phantom 4. They have done extremely well allowing me to capture images in a variety of different conditions. If you enjoyed these bird's eye images and would like to see some of my other aerial photography you can check out my gallery HERE.